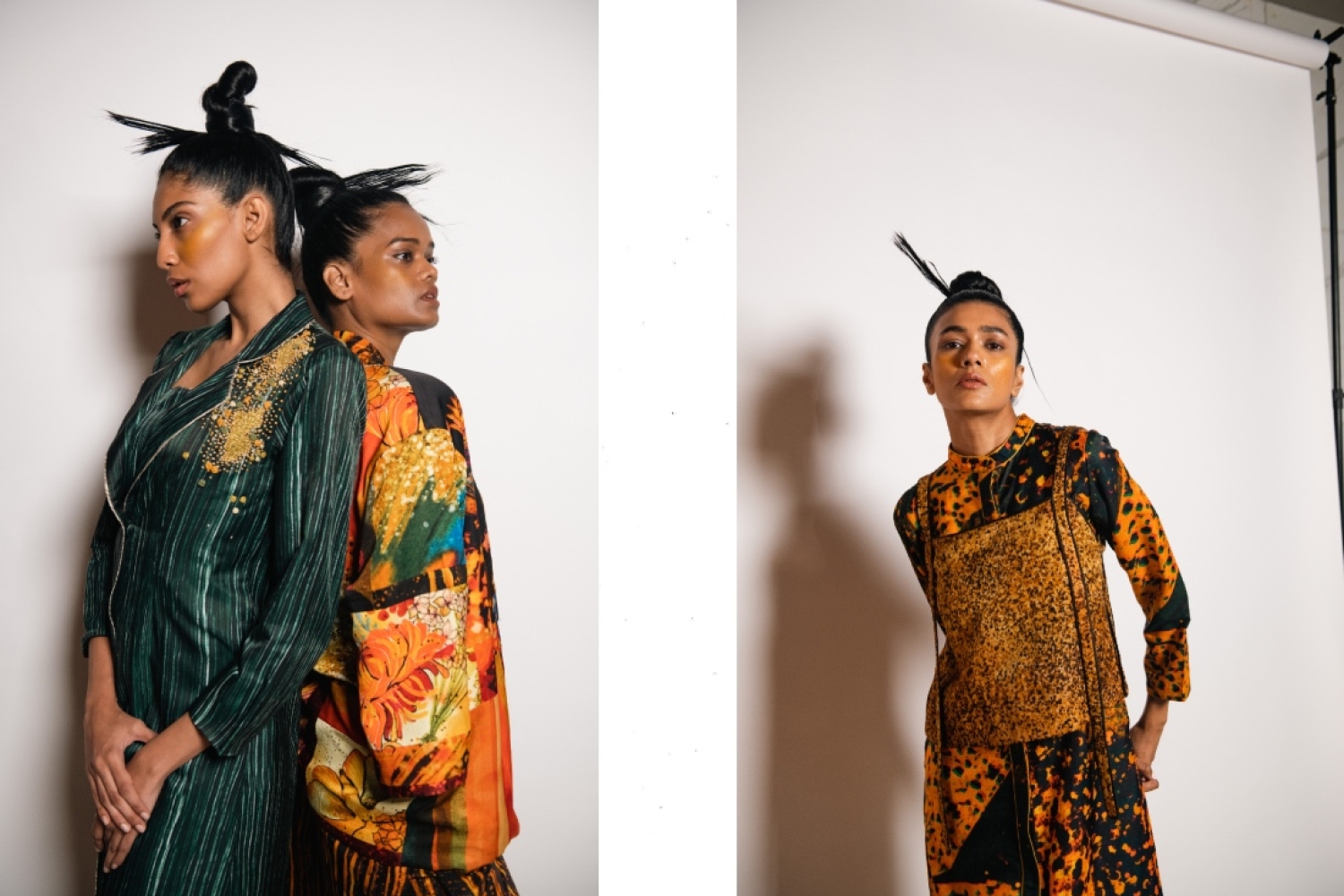 A winner of the GenNext competition, Somya Goyal graduated with a degree in Marketing and Styling from Central Saint Martins in London, before working with labels such as Bodice and Door of Maai. For Somya, the essence of her label lies in the process more than anything else. As someone who focuses sharply on growth and evolution, she doesn't shy away from a challenge or two.
Below, the designer lets us in on her practice, new collection, and more.
The Label
The fact that our label, which was once a dream, is now finally recognised at a national level feels good. It was a wonderful experience to showcase my collection at Lakmé x FDCI Fashion Week, which is the most recognised platform in the country. But I still feel there is a long way to go. There are small steps we have taken and few milestones which could be counted, like winning the prestigious INIFD presents GenNext program.
The Practice
A garment is an amalgamation of fabric, colour, textures, construction/functional details, and most importantly, for whom it's made. I believe that one should live with a garment for years and explore the garment as and when one wears it. In all my collections, with each detail, we try to add layers of emotions and personal touches. Our trousers can be buttoned up to make it look like a skirt. We include interesting pockets and highlights to make functionality more fun. We have been experimenting with the material to create textures and embroideries, and now we are weaving it into textiles. At Somya Goyal, we make constant efforts to make the material better and versatile. Making it available in various colours and ombrés has always been fun.
The Collection
The AW '22 collection New Light is created through reimagining, peering in, discovering, and expressing. With this collection, we aimed to create clothes that become not just vehicles of self-transformation, but also a manifestation of our larger-than-life selves. New Light is inspired by an aspiration — to mould ourselves into that which feels like us, but bigger. The collection is rooted in our previous collection Stasis and Beyond, which was about a time of introspection, and to emerge and come into your own is what New Light is about.
We stand for luxuriously tailored contemporary clothing, and the collection is realized in a variety of fabrics like Tencel, Cupro, and Viscose, as has been the practice at Somya Goyal. This time, we took the use of textiles a step ahead with hand weaves with PVC cords. We also used our fabric leftovers to make cords and textiles. Like our inspiration, we have kept the energy high in the looks.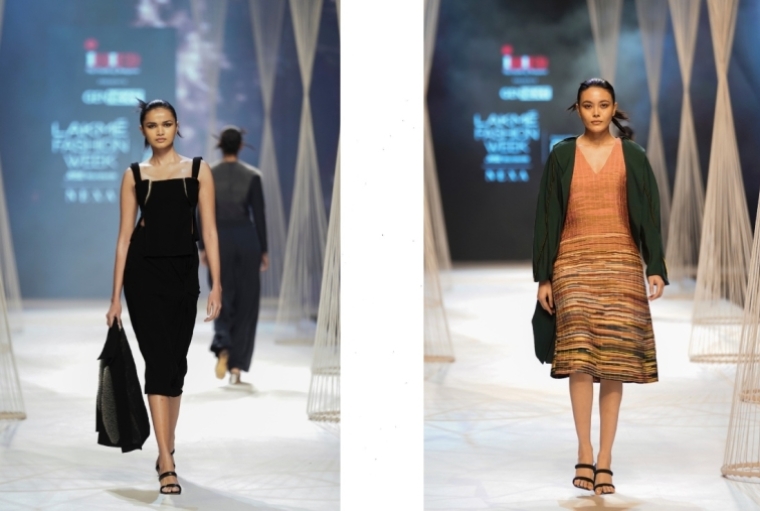 The Fashion of Now
I think fashion is ever changing. It's great to adapt to modern and evolving cultures and ways of living, but at the same time, it's also important to keep the best of our tradition and culture at the forefront. Fashion should be a mix of both. I think giving value to the labour-oriented resources, be it making textiles, hand embroidery or finishes, is also important. The availability and possibility of having it in the same country is just undervalued.
This article is all exclusive from our year end EZ. To read more such articles, follow the link here.
Text Unnati Saini
Date 02-01-2023