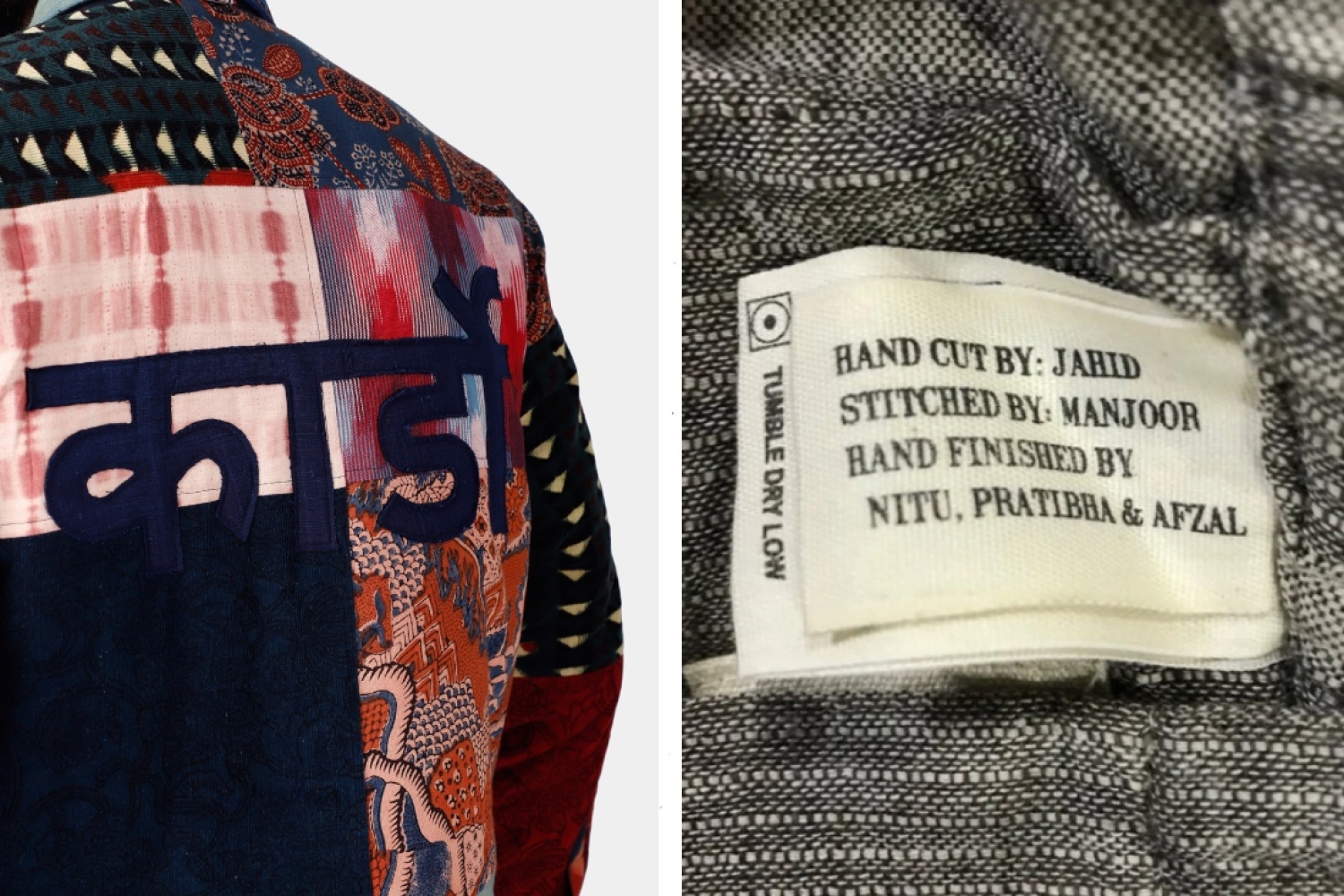 With the surge in faster microtrends and ever-increasing demands placed on the fashion industry, fast fashion has become the norm. However, some conscious brands are offsetting the harmful practices by engaging in slow fashion, which includes making mindful and limited choices — from production to consumption. Here's a guide to homegrown brands that prioritise ethical fashion without giving up on the essence of fashion as art.
Drawn
Drawn uses eternally classic silhouettes, enlivened with bold and fun prints that feel fresh through seasons. They describe their collections as "easy like Sunday mornings", functional yet free-spirited. When it comes to sustainability, they are not 100% greenwashed, but they make conscious efforts to produce in small batches, use digital printing to reduce water consumption, and manufacture in studios that take responsibility for the welfare of their workers. Finally, they use biodegradable packaging that doesn't pollute the environment further.
Kardo
This menswear label was established in 2013 with the intention of closely paying attention to details rather than glossing over intricacies to mass produce clothes. Kardo uses the mould from traditional workwear and elevates it with Indian weaving, dying and printing techniques that include hand looming, ikat, block printing and chikankari methods. Their approach cherishes local craftsmanship while creating fun pieces that endure the test of time.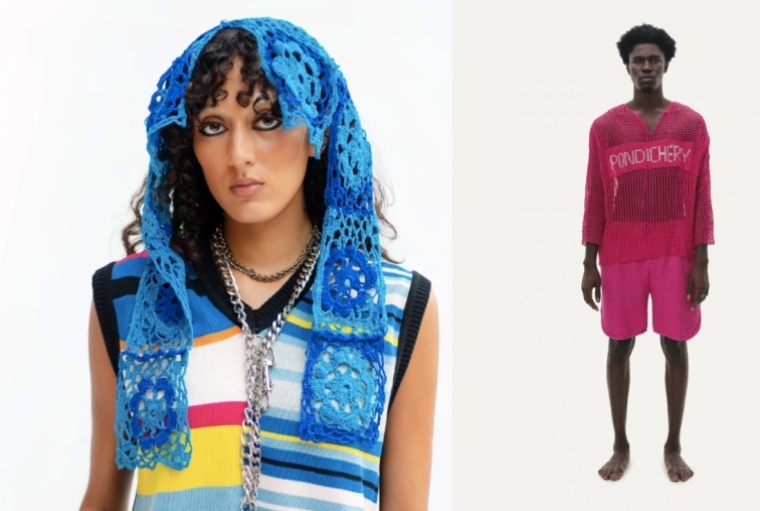 Imlidana
Imlidana has a fiercely sustainable approach with their clothing. Through upcycling fabric scraps and regenerative materials, they promote sustainable fashion with techniques such as handknitting and patchwork. These generational textiles are supposed to withstand wear and tear, alongside celebrating the labour work. Imlidana's central aim is to reduce landfill burdens and establish an alternate fashion supply chain.
Ura Maku
Founded in 2018 by Manjushree Saikia, who hails from Assam, Ura Maku takes cues from Assamese textiles and culture to be sustainable. The label believes in creating classic silhouettes using handwoven fabrics alongside local crafts. Their less is more approach stands out with their tailored power-suits, jackets and dresses, which feel timeless.
Naushad Ali
Naushad Ali's label carries with it a culturally rich aura that is centred around sustainability. Using the blend of the French and Tamil influences in Pondicherry, they focus their attention on traditional tailoring methods like handloom weaving and heritage fabrics, that are natural from yarn to dye. Their sustainability assumes a wider perspective — they want their labour, which consists of local artisans, to grow alongside their brand and be paid fair wages.
Notice Me
Notice Me is a sustainable brand that produces bags from thrifted surplus materials and vegan leather. Just as their name suggests, their bags are bold and vibrant, and will surely grab some eyeballs. Their process of manufacturing is done ethically with in-house karigars that are the pillars of Notice Me, who treat the production of bags with love.
Text Nandini Chand
Date 18-11-2022