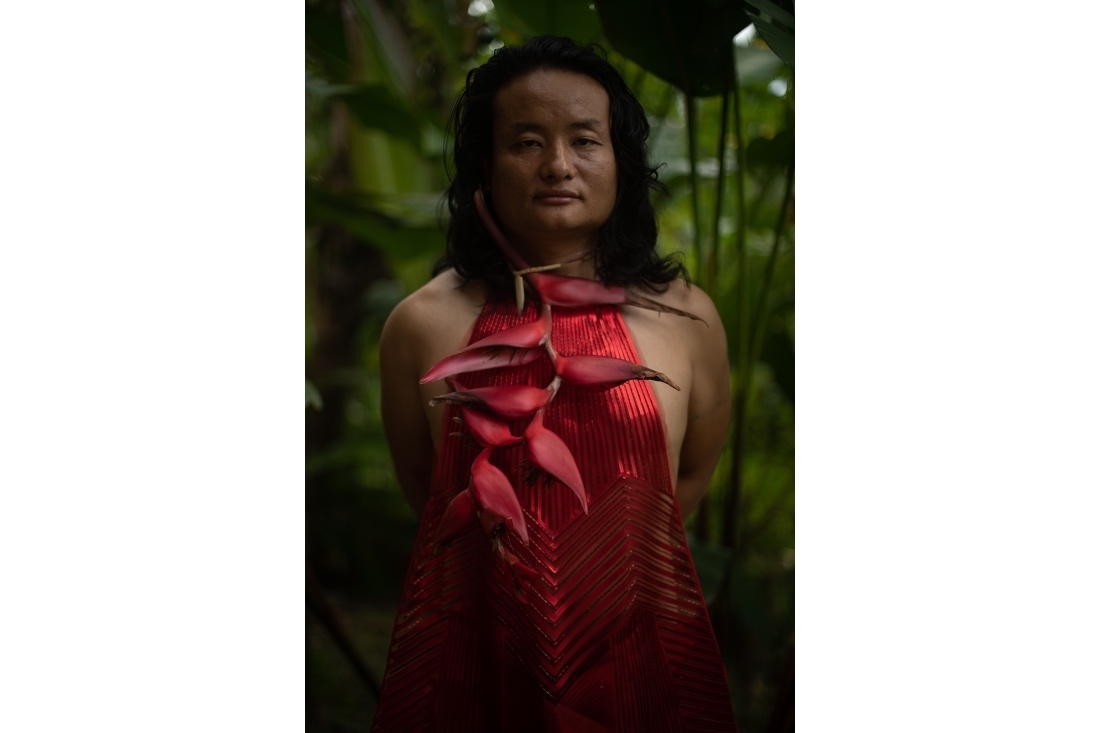 Who Are We / Who Am I : Amit Aggarwal
𝗪𝗛𝗢 𝗔𝗥𝗘 𝗪𝗘 | 𝗪𝗛𝗢 𝗔𝗠 𝗜
Who are we in our most naked form? Transcending beyond social constructs, stripped down to our core — you and I are made of the same skin, flesh and bone. Where being one with ourselves and the earth, that we have risen from, is what makes us whole and our true authentic selves. A world where you and I co-exist in our purest most raw form.

𝗪𝗛𝗔𝗧 𝗠𝗔𝗞𝗘𝗦 𝗨𝗦 | 𝗪𝗛𝗔𝗧 𝗠𝗔𝗞𝗘𝗦 𝗠𝗘
What construct defines beauty? We are born unique into this world without any conditioning of what beauty means. Yet, as we grow, the human race and notions of beauty repeatedly find themselves at sea. Constructs conditioning us to determine what we should be and what truly is beautiful and what is not. Stop and wonder what we were born as, where the wind has gotten us and where we will go from here.

𝗪𝗛𝗘𝗥𝗘 𝗔𝗥𝗘 𝗬𝗢𝗨 | 𝗪𝗛𝗘𝗥𝗘 𝗔𝗠 𝗜
Where are we going from here? More often now than ever, we have a burning desire to get to a place in our lives that is truly us. No borders to divide us, no years to differentiate you from me. A journey deeper into the abundance of nature that instils awe in us, of the simplest of its movements, finding beauty in the raw, of being one with the earth and water, caring for it and finding solace in knowing we were made from this ever fascinating universe. Through this series, we explore a world where we see beauty in its naked form. One where it transcends across gender, race, age, and ethnicity.
This photo series has been shot by Ankit Chawla (@ankitchawlaphotography) with textiles from the Amit Aggarwal archives.
Date
24-05-2021