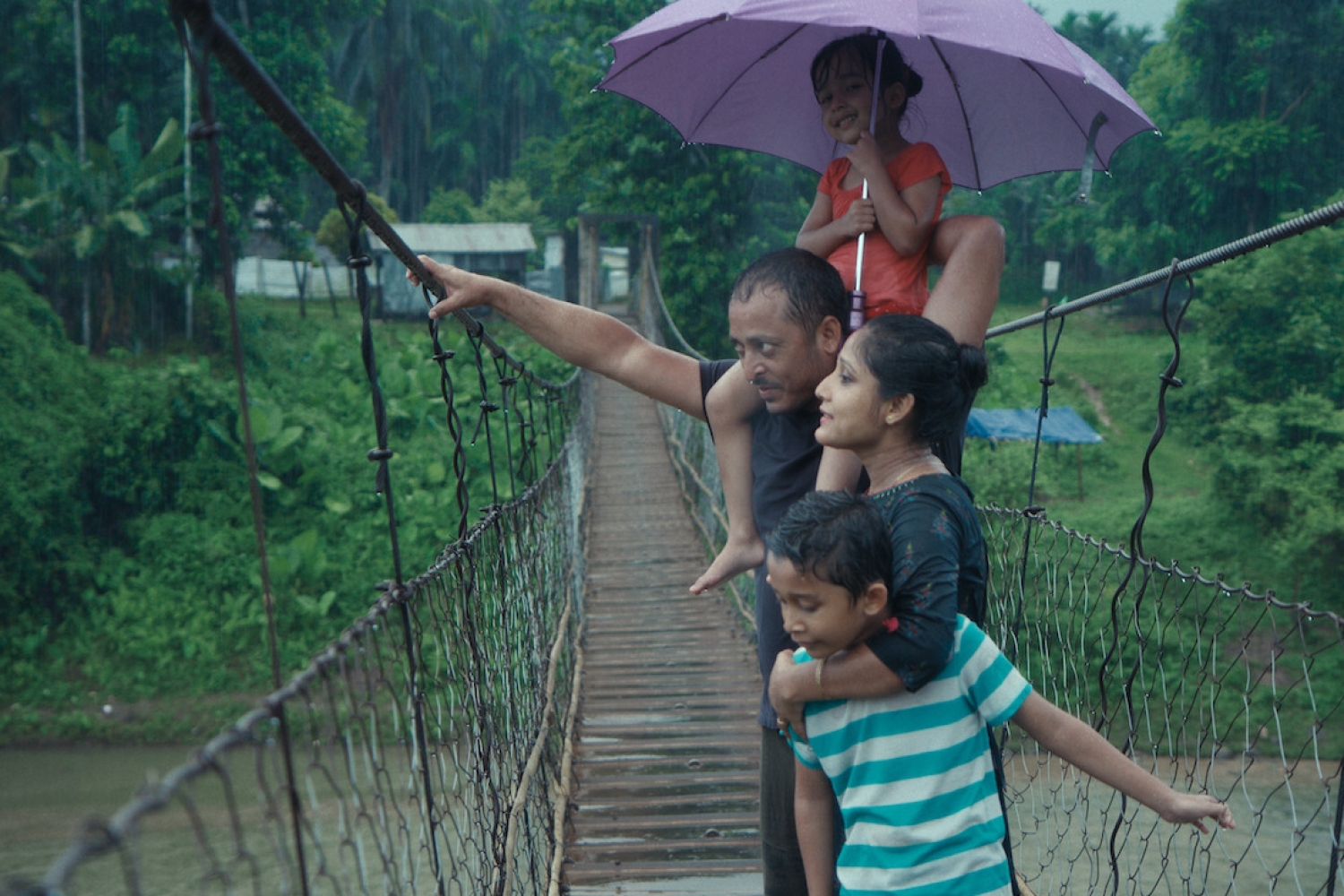 Filmmaker Rima Das' work is always personal and profound. Tora's Husband is no exception. Her new film, that recently premiered in the Platform Competition section at Toronto International Film Festival, is about the people and the pandemic. Based yet again in her homeland Assam, and rooted in the reality of the treacherous time that we've only recently been through, Tora's Husband is uniquely authentic for "It is my imagination based on my observation of the lives of people in the small town where the film is set, and of the times we were living in," says Rima Das. The macrocosmic effects of loss and lockdowns are explored through the microcosm of the character of Tora's Husband, Jaan, and his struggles with his small business, personal relationships, and the overwhelming uncertainty of life.
"There is no one way of looking at this film. I am leaving it to the audience to interpret the film as they like and take away what connects with them. After the premiere, I am glad that they are noticing the small details and the rawness that I was looking to convey," shares the filmmaker of the film that is being touted as one of the most essential cinematic explorations to emerge from our recent history of devastation and collective sorrow.
More excerpts from our conversation with Rima Das follow:
Platform had the privilege of speaking to you previously sometime in 2018. Could you tell us a little bit about your work and evolution since then?
I believe in the journey more than the goal, and the journey has been very exciting. I am exploring different stories, different possibilities. It feels great to see people connecting with my films and engaging with us. When I watch Village Rockstars or Bulbul Can Sing, there are times I get goosebumps seeing a certain emotion, a thought or a moment. Sometimes even I forget what I did. Revisiting my work helps me stay connected with my creativity and reinvent my craft.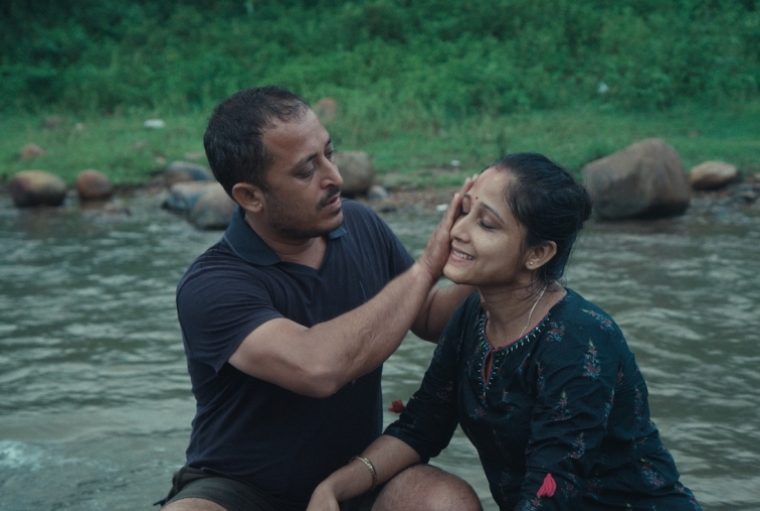 What propelled the making of Tora's Husband?
After spending the first lockdown alone in my home in Mumbai, I returned to my hometown in Assam. I observed there was fear but common people who had to earn their daily bread were back at work. I felt I should do my part and tell their story, and the story of these times. Year after year, we see films revisiting the World War II. Since the wounds of the pandemic are still fresh, we are keen to move forward. But there will be a time when we will make pandemic films based on our imagination.
I wanted tell the story of a global pandemic in real locations, natural conditions in real time. And I am glad that we could make this happen while working with a small crew.
Could you acquaint us with your creative process behind the film — the scripting, shooting, and post-production.
Initially, I envisioned Tora's Husband as a family drama. But the more I spent time outside, the story started changing and more layers kept getting added. After every subsequent lockdown, when we resumed the shoot, the mental state of the cast and crew was also changing. There was lack of focus, it was difficult to maintain consistency. So, there was a lot of back and forth with the writing, shooting and editing, sometimes happening almost simultaneously. Condensing two years of a fictional account of life during a pandemic into a few hours was challenging on the edit table. It was not a time to achieve perfection because the times we were living in were imperfect. I decided to let go, that's when the pieces started coming together.
Tell us more about the challenges you have had to overcome for making this film.
The challenges were infinite. We were shooting a fiction film in real locations and natural conditions with a small crew over two years amidst loss and lockdowns. The pandemic was also taking its toll on the cast and crew physically and emotionally which reflected in their body language. There was fear and anxiety, the energy and morale were low. I was also dealing with personal loss. It was difficult to hold things together. There were some days we felt like giving up, but next morning we began with a new zest. I am grateful to the cast and crew who stuck together and made Tora's Husband happen.
How have you been coping with the pandemic personally, and what are you working on next?
The pandemic taught us that nothing is within our control. Although each of our experiences may differ, we were connected by the same pain and grief. I also had ups and downs. It took a toll on my physical and mental health, and I am still coping. I immersed myself into my work, but some emotions still need to be addressed. I hope to take some time out, relax, rejuvenate and go with the flow.

Text Nidhi Verma
Date 16-09-2022