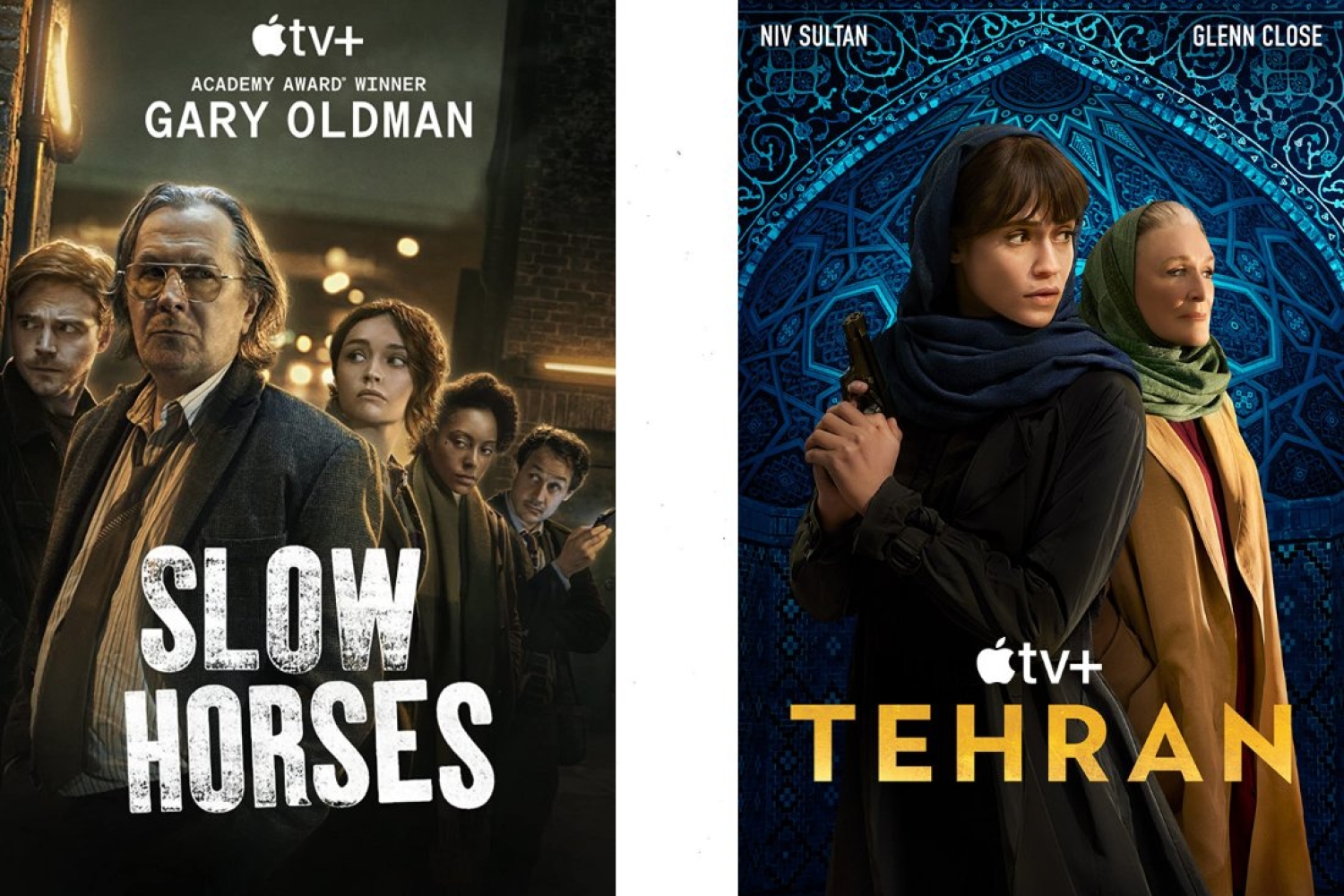 What to Watch: The Underrated Shows
There's a lot to sift through these days — way too much television. Picking something to watch in a sea of content can feel daunting. So, we've gathered our favourite underrated television shows for you to dive into this summer. The ones we loved but weren't talked about enough, especially for those who are looking for a new obsession.
The Chair
A six-part series on Netflix, The Chair has Sandra Oh giving a phenomenal performance as the first woman of colour to be made the head of a department at a prestigious university. She attempts to ensure the tenure of a young black colleague, negotiate her relationship with her crush, friend, and well-known colleague Bill Dobson, and parent her strong-willed, adopted daughter.
Hacks
Another show helmed by women, Hacks follows a long-standing comedian who gets a twenty-something millennial to write jokes for her. Set in Las Vegas, the show packs comedy, drama, love, relationships in a very watchable manner. What drives the show is the chemistry and the dark mentorship between Jean Smart (who plays the legendary comedian, Deborah Vance) and Hannah Einbinder (the twenty-five-year-old outcast young comedy writer).
Slow Horses
The quick-witted spy drama mixes suspense and black comedy very skilfully. The show follows a dysfunctional team of MI5 agents led by their brilliant but obnoxious leader, Jackson Lamb (played by the Academy-Award winner, Gary Oldman) to save England from sinister forces.
Tehran
Tehran is a Israeli spy thriller set in the Israeli-Iran Cold War. Tamar Rabinyan (Liv Sultan) was born in Iran, but fled to Israel with her family as a child. Now a Mossad operative, she is back in the country on an undercover mission, and is tasked with infiltrating the city's electrical grid to facilitate the Israeli air bombing of a nuclear reactor. Despite its fantastical concept, the show is extremely realistic and keeps you on the edge.
The Offer
Based on the making of The Godfather, The Offer talks about producer, Albert S.Ruddy's extraordinary, never before-seen experiences of making the film. More fiction than fact and loosely based on anecdotes, it tells how one of the greatest movies of all times never got made. The Offer stars Miles Teller as Albert S. Ruddy, Matthew Goode as Robert Evans, Juno Temple as Bettye McCartt, Giovanni Ribisi as Joe Colombo, Dan Fogler as Francis Ford Coppola, Burn Gorman as Charles Bluhdorn, Colin Hanks as Barry Lapidus, and Patrick Gallo as Mario Puzo.

Words Hansika Lohani
Date 11-04-2023