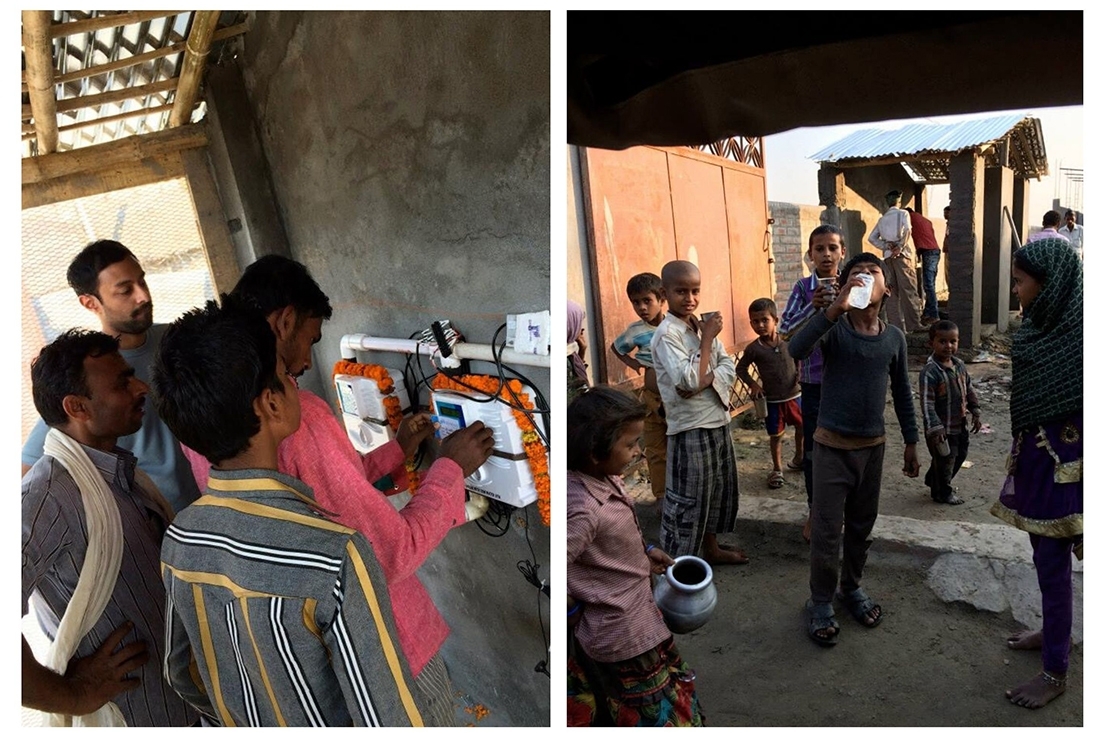 'Two of my best friends, Suzanne and Chandler, have a dog named Annie and I love going on walks with them. Annie is great and I love watching her poop, which may sound weird but it is actually very interesting. So, I want to re-create a scene here—whenever Annie poops, she squats and sprints in the other direction as fast as she can, after she's done. I believe this is symbolic to the human relation with waste. We have this great aversion to our own waste—we hate talking about it. Why is poop a problem?' This was how Anoop Jain closed his TEDx Talk nearly five years ago.
Around 595 million people, who account for nearly half the population of India, defecate in the open. They can't flush it out of their mind or sight. India accounts for 90 per cent of the people in South Asia and 59 per cent of the 1.1 billion people in the world who practise open defecation. This is the main reason India reports the highest number of diarrhoeal deaths among children under five in the world. Yet, we still shy away from talking about it but Anoop Jain finds these numbers unacceptable.
The recipient of Waislitz Global Citizen Award for his NGO, Sanitation and Health Rights in India [SHRI], Anoop was born in Canada and lived there until he was six. As his father worked in the Oil & Gas Industry, his family moved base quite often before making New Orleans their home. Anoop graduated as an engineer from Chicago, worked for a year and then quickly transitioned into opening his not-for-profit in India.
'I've been coming to India since I was really young, but the first time I witnessed open defecation was in 2003. I was going to see the Taj Mahal and I remember looking out of the window and just seeing a field full of people defecating out in the open.' At the time, in his 16-year-old brain, Anoop registered it as a testament of how strong the Indian community is; that people even go to the bathroom together. He didn't recognise the health, social or economic problem this entails, and until 2010, Anoop didn't pay attention to it at all.
'I had volunteered with an NGO to teach English to Tibet refugees when I was in college. I reached out to them again after graduation, asking how I can get involved. They asked me to help raise funds for a community kitchen they were setting up,' recalled Anoop. He ended up raising 30,000 dollars between 2009 and 2010. 'That was the tip for me - a reality check. Suddenly, what I was doing stopped making sense to me. I quit my engineering job and shipped myself off to India because I wanted to do something there.'
Initially, Anoop was busy doing health work in the villages of Bihar. That made him realise that disease was common and widespread because of people defecating in the open and the lack of sanitation. 'So it was obvious what we needed to do, what we needed to work towards,' said Anoop. That was the beginning of SHRI. The SHRI team focusses its efforts in the remote and isolated Supal district of Bihar, where 1.3 million people defecate outdoors daily. The group opened its pilot community sanitation facility in July 2014, and the second one opened its gates in 2015. Each facility serves 800 people per day and disposes tons of waste each month. Now, the organisation has constructed over nine sanitation facilities—five in Bihar and four in Jharkhand, positively impacting the lives of over 5,000 people living in these areas. SHRI claims that each facility is used at least 1000 times in a day!
Community members in Nembua celebrate the opening of SHRI's first facility in July 2014
However, it doesn't stop there. When bacteria break down human organic waste, they produce methane gas, which can be used as energy. The system installed uses methane to power water filters, which produces 2,000 litres of clean water per day, which is then sold for a nominal fee of 50 paisa per litre to help maintain the facilities. The Waislitz Global Citizen Body has awarded him 100,000 dollars annually on four key criteria: global citizenship, impact, innovation, and potential to continue work. With these funds, Anoop and his team are in the process of scaling their sevices to Assam, too.
He is worried about the future, and this is an issue that doesn't let him sleep. 'I plan to spend the rest of my life doing this work, and we still won't entirely eliminate outdoor defecation. It's a tremendous battle. Having a toilet to flush out your waste is actually a privilege, whereas, it should be a right. Ten years down the line, we want to position ourselves as an organisation that understands the need of a community and advocates the policies that allow those needs to become a reality. If we can do it in the cities, then why not in the villages?'

Text Hansika Lohani Mehtani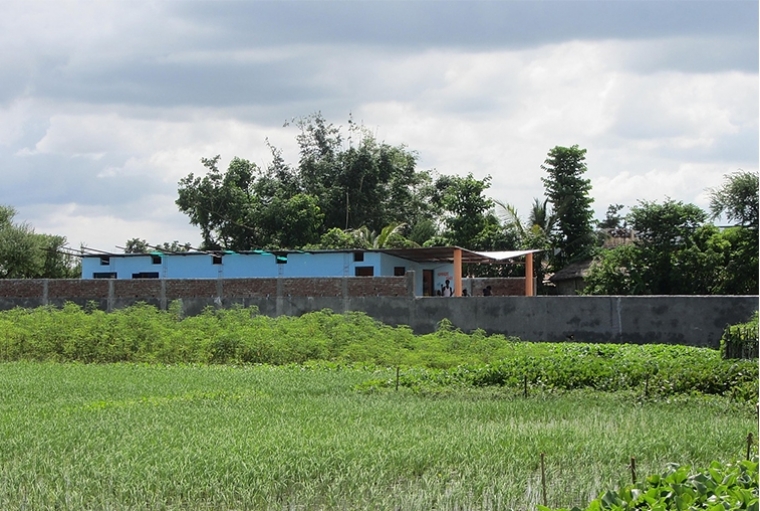 SHRI's first facility opened in the village of Nemua in July 2014