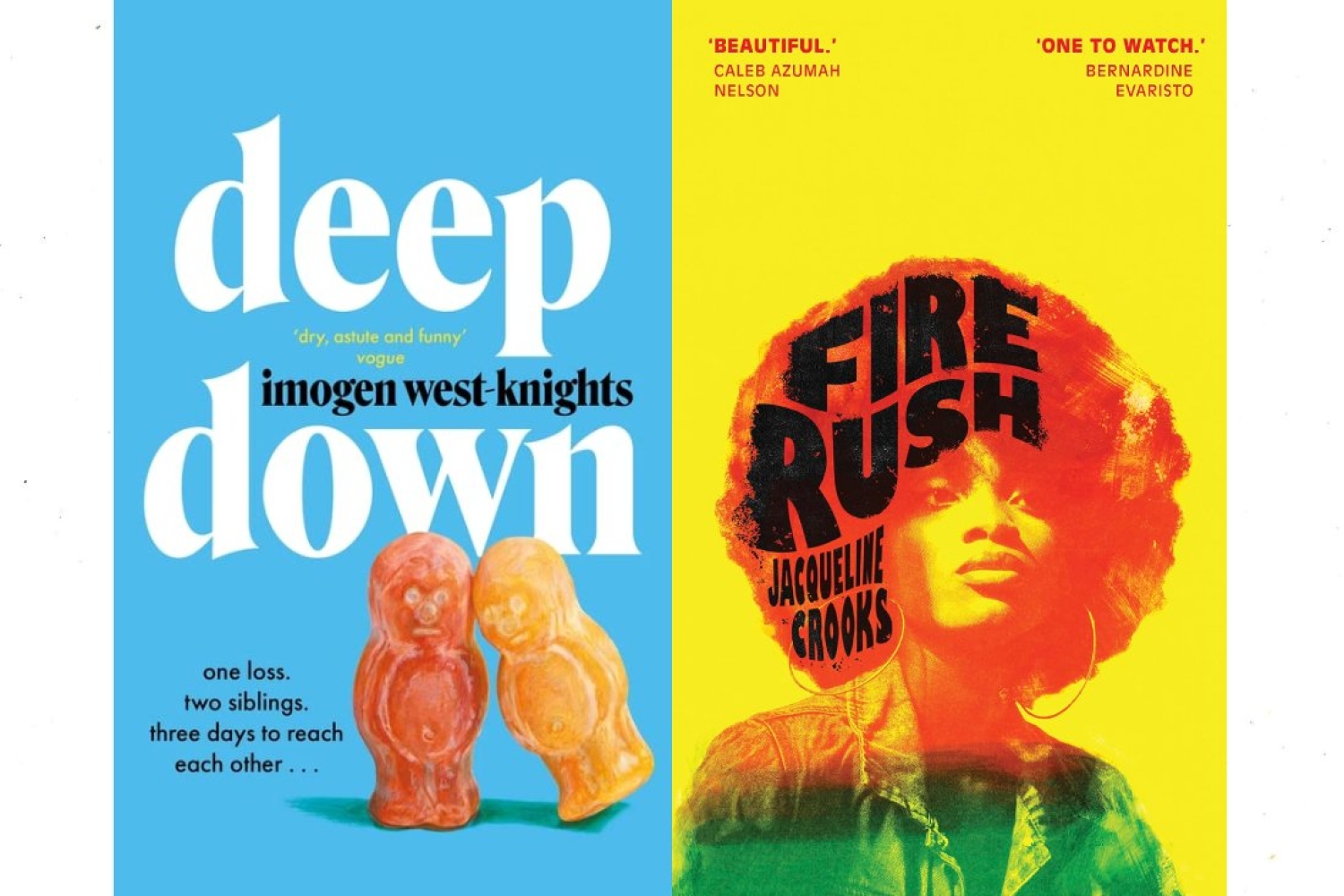 It has already been a great year for debut books so far, and with so many intriguing new debut titles releasing just this month, the rest of the year seems to be an incredibly fertile period for new literary voices to emerge as well. Take a peek at our list of debut books coming out this month that should be on your must-read list.
Fire Rush
Jacqueline Crooks' debut novel is currently long listed for The Women's Prize for Fiction 2023. Set amid the Jamaican diaspora in London at the dawn of 1980s, a mesmerizing story of love, loss, and self-discovery that vibrates with the liberating power of music. The unforgettable story of one young woman's search for home, animated by a ferocity of vision, electrifying music, and the Jamaican spiritual imagination, Fire Rush is a blazing achievement from a brilliant voice in contemporary fiction.
Nothing Special
A wildly original debut novel by Nicole Flattery about two young women navigating the complex worlds of Andy Warhol's Factory, and coming of age in 1960s New York. Nothing Special is a whip-smart coming-of-age story about friendship, independence and the construction of art and identity, bringing to life the experience of young women in this iconic and turbulent moment.
Chlorine: A Novel
In the vein of The Pisces and The Vegetarian, Chlorine is a debut novel by Jade Song that blurs the line between a literary coming-of-age narrative and a dark unsettling horror tale, told from an adult perspective on the trials and tribulations of growing up in a society that puts pressure on young women and their bodies… a powerful, relevant novel of immigration, sapphic longing, and fierce, defiant becoming.
American Mermaid: A Novel
A brilliantly funny debut novel by Julia Langbein that follows a writer lured to Los Angeles to adapt her feminist mermaid novel into a big-budget action film, who believes her heroine has come to life to take revenge for Hollywood's violations. A hilarious story about deep things, American Mermaid asks how far we'll go to protect the parts of ourselves that are not for sale.
Deep Down
Imogen West-Knights' debut is a moving, witty, unexpected novel of family secrets. Billie and Tom have just found out their father has died. Dislocated from each other and unable to talk about the trauma in their family's past, Billie decides the best thing to do is get on a plane to her brother in Paris. Following the tracks of their grief, Billie and Tom find themselves - unexpectedly - lost in the catacombs of Paris, confronting both each other and their own demons.

Date 21-03-2023