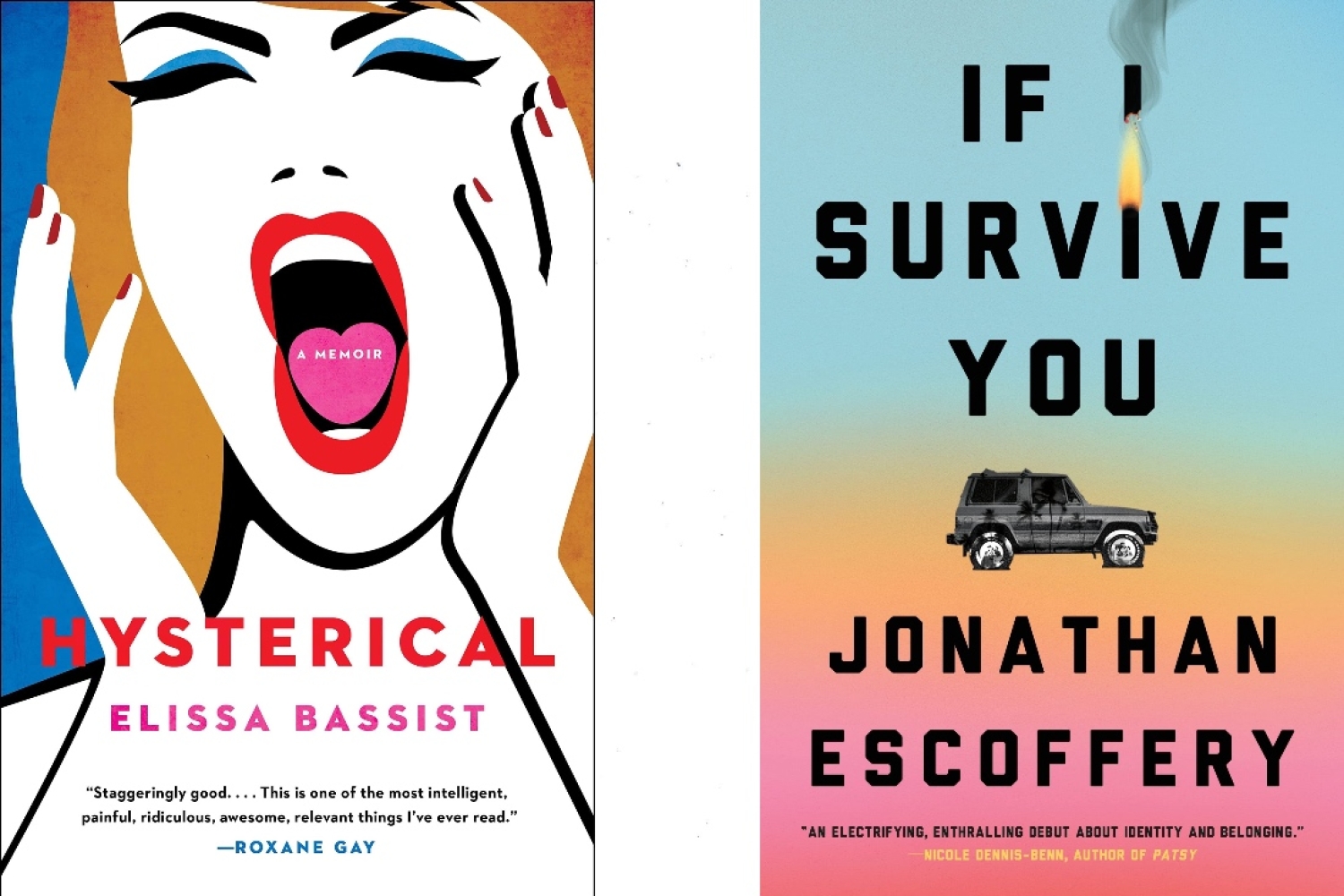 Debut Books: September 2022
From a memoir of breaking barriers to a groundbreaking exploration of mental illness and the mind, some of the debut books releasing this month constitute an intriguing bunch of fiction and non-fiction works. Explore our list of must read ones below:
Strangers to Ourselves: Unsettled Minds and the Stories That Make Us
The acclaimed, award-winning New Yorker writer Rachel Aviv offers a groundbreaking exploration of mental illness and the mind, and illuminates the startling connections between diagnosis and identity. Aviv asks how the stories we tell about mental disorders shape their course in our lives. Challenging the way we understand and talk about illness, her account is a testament to the porousness and resilience of the mind.
All That's Left Unsaid
Tracey Lien's book is a deeply moving and unflinching debut following a young Vietnamese-Australian woman who returns home to her family in the wake of her brother's shocking murder, determined to discover what happened — a dramatic exploration of the intricate bonds and obligations of friendship, family, and community. Combining evocative family drama and gripping suspense, All That's Left Unsaid is a profound and moving page turner.
A Visible Man: A Memoir
When Edward Enninful became the first Black editor-in-chief of British Vogue, few in the world of fashion wanted to confront how it failed to represent the world we live in. But Edward, a champion of inclusion throughout his life, rapidly changed that. Written with style, grace, and heart, A Visible Man shines a spotlight on the career of one of the greatest creative minds of our times. It is the story of a visionary who changed not only an industry, but how we understand beauty.
Concerning My Daughter
Why should not having chosen a traditional life mean that your life is worth nothing at all? In Concerning My Daughter, translated from Korean by Jamie Chang, Kim Hye-jin lays bare our most universal fears on ageing, death, and isolation, to offer finally a paean to love in all its forms.
Hysterical: A Memoir
Writer Elissa Bassist shares her journey to reclaim her authentic voice in a culture that doesn't listen to women in this medical mystery, cultural criticism, and rallying cry. Bassist breaks her own silences and calls on others to do the same — to unmute their voice, listen to it above all others, and use it again without regret.

Date 13-09-2022