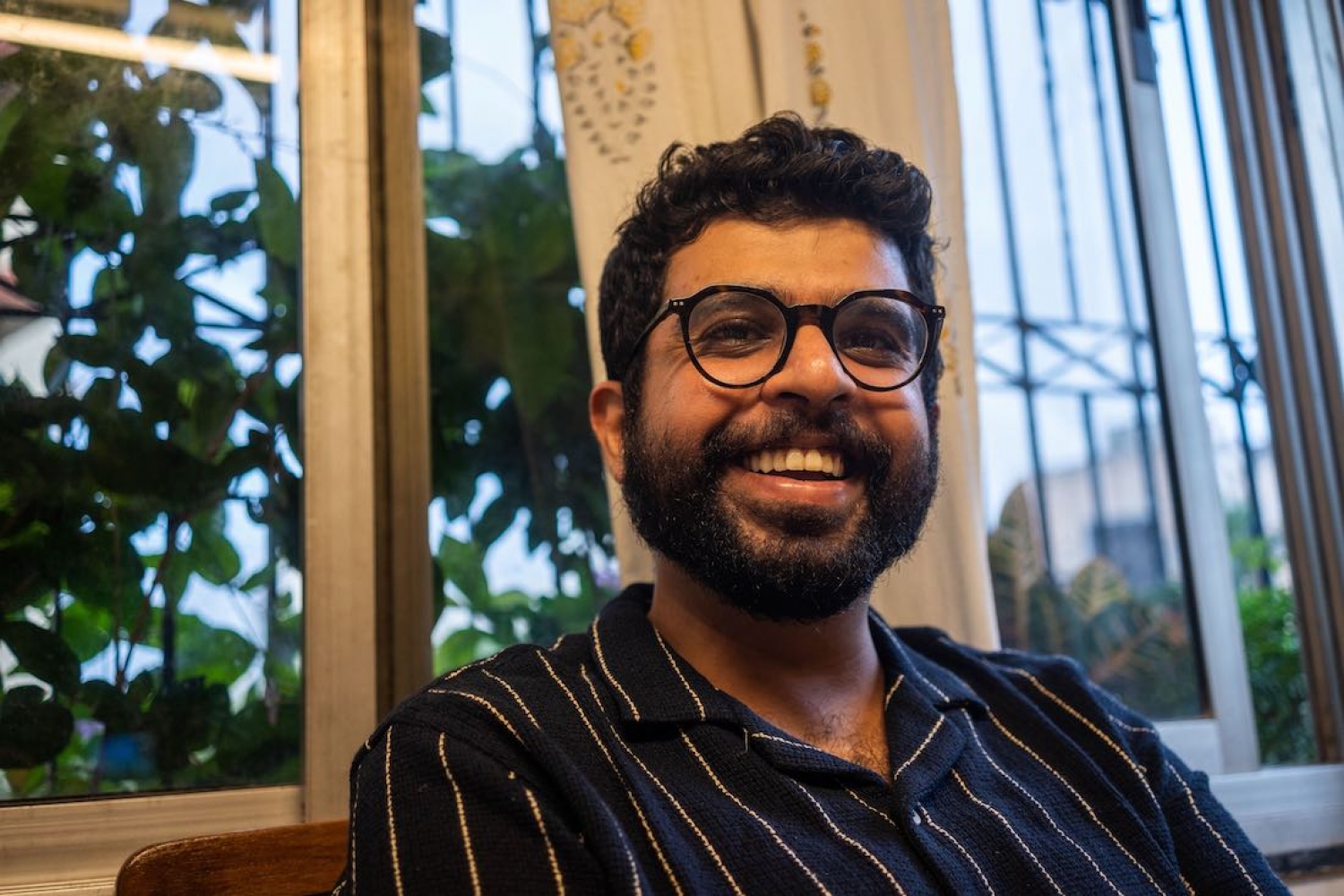 Aakash Mehta is a modern-day renaissance artist because of the many hats he's donned, from being a stand-up comedian, writer, producer, to running a company by himself at the age of twenty-five. This enterprising young mind, however, is also a gentle one that loves writing and recording songs. His debut album, now ready for the audience to savour, is Aakash's first foray as a musical artist and comes packed with a whole lot of soul.
The album, called What a Life, is set to release early next year with the lead single Love of You available on major streaming platforms from today. Produced by Shashwat Bulusu (signed to indie label Pagal Haina), the record offers intimacy and vulnerability, different from Aakash's other work. Acting as a journal, it's a testimony to stories that get lost in the babble of modernity. A homage to feelings we barely get to tap into because, more often than not, life comes in the way.
Speaking on the record, the artist shares. "What a Life. I really thought that said it all. Eight songs of moments in time and feelings I've felt and stories I've wanted to tell, or maybe I had to tell them. What a Life is the closest I could get to a musical diary of sorts. A journal of stories and feelings that were better sung out instead of held in." The lead single Love of You is an ode to learning how to truly love yourself and another. "In a world where loving someone has everything to do with possessing them, Love of You is about the joy of loving someone and how our love can help us become more than we were," he adds.