Leather Pen Holder
Merchandise
A leather pen holder with black elastic, to fit as a band on your yearless planner / personal diary.


Colour: Teal, Red, Grey.
₹400.00
102
// pouch, leather, brush case
[You can also email on info@platform-mag.com or akkshey@platform-mag.com for further details / query.]
---
Shop More:
Platform merchandise, work folio, folder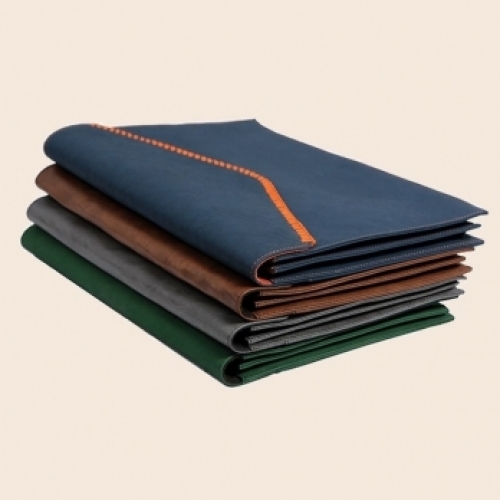 Merchandise
An all in one folder for a 13" laptop, files and papers. Comes in 4 colours:...
₹2250.00
// Platform merchandise, work folio, folder