Road Trip Planner
Merchandise
Size: 6MM x 165MM / 3" x 6.5"
₹1250.00
P02
We love travel just as much as we love our stationery.

The Origin One Road Trip planner is 45 pages of meticulous planning, checking and rechecking road trips.

One planner will help you plan and go on a road trip without worrying about missing anything, and then come back. Start one when you start planning a trip, the planner will help you plan and execute an entire journey.

[Email on info@platform-mag.com or akkshey@platform-mag.com for any query.]
---
Shop More:
notebooks, doodles, thoughts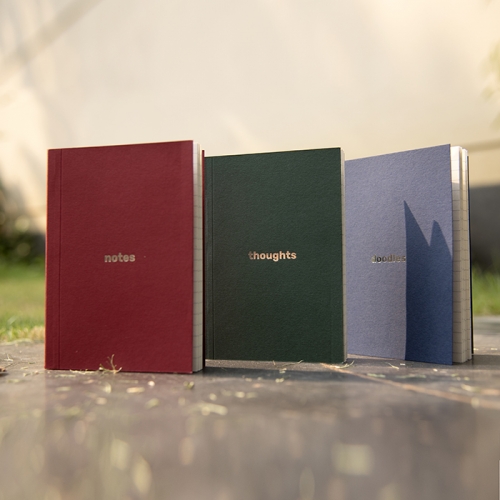 Merchandise
A notebook for different moods. Set of 3 consists of ruled diaries. You can use it for...
₹400.00
// notebooks, doodles, thoughts