Work Folio
Merchandise
An all in one folder for a 13" laptop, files and papers.
Comes in 4 colours: Navy Blue, Olive Green, Grey, Tan
Size: H 11" W 14.5" D 2.5"
₹2250.00
007
// Platform merchandise, work folio, folder
Note: Colour shade may vary a bit, as shown in picture.

[You can also email on info@platform-mag.com or akkshey@platform-mag.com for colour options and further details / query.]
---
Shop More:
planner, journal, thoughts, projects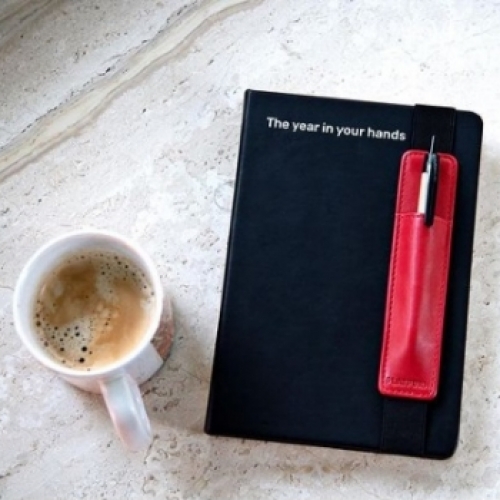 Merchandise
The year in your hands. A yearless 52 week planner for your daily reminders, task lists,...
₹1250.00
// planner, journal, thoughts, projects