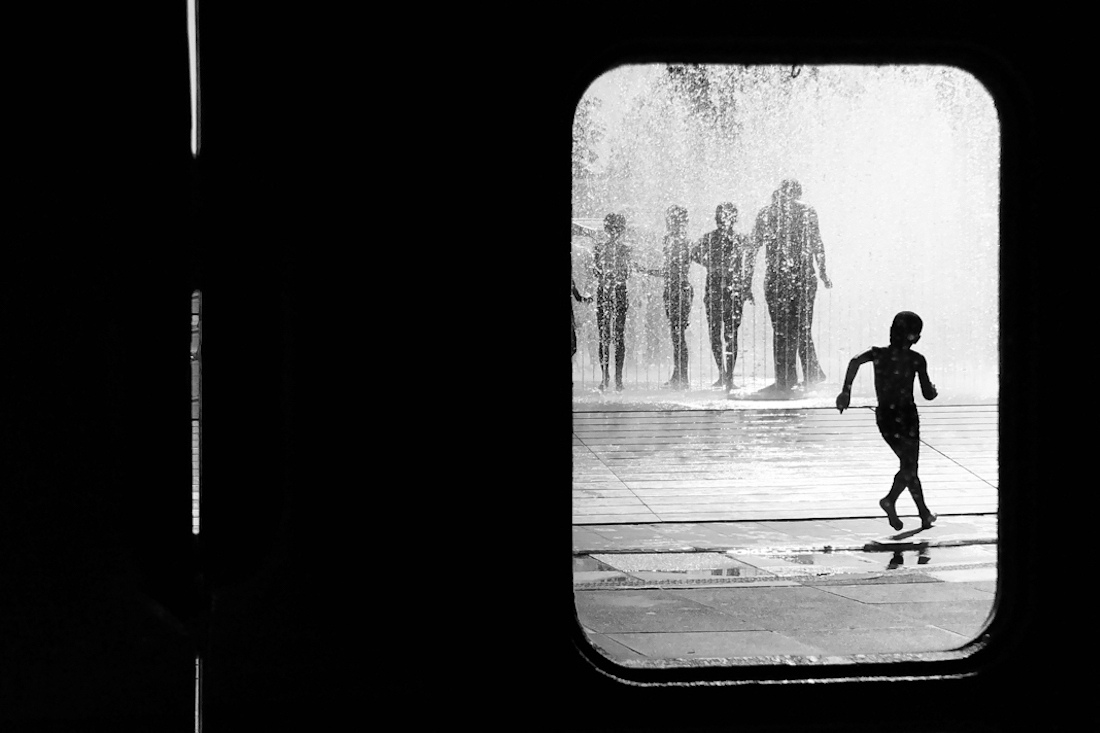 The Photographer
I come from a lineage of artisans and have a degree in Fashion Design Technology from The London College of Fashion. While I was working in fashion, I missed the naturalism that gets lost in the face of glamour. Also, the power of 'Now' was something I thoroughly missed. I didn't know how to use the knowledge I was collecting, while I was travelling because of work. I always had my iPhone with me and day in and day out, I would just capture moments while on the road. I realised that photography lifted my amputated spirit, and it gave me the audacity of hope and freedom. Photography became the antithesis to how I was experiencing my life. The liberation of being present in the moment and understanding and capturing the semiotics of life in frames, drew me even closer to photography.
The Photography
The power of capturing the activities taking place on the streets inspires me. The privilege of working with natural light on the landscape of Earth, when and where I choose, is a like euphoria for me. Given how the street-scenes are disappearing because of encroaching modernisation and climate change, it seems like these moments will cease to exist. I wish to cast these moments in sculptures, to encourage people to step back from technology, to appreciate their lived experience and spread the message of hope, love, energy and freedom. Light is profoundly important to me. I am a heliophile soul — a passionate lover of the sun. This craft, street photography, is a manifestation of light and living elements which I intensely enjoy. Light guides me to discover streets and that's how I wander around the city.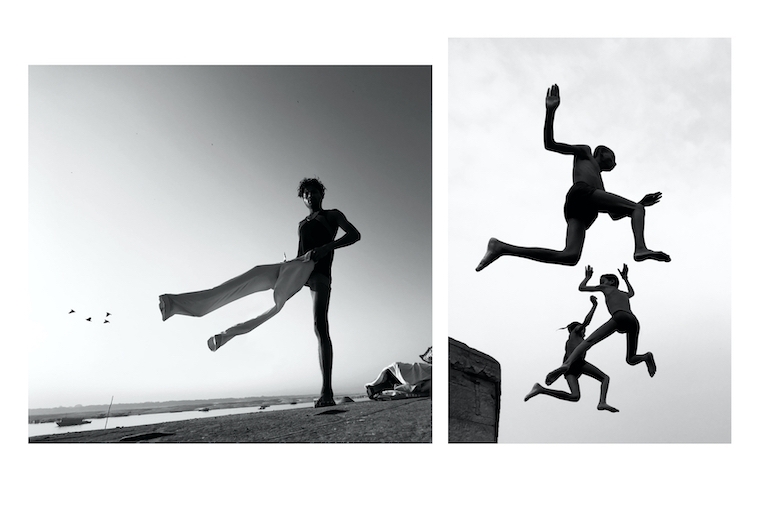 The Flying Boys
The photograph Flying Boys, which won the iPhone Photography Awards Grand Prize, characterises the day-to-day activities of the young boys living in Varanasi, India. These young boys were jumping off a man-made cliff into the Ganges river, to beat the heat of the Indian summer. They are the symbol of fearlessness and freedom. I shot this photograph on iPhone X. I have been shooting with iPhone for over nine years now, and I have captured almost all the generations. It's a lightweight slice of butter, always in my hand, which has the entire world in it. It feels like I'm shooting with my palm.
The Pandemic and Beyond
My craft comes from the streets, and given the uncertainty of the time, it has become difficult to be on the streets openly. It's not the same anymore. There are just essential mundane activities happening on the street. Experiencing the nature of life has come to a halt and I can feel it. The streets don't feel lively. There are people around yet everything is extremely lifeless. I was also working on a project but it has come to a halt due to the pandemic.