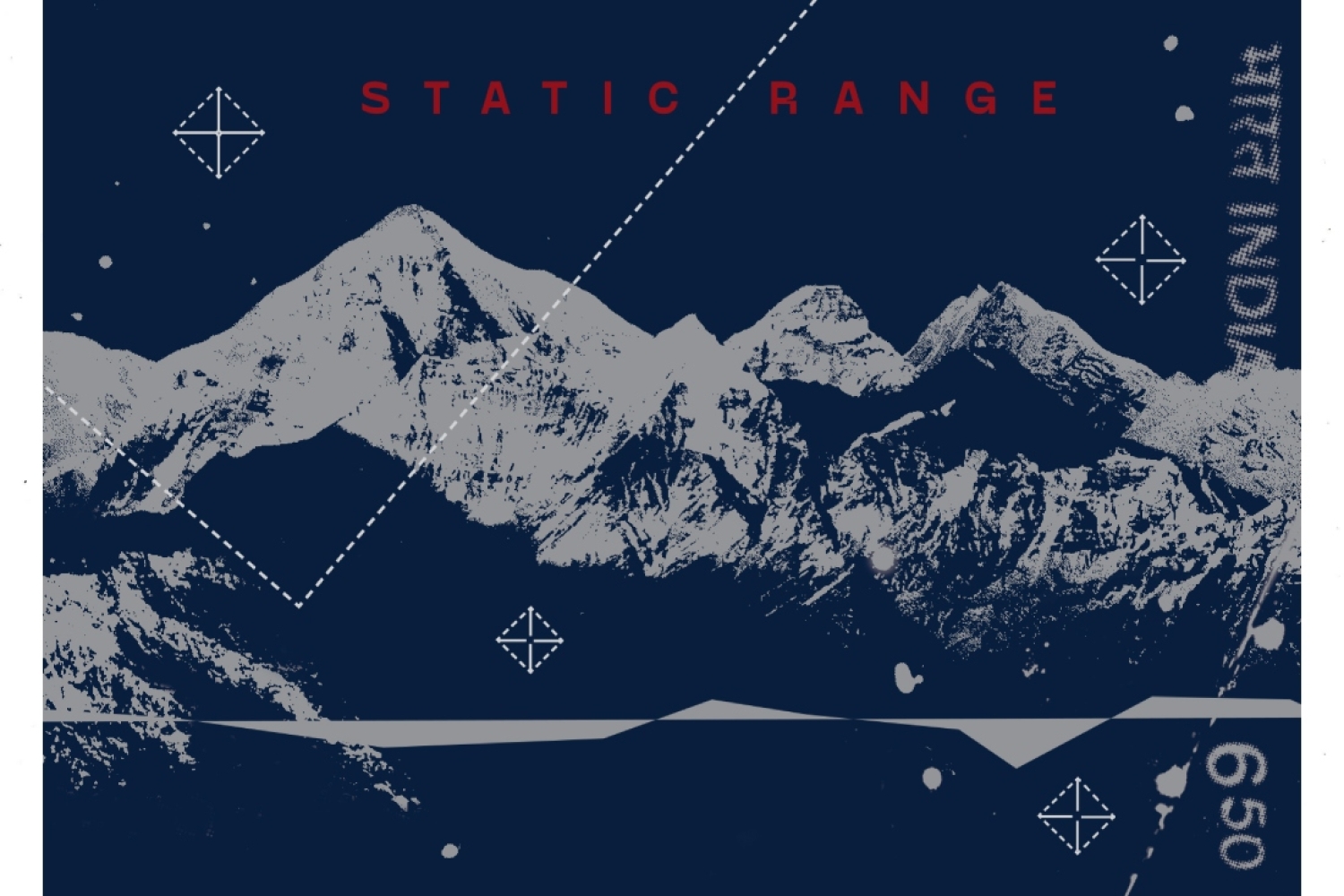 For artist and writer Himali Singh Soin, the act of poetry is her way of entering into a barter with the world, a way to work things out. Her method is exploratory — by traveling, researching and looking for a way to tell stories from different perspectives."Repair, reimagine, illuminate, wrestle with the magic, in dewdrops or in the eyes of a chameleon, and share this desire and force of attraction with others." The artist's ongoing project, Static Range, also her first solo exhibit in the United States, negotiates with the history and future of nuclear landscapes through various mediums including poetry, music, video, textile, ceramic, works on paper, and a therapeutic garden.
We're in conversation with Himali who lets us in on some of her initial thoughts and what we might learn from her work.
Take us through some of your initial thoughts for your ongoing project, Static Range.
Where do you go after you've been to the farthest reaches of the Earth — the poles. Home, of course.
I began researching the many environmental and social issues surrounding the Himalayas, and came upon the cold-war espionage story of Nanda Devi, and how the CIA collaborated with the Indian Intelligence to plant a nuclear powered spy device on top of the mountain. Then my mum told me about how she sent a love letter to my dad while he was away climbing a mountain in France. A photograph that he took during an expedition to Nanda Devi had become a national stamp, and she used that stamp on the letter. The stamp became a springboard to transmit messages — to begin writing letters between the many human and non-human actors in the story. The mountain, the device, radiation carried by the winds, atoms of toxicity and healing, the artist's body, the river, the grasses, they all had dispatches to send, awaiting a response.
So Static Range began as a series of letters, and then grew into an animation of an imagination of the stamp exposed to radiation, the mountain mutating in the nuclear sublime, and then became a therapeutic garden, and then a healing ceremony, and ethnomusicological research. There wasn't a beginning or an end really, and as I discover more uncanny entanglements between places, it continues to expand.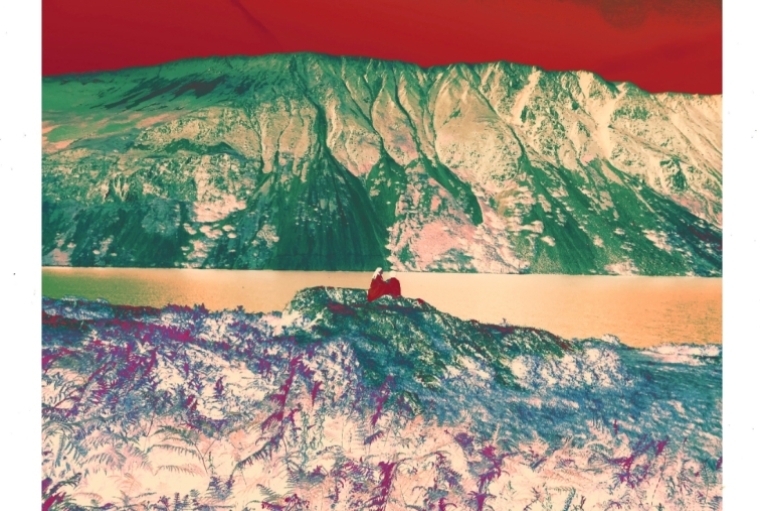 an affirmation, video still, 2022
What is it that you want for the audience to take away from the project?
A strange, eerie sense of the thin place between the toxic and the sacred, like radiation in the Ganges river. A feeling of both intense calm and omnipresent disturbance. A realisation that the invisible effects on our environment can be traced back to looming capitalist, political infrastructures and that it is always the vulnerable that will be the most affected. So how do we begin to interrupt these vicious cycles of causality? And how do we begin to adjust into this new natural, a natural glistening with lithium and radiant with plutonium?
For Static Range, like most of your other works, you've shifted across mediums when it comes to narrative building. Is there any medium that excites you more than the others?
The medium is a calling depending on the concept of the piece: like embroidering the mountain was a way of further pixelating it. But I have a soft spot for poetry. Only poetry can cross between worlds, non human, human and the metaphysical.
Static Range, animation still, 2020
Finally, what's keeping you busy in the new year?
I'm exploring the many portals of Mount Meru, in mythic and pop culture, on a residency at Amant Foundation in New York, and working on a long term project with my musical collaborator, David Soin Tappeser, on the alchemy of salt.
Words Unnati Saini
Date 21-02-2023