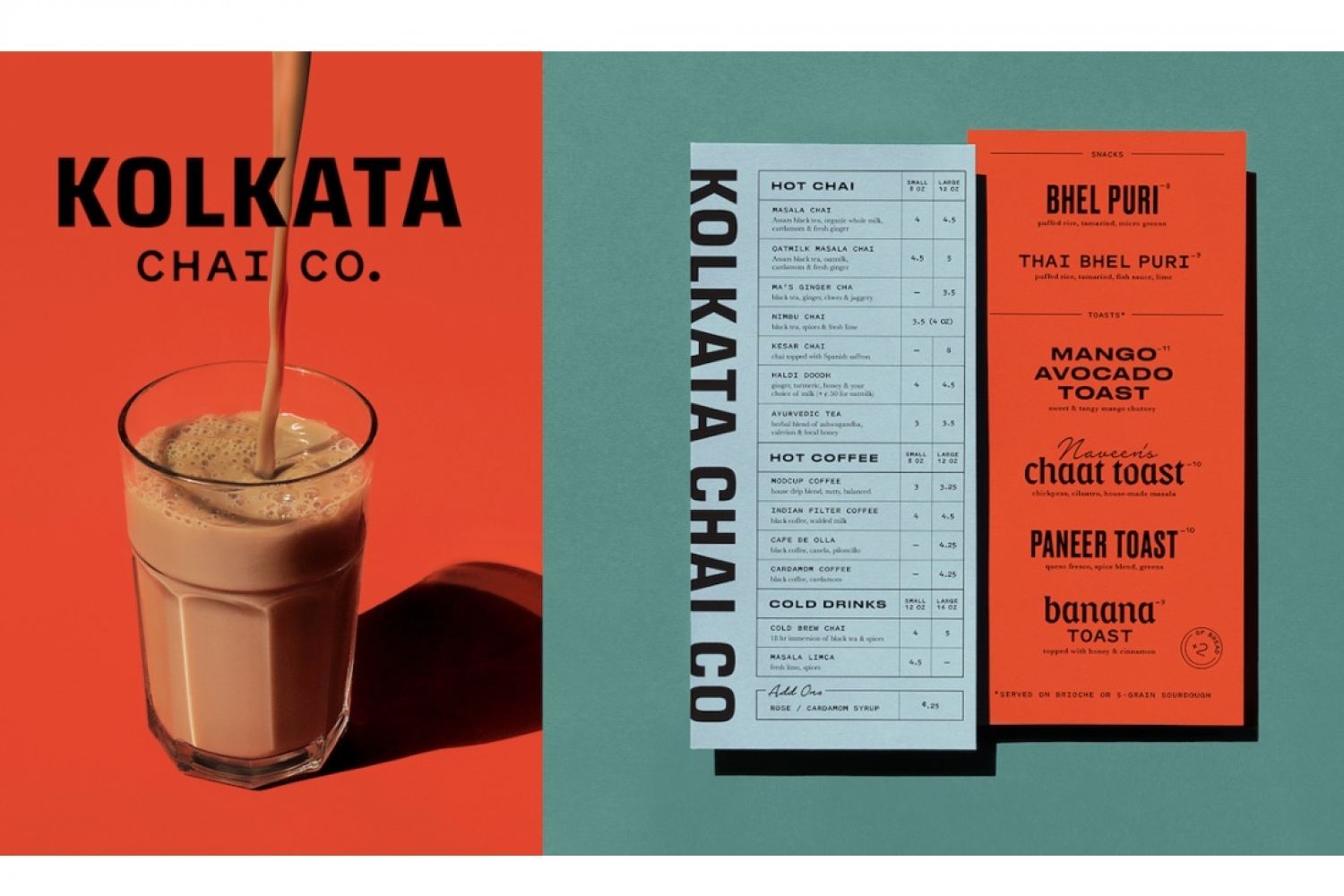 Creative Director and designer Badal Patel's favourite Christmas present as a child was crayons and paper. During her teenage years, the storyteller would be found knee deep in fallen branches from her backyard, experimenting and building wooden boats. Sewing her own purses, doodling all across notebooks and clicking photos was commonplace for her. 'I was also designing a new Xanga page every other week,' she adds. It was only natural for Badal then, to establish an identity in the field of design. Ranging from branding, packaging to website and print, Badal is not only adept in a variety of areas, but also works across different sectors including food, fashion, beauty and more. As someone who believes inspiration can be found anywhere and everywhere, she feeds her creativity with a lot of travel — be it a big city or a desert. Inspired by nature and quietude, one of Badal's major aims is to make sure her work is culturally relevant, owing to her Indian American identity.
The designer tells us all about her collaboration with Kulfi Beauty, her process and more.
Kulfi Beauty
As Creative Director, I provided full service branding for Kulfi, from brand strategy, to visual identity, packaging, campaign, and more. I was able to be very hands-on, which I really enjoyed. This project was really close to my heart because growing up as a first generation Indian American, you never see South Asian representation in the beauty industry. I never saw someone that looked like me in the ads or the makeup aisle. Fast forward to today, I've creatively directed and designed a South Asian focused beauty brand, that's been featured on Vogue, Allure, Refinery29, Vice, Bustle to name a few. My younger self would have only dreamed of this representation, so I hope it makes a difference for the teenagers today!
It definitely didn't come without challenges. It was a tough feat to figure out how to speak to a diverse South Asian audience, while also trying to be as inclusive as possible. We were also launching in the US, so we had to highlight South Asian culture without alienating everyone else. For me, it was really about figuring out how to celebrate the culture and let it open the doors for others who wanted to learn more about it. So, after creating the work, the challenge then became explaining it to the Western audiences, so they would understand all the intentions and richness baked into all the design decisions.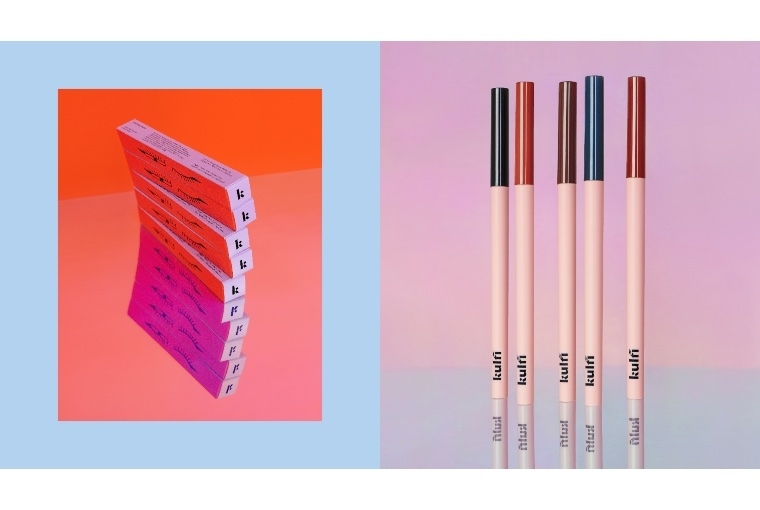 The Process
I always start with research. Lots of brainstorming, mind maps, experimentation, iterations, and asking a lot of questions. Over time, I've learned to trust my gut, it always tells me when I'm onto something good.
The Design Language
Finding your voice takes a lot of time, trial and error, and experimentation. There's no shortcut for this and I've learned that the hard way. Don't rush it, don't force it, just listen to yourself and do what you like doing. You should also try immersing yourself in a variety of different work, or even industries, to learn about different ways of thinking, approaches, and styles, to eventually see what you like and what you don't. Over time you'll realize what your values are and start integrating your unique perspective into the work you do.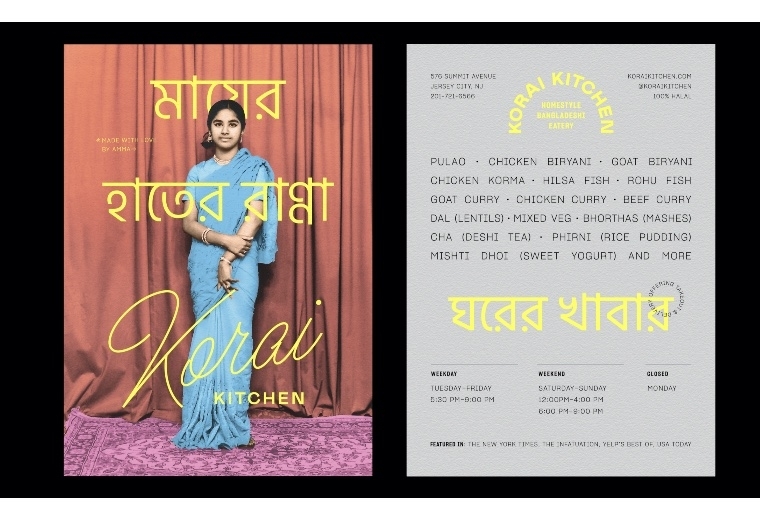 The Future
Right now I'm continuing to work with Kulfi on more product launches and campaigns, along with a skincare brand inspired by a family's love for Ayurvedic traditions. Another project could be a potential lifestyle fashion brand, which I'm excited about. In the future, I would love to design a boutique hotel, a hot sauce brand, or design some album covers.

Text Unnati Saini
Date 19-08-2021