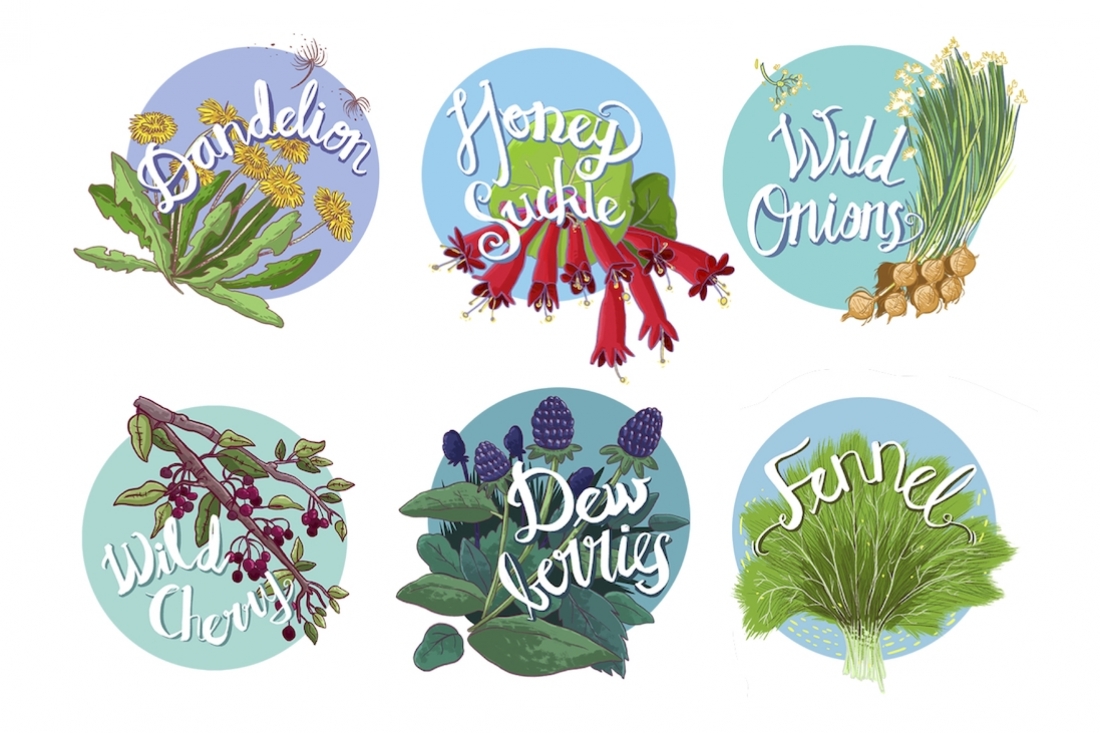 Drawing is one of the things Jemma remembers doing very clearly as a kid and she would doodle on anything she could find. She also watched tons of animated movies and TV shows and she knew instantly that that's what she wanted to do, even when she didn't know that it was called animation. Her passion for drawing and animation led her to pursue a Master's in Animation Film Design from NID, Ahmedabad. In 2016, she began freelancing full-time and her work includes illustrations for books, magazines and personalised commis- sions as well as animation for brands and film. 'I feel very lucky when I tell people I draw for a living!' she exclaims.
Her design aesthetic is bright, colourful and fun. She loves humour and it finds its way into most of her illustrations. 'I like that my work can bring a smile on a person's face. It's also the kind of imagery that comes very naturally to me.' Her main sources of inspiration are good stories and good people—from artists to actors and even chefs, she is inspired by people dedicated to their craft, and also her place of living, chennai. The people, architecture and colour palette of the city have influenced her art immensely.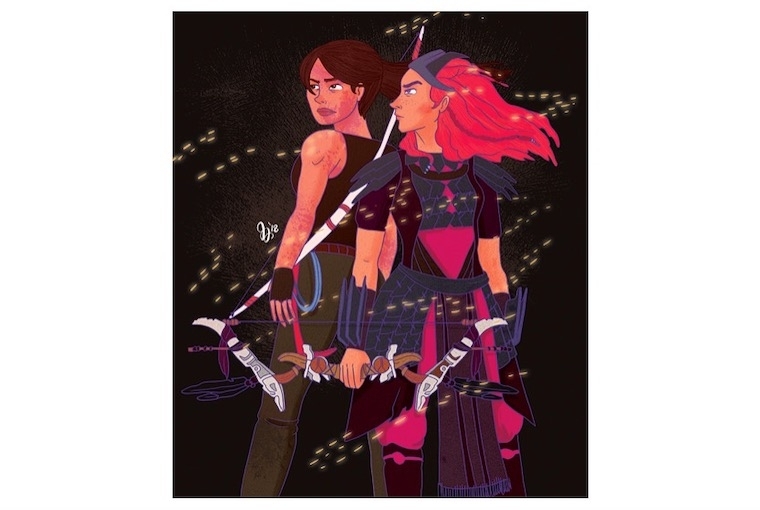 Some of her successful projects include You Can't Find Me—a spotting book for children in collaboration with Andrew David for Pratham Books Storyweaver, in which the reader is taken through the old, iconic and bustling markets of chennai like parry's corner, Koyambedu and chintaripet. She also did a collaborative project with two of her favourite animators—Ranjitha Rajeevan and Arun prakash—on a food series called Ithihaas ki Thali Se, available on Netflix, which she illustrated. They animated the episode about a yummy, sweet-treat called payasam.
The highlight of last year for her was working on her personal project called #100dayproject on Instagram. Her Instagram handle is @thatgorillagirl and she settled on a theme of drawing 100 gorillas on photos she took around chennai. 'I found the idea of a great, hulking gorilla-eating ice cream in Adyar or playing UNO inside my house very amusing so I thought why not use the #100dayproject to really explore where I can drop my gorilla characters.'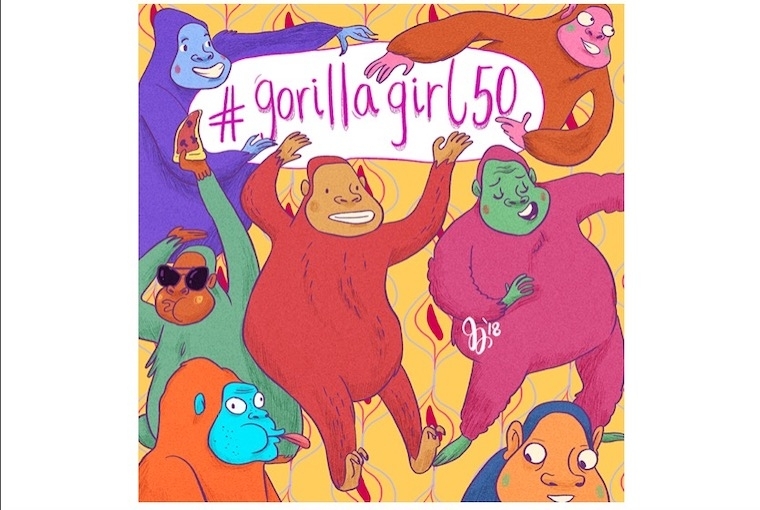 It also gave her a chance to highlight the spots in chennai that she loved and weren't the usual landmarks associated with the city. Halfway through, when these gorillas got a lot of engagement from the Instagram community, she asked her followers to send her their photos so she could draw a gorilla friend for them. Furthermore, she collaborated with the print- ing company Inkmonk to send the participants prints of their illustration.
The rest of the year is quite busy for her as she has a cou- ple of freelance projects to wrap up. 'Since I am focusing solely on those, I have little time to work on personal projects but that's why I am very excited about the new year,' says Jemma. She has an animation project planned—a series of short animations inspired by the works of Roald Dahl, and is looking forward to focusing more on animation next year.

Text Nidhi Verma