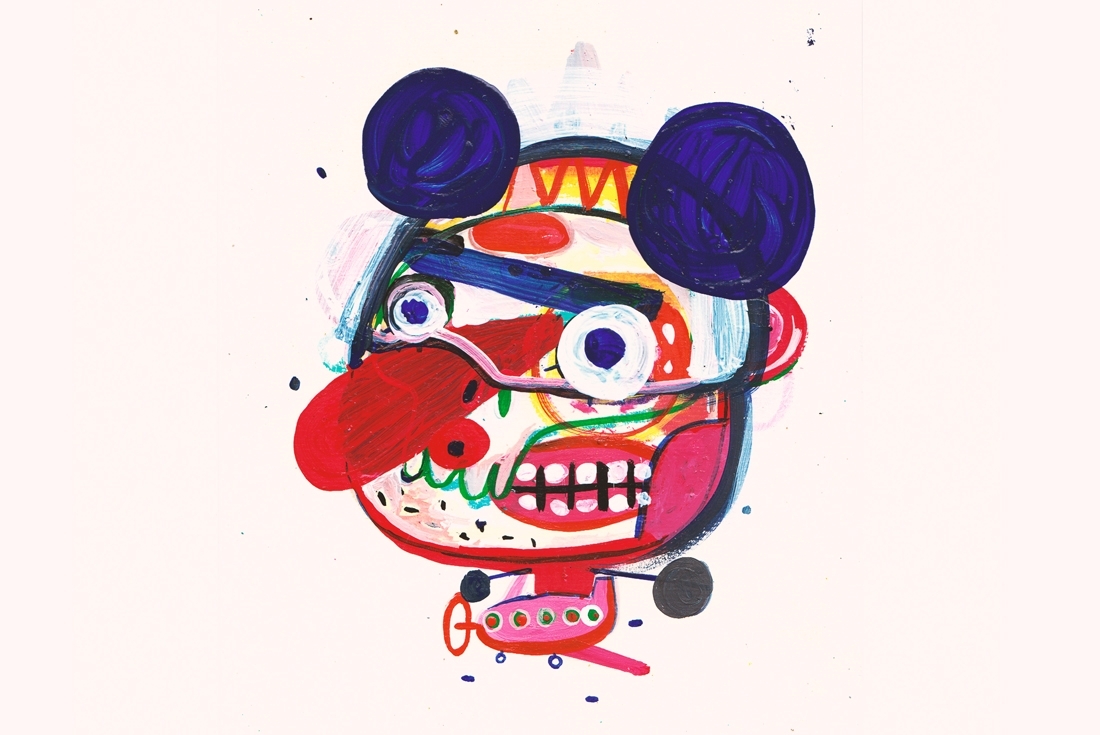 A long train journey from Andheri to Vashi every day and a sketchbook full of doodles was Sajid's first step towards discovering an innate talent that he didn't know he had. With a masters degree in advertising, a career as an illustrator was a foggy notion. When his boss at an advertising agency pointed out his flair at illustration, Sajid decided to give it a serious shot. A few projects later, he launched himself into the unknown, choosing to become a freelance illustrator. Cut to today, he heads his own creative studio called Fortysix and Two and is cooking up a storm of a portfolio. 'My work is a form of self-expression, meta and cathartic,' says the self-taught artist.

His illustrative style is mercurial, warping from vivid, bold line work to amorphous, abstract compositions. The dexterity with which he shuffles his approach and yet maintains a kindred undertone through his work further highlights his flair. Last July, he unveiled his first solo-show titled I Like It When You're Gone. Featuring a series of abstract, unpolished portraits, the illustrations were Sajid's way of dealing with a difficult time in his life. 'The work was created as a coping mechanism to deal with anxiety, my personal demons and a heart break. The inspiration was to put myself in a state of no thought and letting my emotions pave the way for the colors and form rather than me predicating what goes on the canvas. The drawing process is meditative and the end results are these morphed, patched and childlike crude drawings. I Like It When You're Gone is my way of saying I am unaffected by departure - departure of artistic judgment, the departure of someone close, departure of preconceived notions of what to make and what colors to use.'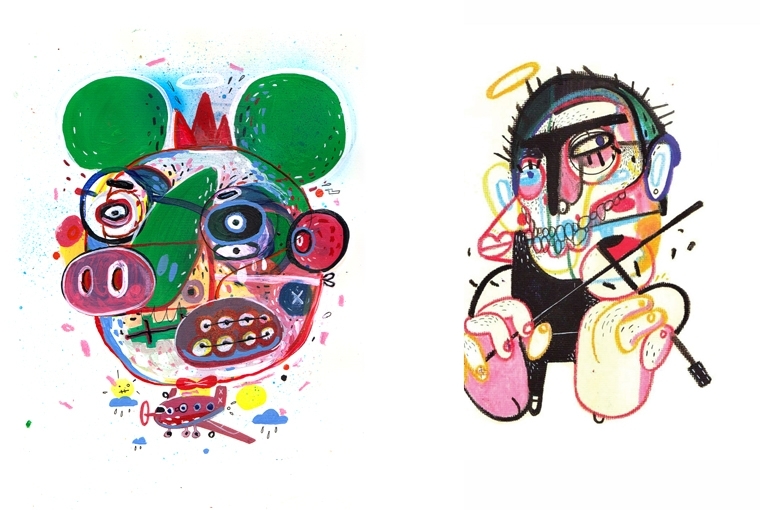 Having worked with a score of clients, Sajid now wants to concentrate on making work that's closer to his heart and home. Music has always been an unstoppered source of inspiration. In an ongoing project titled Amygdala Anomalies, he conjures up curious creature and monsters, filling his sketchbooks with these abstract bodies. He then shared these creatures with indie musicians to create a piece of music around it, bringing them to life. The ultimate goal is to tie these together, creating an album born from the marriage of music and art.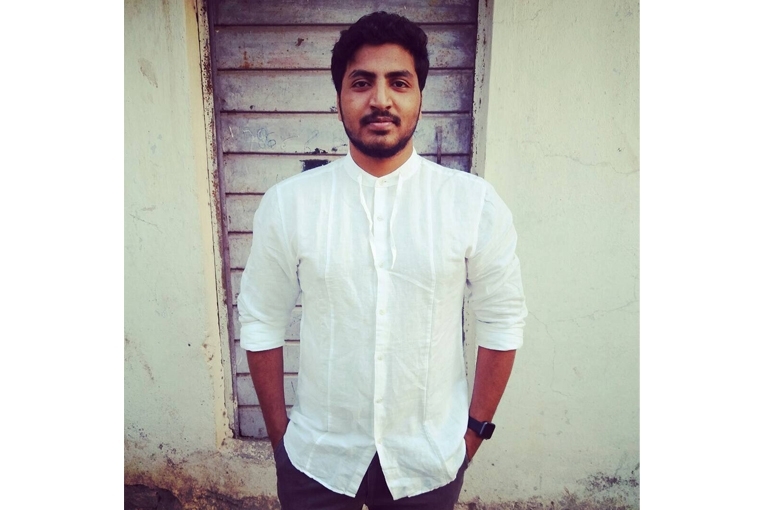 With a self-published zine in the making, Sajid says he's only begun to push his boundaries and truly discover what he is capable of. We wait in breathless anticipation.

Take a look at his work here.


Text Ritupriya Basu