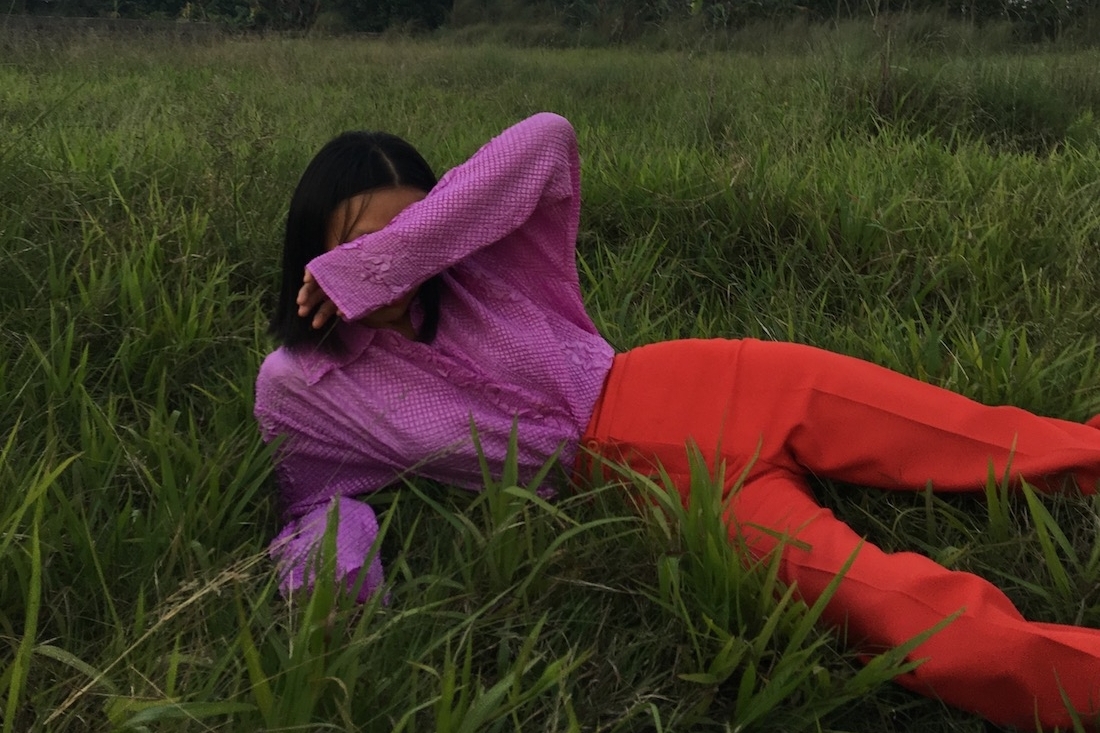 Carol's Shop and Tea Room
Carol Humtsoe
The Founder
Carol, a full time model started a passion project about two years back from the corners of her home in Dimapur, Nagaland. As they were moving into a new house, she claimed the top floor and started putting together clothes, books, accessories, teas, cups and collectibles. Today Carol's shop and Tea room is a vintage store in it's nascent stages but slowly tapping into the brains of the Fashion community.
The Inception
Carol's style was always out of the box, owing to her wardrobe consisting of hand me downs from her mom, aunt and friends and some steals from flea markets. Steering away from the general fashion statement that youngsters in metropolitan cities embrace, her clothes vividly stood apart from the crowd. This led to her sense of personal style being widely revered in her friends circle and outside of it. Her friends would plead her to get clothes for them similar in style and this where the birth of this business idea took place. Her store is essentially a place where she curates all the things she loves.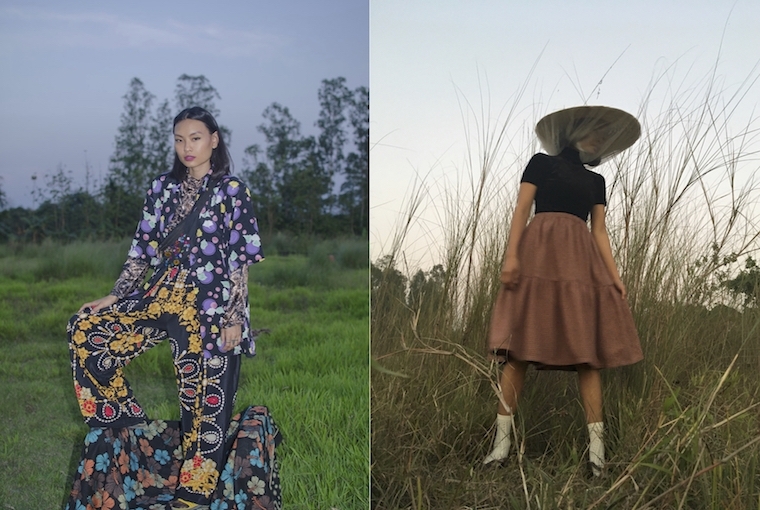 The Process of Sourcing the Pieces
Her sourcing hubs vary though what guides her selection process is largely her intuition. The places that she currently sources from are Nepal, Dharamshala, Rishikesh, Delhi, Bombay, Bangkok, Nagaland and New York. A lot of the pieces constitute travel finds. A person with a good personal style usually knows instinctively when they chance upon a statement piece or even separates having the potential to form a good outfit. 'Every garment is handpicked and I normally choose clothes that I would personally wear. I give preference to colours, patterns, and fabrics; clothes that look good and are comfortable to wear.' Carol tells me.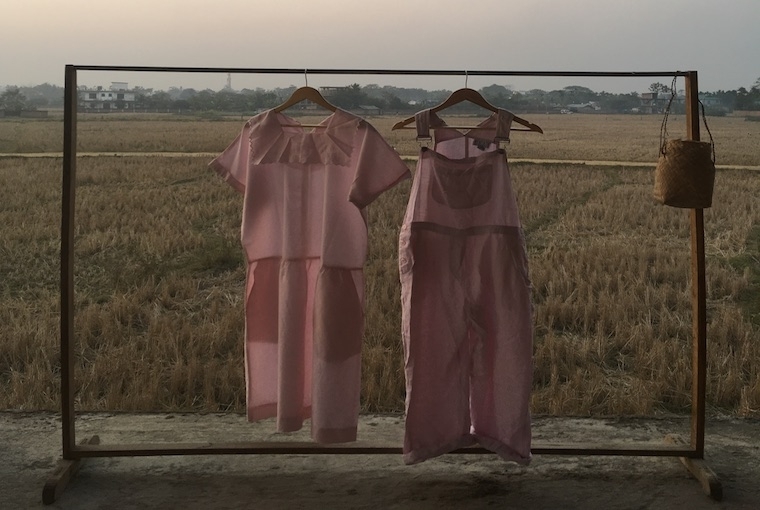 The Clientele
"College students, models, stylists, friends of friends usually form the clientele. Recently Kiran Rao bought some stuff and I was happy because I love her style!" Carol exclaims.
The Styling
A glance at, Carol's Shop and Tea Room's Instagram profile and you'd be enamoured at the intelligent styling commingled with the quaint landscapes which form the backdrop for her shoots. Her house is right at the centre of paddy fields giving her the ease of a striking location.
''I use myself as a model and take photos on self timer or sometimes with a little help from my friends." Carol makes do with whatever little she has to bring her vision across, displaying the hallmarks of a true entrepreneurial spirit.
The Future
As I ask Carol what the future holds for her shop she tells me, 'My future plans would be to include clothes from independent designers who match my aesthetics, get an ETSY shop, collaborate with other people, do pop-ups, and eventually get a proper space in a more centralised location.'
Text Supriya Jain