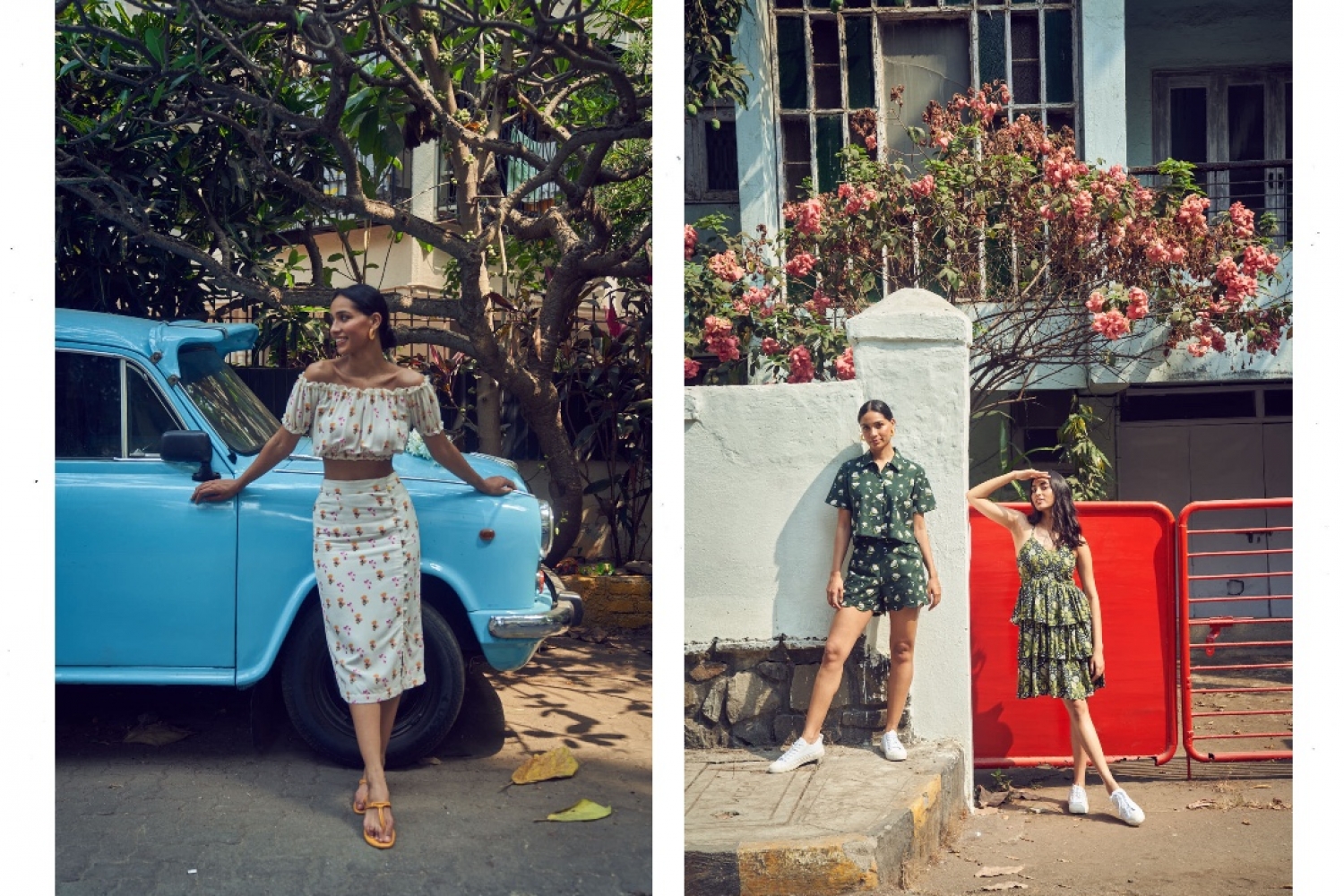 Dandelion: Vintage Boulevard
A boulevard of dreams, bustling with hopes that embraces you like a warm hug, the city of Mumbai is an emotion of its own. Exuding its old-world charm, the city has its own culture, iconic heritage spots and age-old traditions. Mumbai is home to those who are not afraid to dream and yet its history and story are not lost in its fast-paced lifestyle.
Vintage Boulevard by Dandelion Day pays homage to Mumbai and its undying spirit. While the world returns to normal and nature heals with its resilience, and we head back to our lives like before, the streets of Mumbai are once again bustling with life. Dandelion's heart lies within this city with its origin rooted right here in its captivating charm and European architecture. Celebrating the reemergence of life in this concrete jungle of dreams, this collection hopes to celebrate the dreams of those who dare while embracing the home it provides for all of us.
This collection is a bouquet of floral prints designed in vintage-inspired styles that are featured keeping in mind the caressing summer sonnets, corners of blooming flowers and the homely feel of the suburbs. The colour palette is reminiscent of the vintage spirit of Mumbai with dark olive greens, cheery yellows and pristine whites. The daywear silhouettes in the soft cotton filter through sepia, breathe through the city's architecture and captures the charming essence of the old-world Mumbai.
About The Label
Dandelion is a fresh and young line of clothing that is as comfortable to sleep in as it is beautiful to rise with. It is entirely handmade, all-cotton and personally styled, that will reach you in bespoke packaging that establishes the love with which it has been created.


Date 13-05-2022