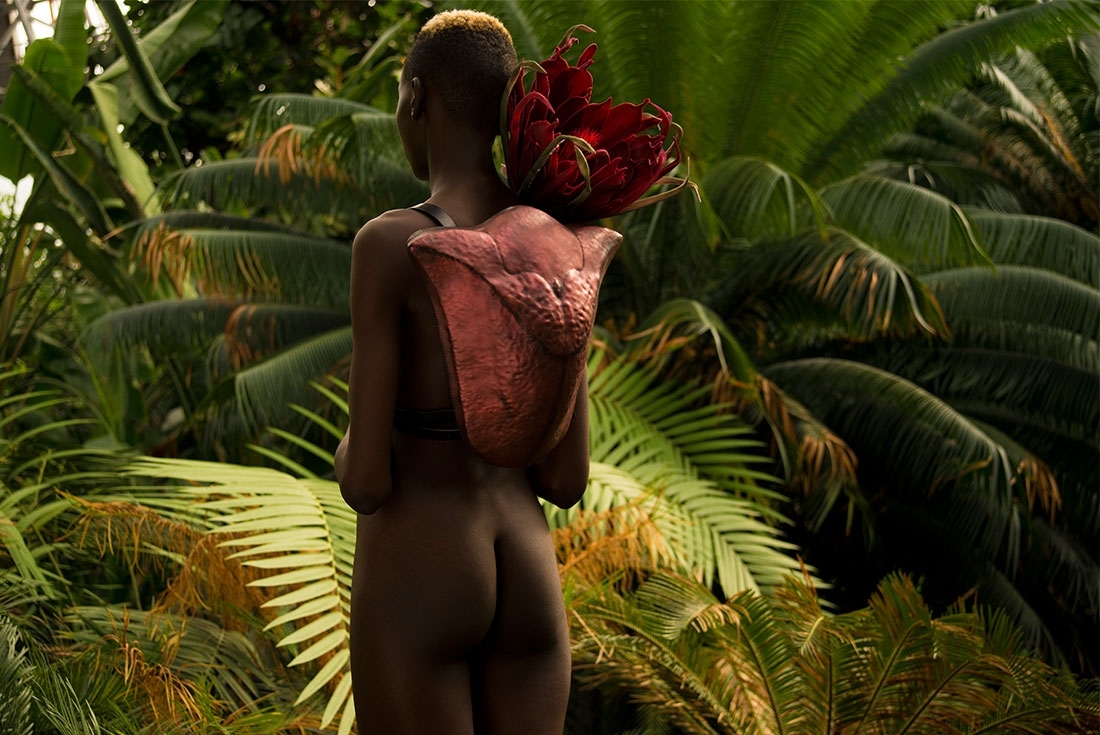 Accessory Designer

Konstantin Kofta is an accessory designer based out of Kiev, Ukraine. His work is inspired by emotions—its beauty, elegance and sensuality. His latest collection IMAGO is set against the backdrop of nature and its beauty. His design philosophy moves away from the mundane and embraces the extraordinary. Informed by geometry, his work is touched with hints of surrealism. Delving deep into his love for clean design, the collection IMAGO explores the theme of metamorphosis and plays with an earthy colour palette. He speaks to us about his design sensibility.

Tell us about your latest collection, IMAGO. What inspired it?
All our ideas have a sequence. This collection is the continuation of the previous one. We always knew what we would work on in the future because all ideas are undivided. IMAGO is a very important part of the whole "kofta" story and it's well explained in the concept of it. Maturity doesn't mean age, it means the level of sensitivity. The name for collection refers to the last stage an insect attains during its metamorphosis, as a process of growth and development.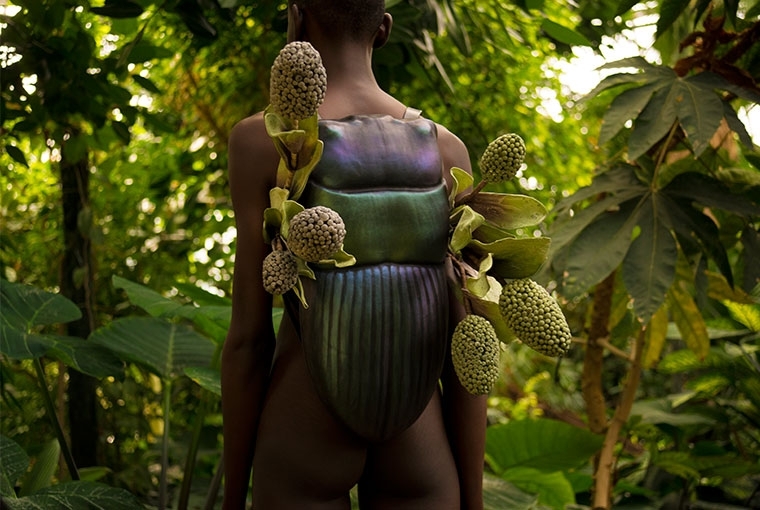 What kind of materials have you used in the making of your new collection?
Leather, zippers, special hand-blended colouring, persistence, love.

'IMAGO' is the last stage an insect reaches during its metamorphosis. Why is the collection named so?
All things are in flux. There is nothing permanent except change. Even our last stage is the proclamation of a new one. Further to say, IMAGO indeed will be the last in order of an accustomed way of production.

What informs your sensibilities when it comes to design?
I like art that is not empty, but is fulfilled with emotional content and something that has a deeper meaning.

Take us through your design process.
Question-Answer-Emotion-Idea-Image-Form-Product.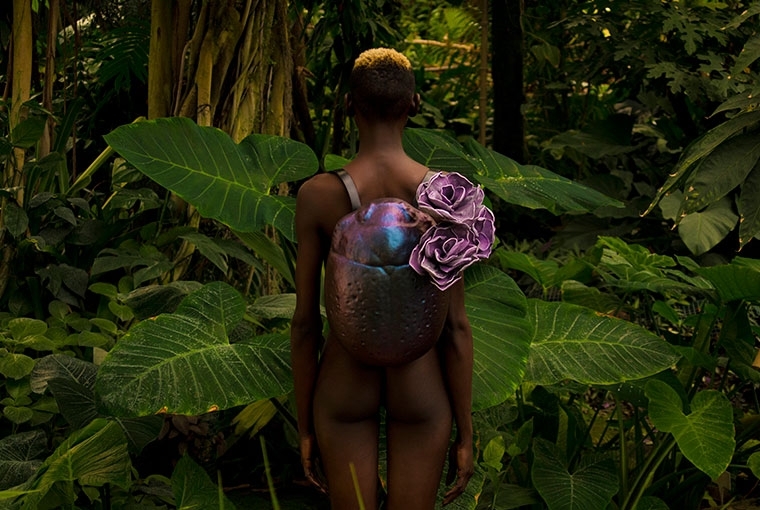 What was the biggest challenge about working on this collection?
Colors. These were new to us, and we involved countless attempts for finding the right mixture and proportion.

As an artist, how do you make sure that you're always evolving?
New technologies. I like to gain benefit from the industrial science: such as 3D printing, innovative raw materials, biotechnology, high tech machinery etc.

On a difficult day, where does inspiration come from?
From deep inside…on those difficult days it's even easier to create because our awareness and perception are heightened. Hence there is much more creativity to tap into, wrapped around by solitude.

What about working with leather and transforming it into such sculptural pieces do you find the most challenging?
The hardest part is to adapt found objects into useful ones for everyday use.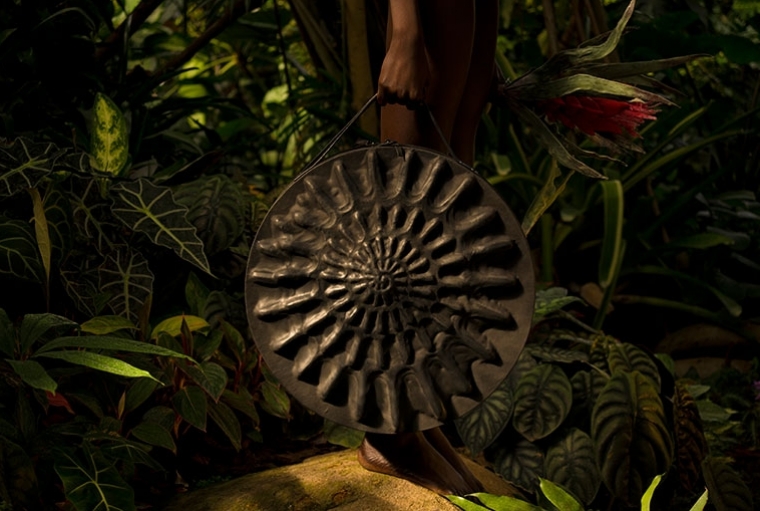 Do you plan to move from leather to other materials any time in the near future? If so, what's the one material you're most keen on exploring?
No, we won't forsake leather craft. But we have already started to explore new horizons for creating new products.

Three words that describe your work?
Love to art.

You can browse through his products here, an India release is on his agenda.



Text Ritupriya Basu