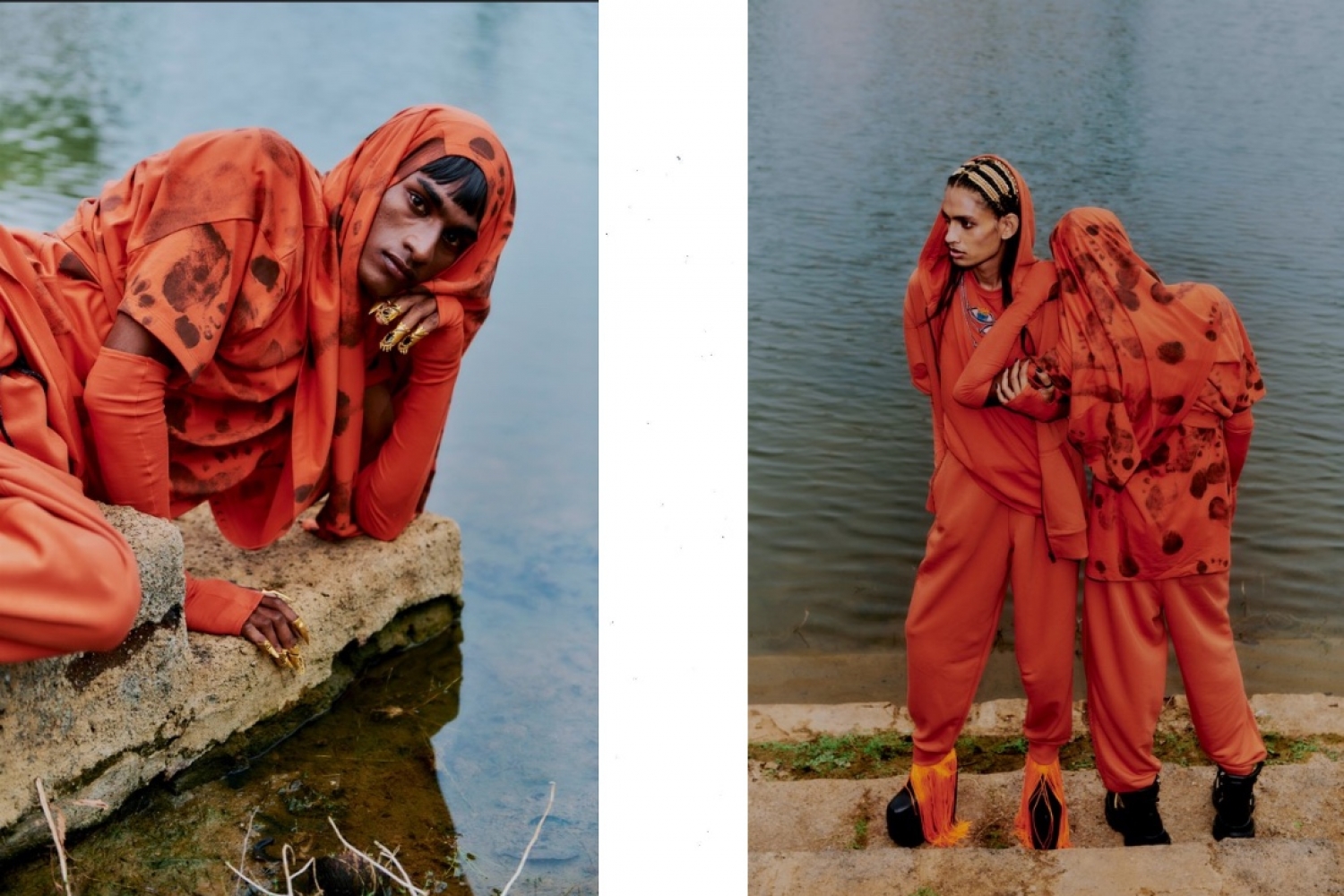 Who are we? Why are we here? What makes us? And What is our purpose?- these questions have remained at the fore of human existence and have a profound impact when one digs deeper.
In Indian mythology, it is a story of the Pancha Maha Bhootas; which make up the five elements of nature, a basis of all cosmic creation. Each element, with its pure singular characteristic, accounts for the composition of not just humans but all things in nature that surround us. It is only when the pancha Maha Bhoota's are balanced does one find their true centre and nature finds it calm. As we dig deeper, we see the imbalance these Bhoota's bring about not just within the sanctum of our bodies and minds but also in the devastation of nature through forest fires, melting ice caps, a depleting ozone layer, rising sea levels, amongst other impacts.
As our time on the planet continues to grow and the process of evolution keeps moving ahead, it is the endeavour to seek the balance of these Bhoota's within and around to create a balance that centres humans leading them to have these profound questions answered. True to its brand identity of asking the difficult questions and reflecting on the grey, No Grey Area pays homage to two of the powerful bhootas of Agni (fire) and Apaas(water) and the impact on them that directly affects us as humans and the environment around us.
The collection 'AgniApaas' is an amalgamation of abstract expressionism and surrealism, in its purest form to the point of simplicity. With this drop, No Grey Area explores various concepts such as how water has memories within its chemical creation, how fire leaves behind the scars of experience, the all seeing eyes of climate revolution - from its lush, rich green and blues, to the muted and barren browns that it may become with neglect. All with subtle nuances so as to make us ponder and endeavour to find our balance.
Our founder pays respect to our Indian heritage with artistic Kantha and Zardozi embroidery. The garments are handcrafted with fascinating stitches that elevate the aesthetic of this collection and marry Indian techniques with international silhouettes and sensibilities. Comprising of tee's, polo's, hoodies, sweatshirts, bombers, trench coats, gilets, shackets, dress shirts, short and dhoti pants that appeal to the urban Indian, the colour palette is inspired by themes of fire & water, from the deep hues of our neighbouring oceans and the bright terracotta of Indian pottery, to the soot of the ash left behind for remembrance.
Speaking about the collection, Founder and Creative Director of No Grey Area, Arnav Malhotra, adds 'We wanted this collection to truly showcase the east meets west so we married the concepts of the bhootas 'Agni' & 'Apaas' to illustrate the global issue of climate change. My favourite pieces from the collection are the trench, shaket and the dhoti joggers. They're all garments that have been created using traditional blocks (Sherwani, Nehru jacket & Dhoti) but have been modernised using contemporary fabrics and functional pockets & closures.'
It is the ethereal, surreal and intangible concept of what is within and what is without that forms the basis of the collection and nudges us to find a balance to create a harmonious centre.

Date 04-05-2022