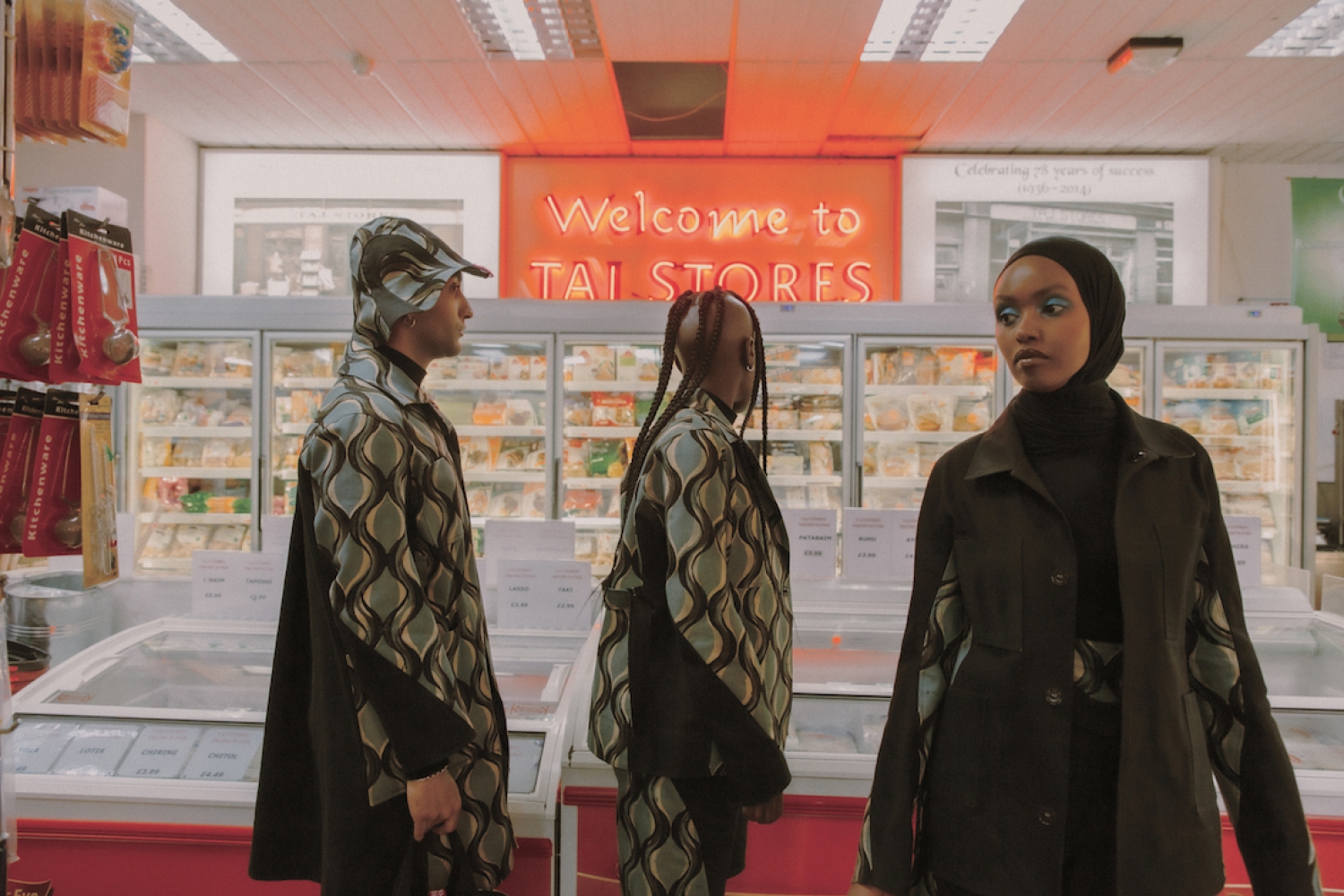 Self-admittedly chatty by nature, British-Bangladeshi designer Rahemur Rahman's intriguing insight into the state of fashion and his eponymous label over Zoom, turned out to be the highlight of my rather humdrum day. He grew up in a poor neighbourhood in East London, and a career in fashion was rarely advocated for on his side of the town. "I was quite naughty as a teenager, in fact a counsellor suggested I take up English and aim to become a social worker. I was okay with that. I was lucky I chanced upon a Youth Arts Organisation right next to my house. I just went in for the food they were offering," he candidly recalls, "but ended up taking part in a textile workshop and further a summer program affiliated with Central Saint Martins that they were running." Thus Rahemur came into his own. A natural at drawing, he not only found his professional calling but also a safe haven to express himself. As a young boy struggling with his sexual orientation, he felt accepted around fashion teachers and eventually established his own label.
My biggest takeaway was Rahemur's understanding of the transient nature of fashion and how he's made a conscious effort to ingrain the same in his business model. He shares how a lesson taught to him by a tutor at Saint Martins inspired this sensibility,"The label stands for craftsmanship. I want people to understand the level of thinking that different layers embody. I design keeping death in mind and how everything has a little seed in it. One day, when everything burns to the ground, a tree will grow from the seeds inside, the clothes are all biodegradable. At college, when everybody was burdened with work, our tutor used to reiterate how eventually it would all rot in the ground. It stuck with me. If my brand didn't exist, the world would still continue — it's a humbling thought.'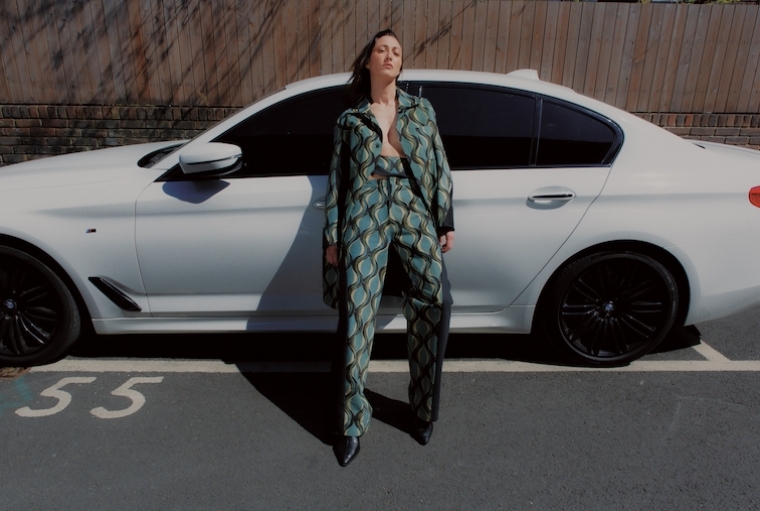 The label's latest collection, Children of the Rag Trade, strengthens his cause of championing South Asian craftsmanship as he had all the textiles designed in Bangladesh before the Covid outbreak. Almost on the brink of giving up, he found himself involved in what was happening in Britain with regards to racism. He then acquainted himself with the antiracism movement of the 1970s, the battle for Brick Lane and how the South Asian community collectively stood up together. This became the starting point for the collection, 'It is also for the migrant forefathers who moved to a foreign land and worked tirelessly for a better future. I looked at people like me, around me, who have tried to flip around this inherited emotional trauma and make something out of it. So, the focal point was people like me. Our families were a part of the rag trade. We're now commanding space in the fashion industry.'
Peeking from behind him in his workspace were the very pieces he talked so passionately about. The vibrant greens and the yellows came to life on my screen as he delved into his creative process for the garments. For Rahemur the journey begins with textiles, and with every season, his main aim is to decolonise craftsmanship as much as possible. "Gucci could have their collection made in India and it would be viewed in high regard, and if a Faraz Manan had his collection made in Pakistan, the West would only view it as a Brown thing to be looked down upon. I want to use my voice to flip that. And I recognise my privilege with regards to my identity, how I'm accepted in both the spaces," he asserts.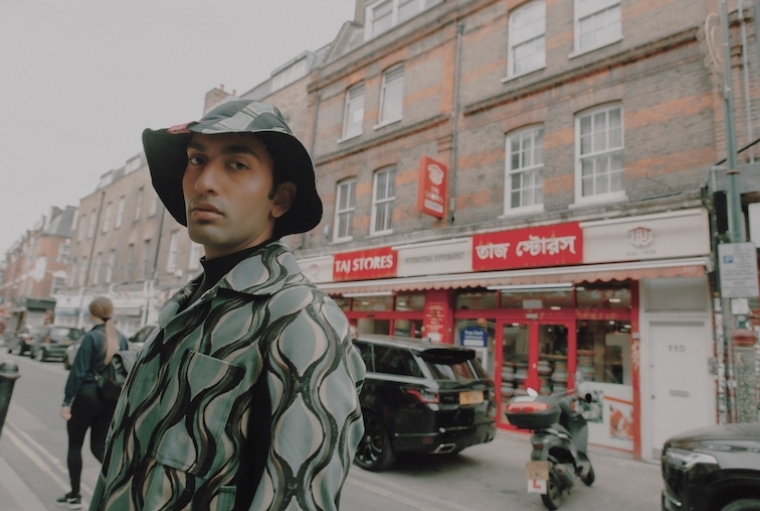 In a capitalist setup that perpetuates excess consumption, Rahemur strongly believes that we need to make less. The community also needs to build back the love and respect attached to clothing. On a parting note, he mentions, 'Our mothers and grandmothers always had heirlooms — everything was passed through generations. We need to realise how important it is now to produce consciously.'
This article was first published in our September EZ. To read more such articles follow the link here.
Text Unnati Saini
Date 20-10-2021