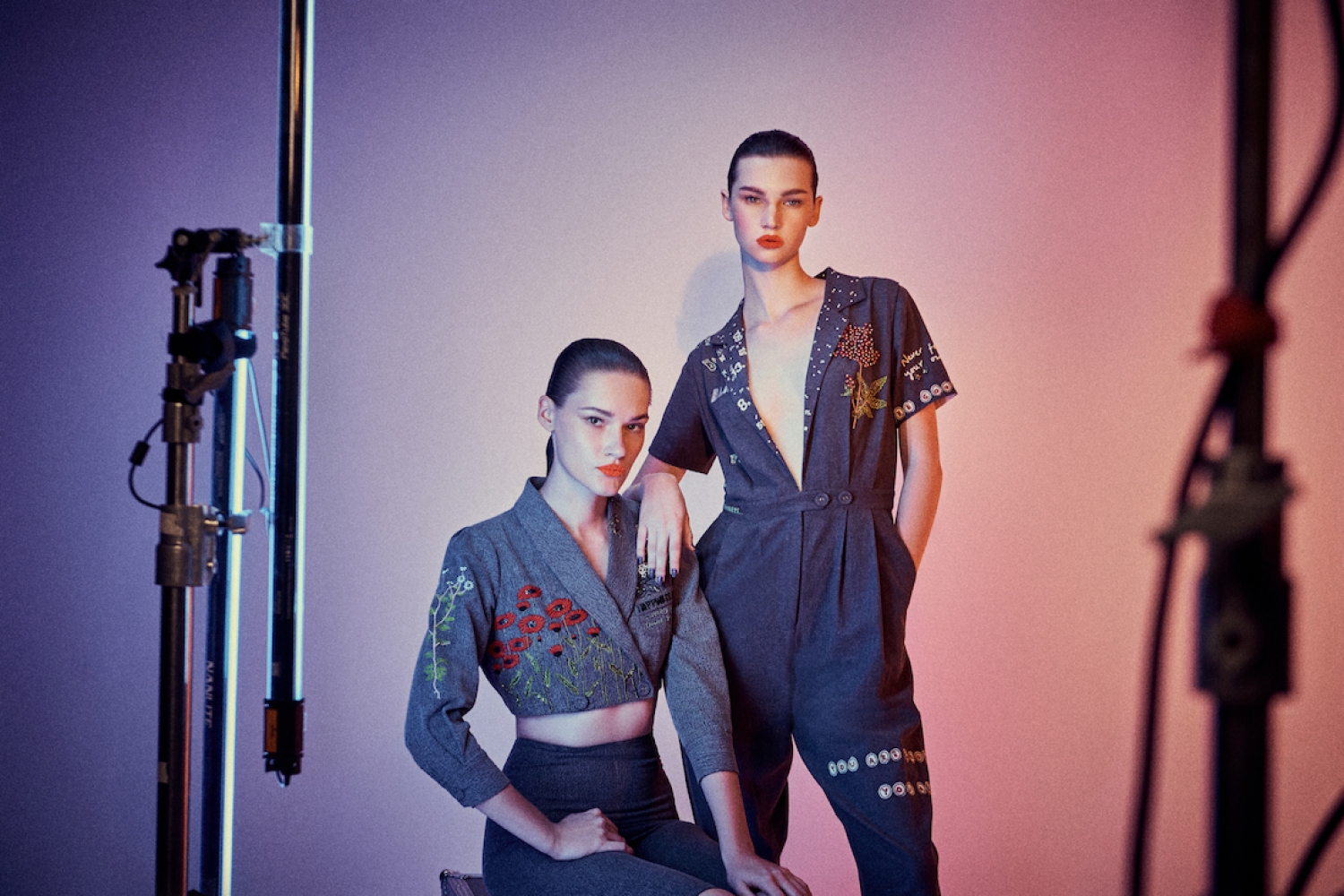 Designer Shahin Mannan recalls her displeasure of wearing bright-coloured dresses as a child. One of her first memories of textiles includes her mother accompanying her to a men's store to purchase gingham fabric that went on to become a loose shirt with pockets she wore almost everyday. There has been no looking back ever since. Her new collection, Sage, reminisces the memories from the journey of innocence to independence. The pieces showcase ornate artwork and hand embroidery that reflect how she saw sunshine in the darkest of times. Almost like a beam of hope, the collection is set on an eclectic palette of hues, spanning from neutrals like grey and back to a contrast of teal blue, red, yellow and green on comfortable fabrics like denim, twill, poplin, broadcloth, and double crepe.
We're in conversation with the designer who tells us more.
Take us through your initial thoughts for Sage. How did it all come together?
Sage is a woman who lives within us all, one who wants to be free of all the expectations. She is a strong woman who prefers to follow her own path rather than the one that has been established for her. Inspired by the dragonfly, this collection represents strong roots of femininity and breaking through self-imposed barriers.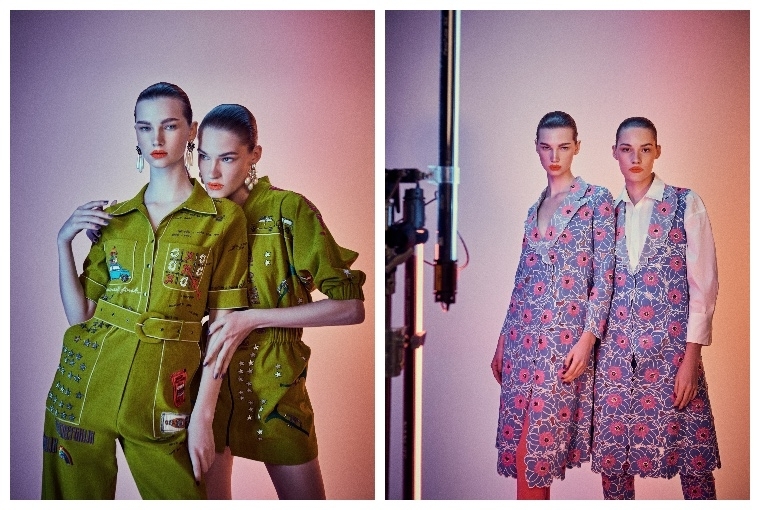 Tell us about your creative process?
I am very organized and precise in everything I do and the same is reflected in my creative process. So, whenever I create something new, I make sure it's done perfectly, with no wastage, and that it looks the best it really can.
How is sustainability incorporated in your blueprint?
These days sustainability is the most used term in the fashion industry and I think everyone is trying their best to do what they can. We as a brand try to create pieces that are wearable on an everyday basis and focus on practicality while designing a collection. Additionally, we make limited pieces and create pieces on order so there's less wastage.
Finally, what's keeping you busy right now?
Work, work, work! While the term fashion appears glamorous, but it takes a lot of effort to generate new designs, and it always keeps us on our toes. Also, I am a new mother so my one-year-old also keeps me occupied.

Text Unnati Saini
Date 24-05-2022