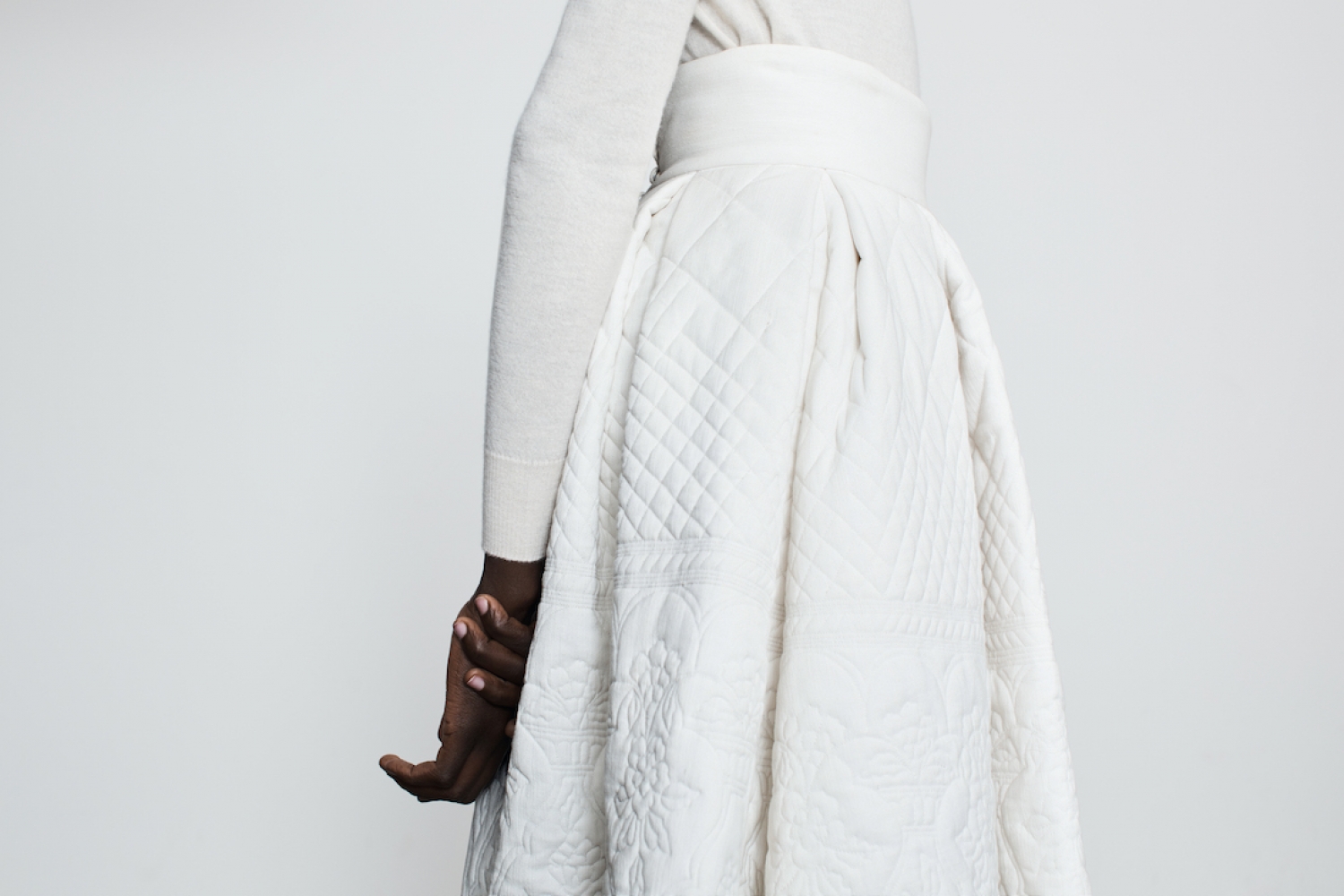 Varana was founded in 2016 with the ambition of marrying the impeccable quality of Indian craftsmanship with the aspirational rigour of luxury fashion design. The company takes its name from the point in the Ganges where its tributaries the Varuna and the Asi converge – the spot where Varana's founder designer, Sujata Keshavan, resolved to use her 25 years' experience in creative direction to elevate the use of artisanal crafts in fashion design , partnering with Ravi Prasad as Chairman to bring her vision to life.

Refined, luxurious and sustainably constructed, each Varana collection is shaped around an annual concept proposed by Keshavan and her international team– who hail from Italy and Japan, as well as India, and work from the company's atelier in Bangalore. Building on relationships
Keshavan has formed over decades, the team collaborates with artisans from across the length and breadth of the country – cashmere knitters in the Himalayas; wood-block printers in Rajasthan; and traditional weavers of handloomed khadi cloth – to take centuries-long craft techniques and motifs out of their expected contexts and reimagine them in new, modern applications. The elaborate technique of Jamdani weaving, unique to east and west Bengal and most commonly seen on sarees, might, for example, be found on a simple muslin top, as never seen before.
As the Varana wardrobe grows to reflect the desires of the international women who are drawn to its elegance, but whose lives also demand practicality, the silk organza trench coat, oversized Joy dress and linen Sharara trouser-skirt have become beloved signature styles that are carried from season to season, timeless designs to last a lifetime. Made from natural fibres only and in the small batches that handcraft of such standards necessitates, Varana's garments of exceptional quality are intrinsically sustainable. Respect for the environment, and for the dignity and welfare of its workers is paramount; the company is committed to transparent and honest work practices, its collaborating artisans are regarded as partners.

Varana's roots may be in the rich heritage of traditional workshops of India, yet its cultural world is international and in 2017 it opened its first shop on Dover Street, in the Mayfair district of London. Designed by the architectural practice of Pentagram, the flagship is a luminous haven reflecting the Modernist design values at the centre of Varana's mission to elevate and refine.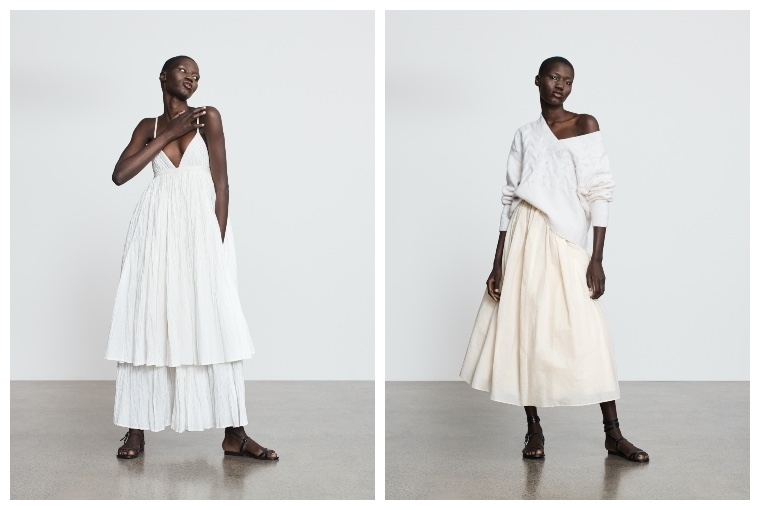 About The Collection:
Varana's Khadi
Collection is an exclusive line of fabrics that are entirely handmade. The collection represents a commitment to respecting artisans, the world's cultural heritage and above all, to the environment. Made from cotton that is hand-spun using a wooden spinning wheel, the fabrics are then woven using a hand operated loom without the use of electricity. It is the oldest form of weaving and has been practiced without pause for over 5,000 years. Reflecting the skill, rhythm and artistry of the weaver, it is truly special as no two metres of fabric are ever identical.

Varana reinterprets Khadi through a museum quality capsule that reveals its versatility, while showcasing the exceptional craft skills of the artisans which filter down from here into Varana's ready to wear collection. Each piece is created to order, offering a truly one of a kind garment. Originally conceived by Sujata Keshavan in celebration of the 150th birth anniversary of Mahatma Gandhi, individual pieces from the collection are now available to order on a custom basis.

Date 30-08-2021