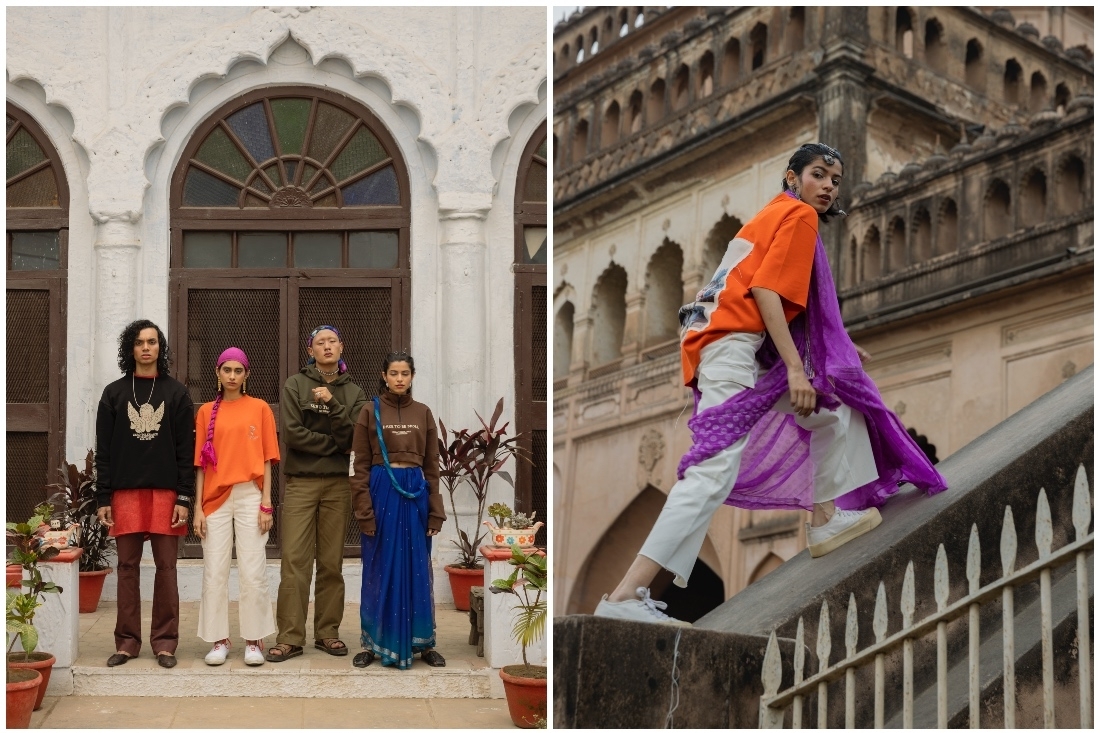 Prakhar Rao, the founder and creative director of the homegrown label Zero Tolerance, chose fashion as his desired language of expression despite a background in communications, due to its reach and influence in the modern era. Once he decided that fashion was his true calling, there was no looking back. As someone who personally doesn't run after trends but rather believes in pieces that stand the test of time, Prakhar gravitated towards street culture. Recognising the sheer purpose and meaning each garment can hold within itself, Prakhar immediately channeled his effort into building a streetwear label. Then, the name Zero Tolerance emerged in a rather peculiar manner. On a regular school run to pick up his younger brother, he chanced upon a board that said, 'we have a zero tolerance policy for students carrying mobile phones on school premises'. Prakhar knew at that moment that his label had found its name.
The founder tells us more about the label below:
The Visual Narrative
Building a strong visual narrative is a must. I believe that if you want to convey a message or set up an aesthetic, and your primary medium of communication offers visual narration, then you should 100 percent go for it, no cap! Use your best pictures, be witty with your content and make something of your own, something that stands out! In these times, when people are just following trends, tell your stories in your style — I think that's most important. I would never compromise my vision or my piece of work, thinking that people might like it or they might not. Art is subjective and there are always going to be people who will praise your work and people who will dislike it.
We started Zero Tolerance because we wanted to tell stories through garments. Visual narrative is one of the fundamental parameters that we focus on when working on a collection. As it's said, people grasp more visually than what they hear or just read. Plus, visually appealing content tends to interest people, it's a must for artists or brands. Zero Tolerance Official will always put a lot of work in fashion production to be class apart. Also, we love visual narration. It's exciting and feels so good to tell stories through images and videos. It's all about creating that vibe!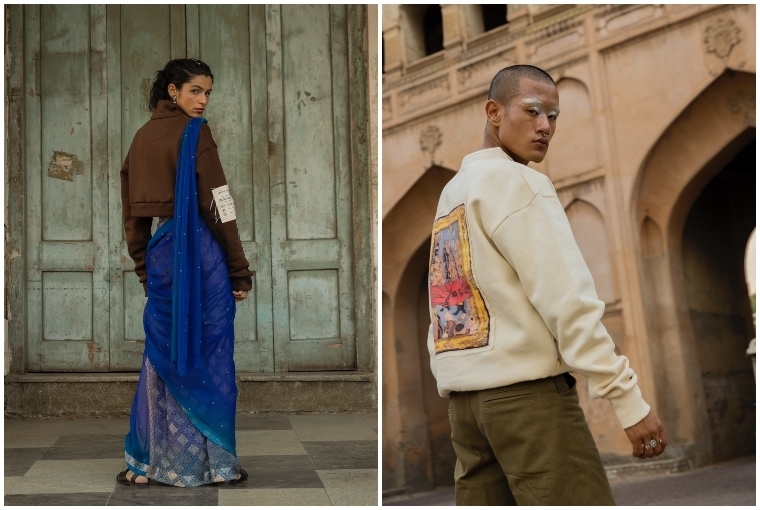 The Creative Process
Our creative process is quite simple. Everyone in the house has their specific roles, but at last, it's a collective effort. We all are open to suggestions from one another, but one thing that stays constant is the storytelling part. The first thing we finalise is what we want to convey through a garment or collection. It implies identifying the soul of your work — things become quite easy from there. All you have to do is research about that topic, take inspiration from the characters of that story or timeline and get to work! The process might look chaotic for someone from outside witnessing it, but it all has a systematic flow of work and we try to stick to it.
The Inspiration
We have a vision that is the representation of South Asian history and heritage in street culture. From the day the house of Zero Tolerance came into existence, till today, the vision has not been compromised and it never will be. We are truly connected with this idea as we do it for the culture! I think this is what keeps us going regardless of the situation around us. We always find a way to keep this madness going, no matter what!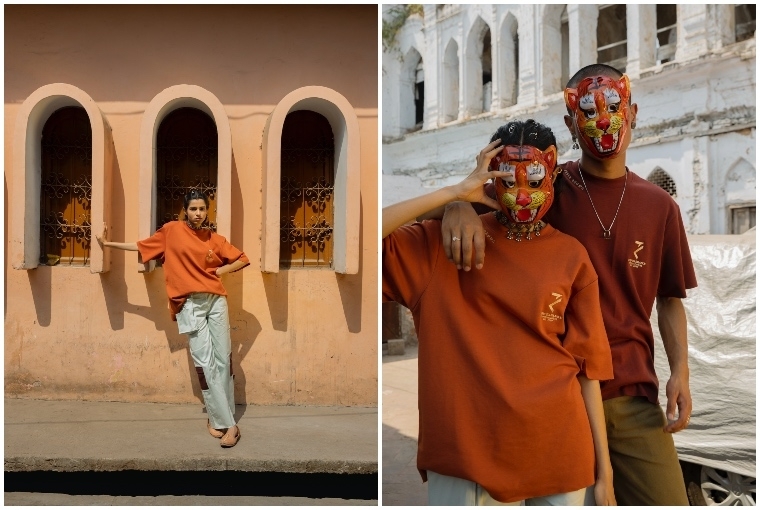 The Pandemic and Beyond
Every member of the house is safe and taking care of themselves and the people around. That's what I urge others to do, not everyone can do everything, but give your best when it comes to helping out people around. These are very tough times and I never take a step back when it comes to helping others, and most importantly, it is important to stay home. It's difficult to see the agony around me!
Coming back to fashion, I think a lot of people would have realised how important it is to minimise wastage. I think people should shower more love on conscious and ethical brands. People should think as if they are investing in a garment when making a purchase, rather than buying for the sake of trends. One must invest in the garments, wear them with love and let them grow on them. I love the idea of letting garments grow vintage. There is this overcoat that my father had given me when I was going to college for the first time and I am emotionally very connected with that piece. I think people should be more emotional towards what they wear!
Text Unnati Saini
Date 25-05-2021