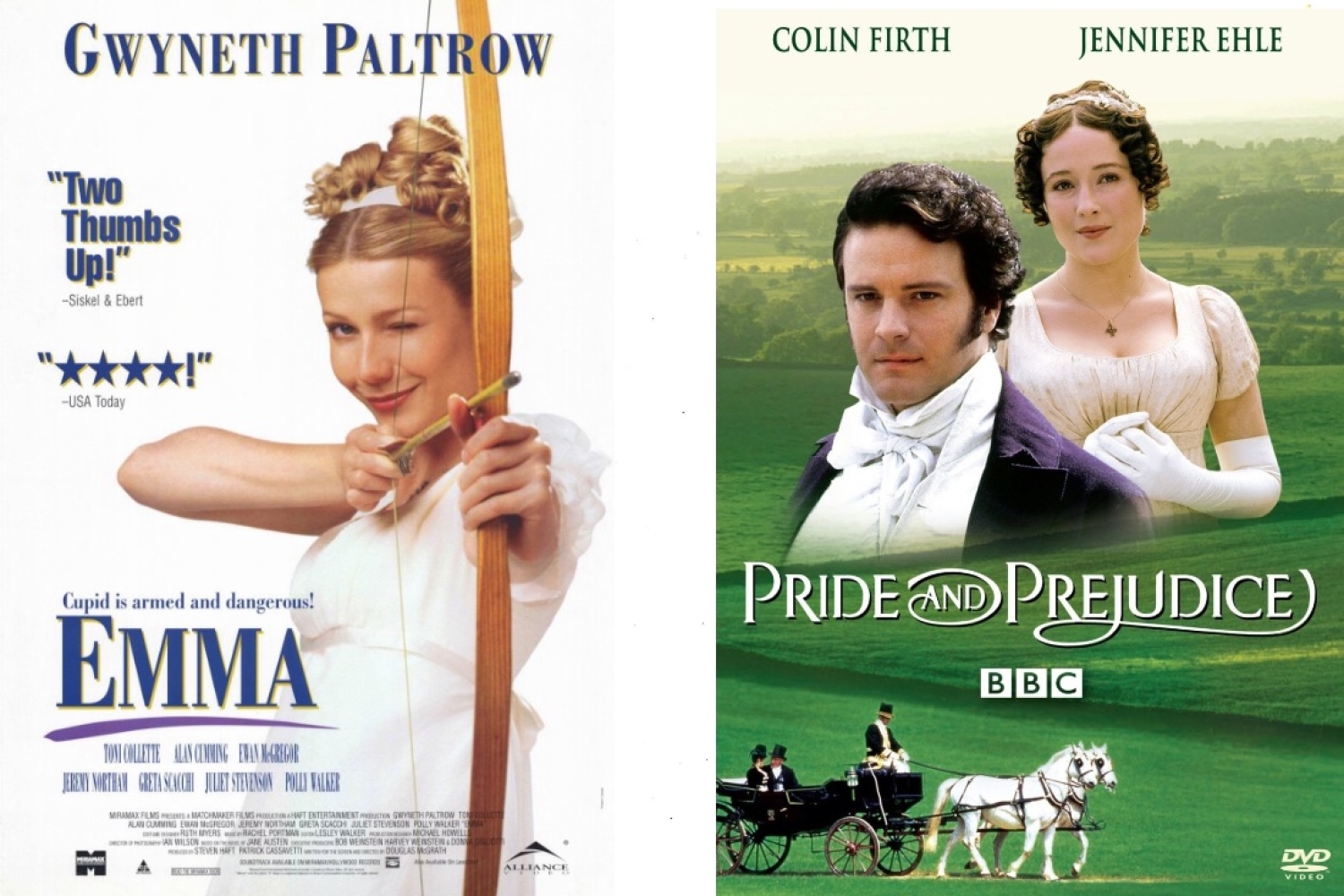 Art of Adaptation: Jane Austen
If there is one author whose works have sparked film and television adaptations most often, we'd like to believe it is Jane Austen. In fact, some of her works have not just been adapted once, but multiple times, sometimes with accuracy, and more times with experimentations abound. So, we've put together five books by the author that have led to adaptations, so that you can read the books, watch the films and shows, and enjoy the inventive art of adaptation.
Pride and Prejudice
Perhaps the one book that has led to so many adaptations, that it would be difficult for us to list them all. Let's begin with the earliest one we know of, which was released in 1940, and used the original material for a very plain adaptation, bereft of the trademark Austen twists and drama. Since then, some of the more popular adaptations include the BBC's six-part television series from 1995 starring Colin Firth as Darcy, and the 2005 film adaptation starring Kiera Knightley and Matthew Macfadyen. And we would be remiss if we didn't mention that Bridget Jones' Diary was also inspired by the book.
Emma
Everyone remembers Alicia Silverstone and Paul Rudd in Clueless, but not many remember that the film is a loose adaptation of the Austen classic, Emma. And just a year after Clueless, in 1996, a more closely related adaptation of Emma was released, starring Gwyneth Paltrow. Jump to 2020, and Autumn de Wilde decided to give the book another modern makeover with a new adaptation, with Anya Taylor-Joy giving life to the titular character of Emma.
Persuasion
The recent Austen adaptation that has everyone buzzing is of Persuasion by Netflix, starring Dakota Johnson. The new film is rife with deviations from the original material, as was intended by the makers of the film. However, a more accurate adaptation of the book also came out in 1995, made by Roger Michell.
Mansfield Park
In 1999, Patricia Rozema adapted Austen's work in a film that incorporates very real parts of Austen's life into the narrative, deviating from the original material to do so. Other deviations, but more akin to elaborations, include the themes of slavery that Austen tends to only mention but the film emphasises, and that of sexual repression.
Sense and Sensibility
The 90s were definitely the decade when Austen's work led to most adaptations, and among them is the memorable 1995 adaptation of Sense and Sensibility, starring Emma Thompson and Kate Winslet. The former also turned screenwriter for this film, and altered much of Austen's original work. However, the end result became a highly-acclaimed masterpiece.

Date 29-07-2022