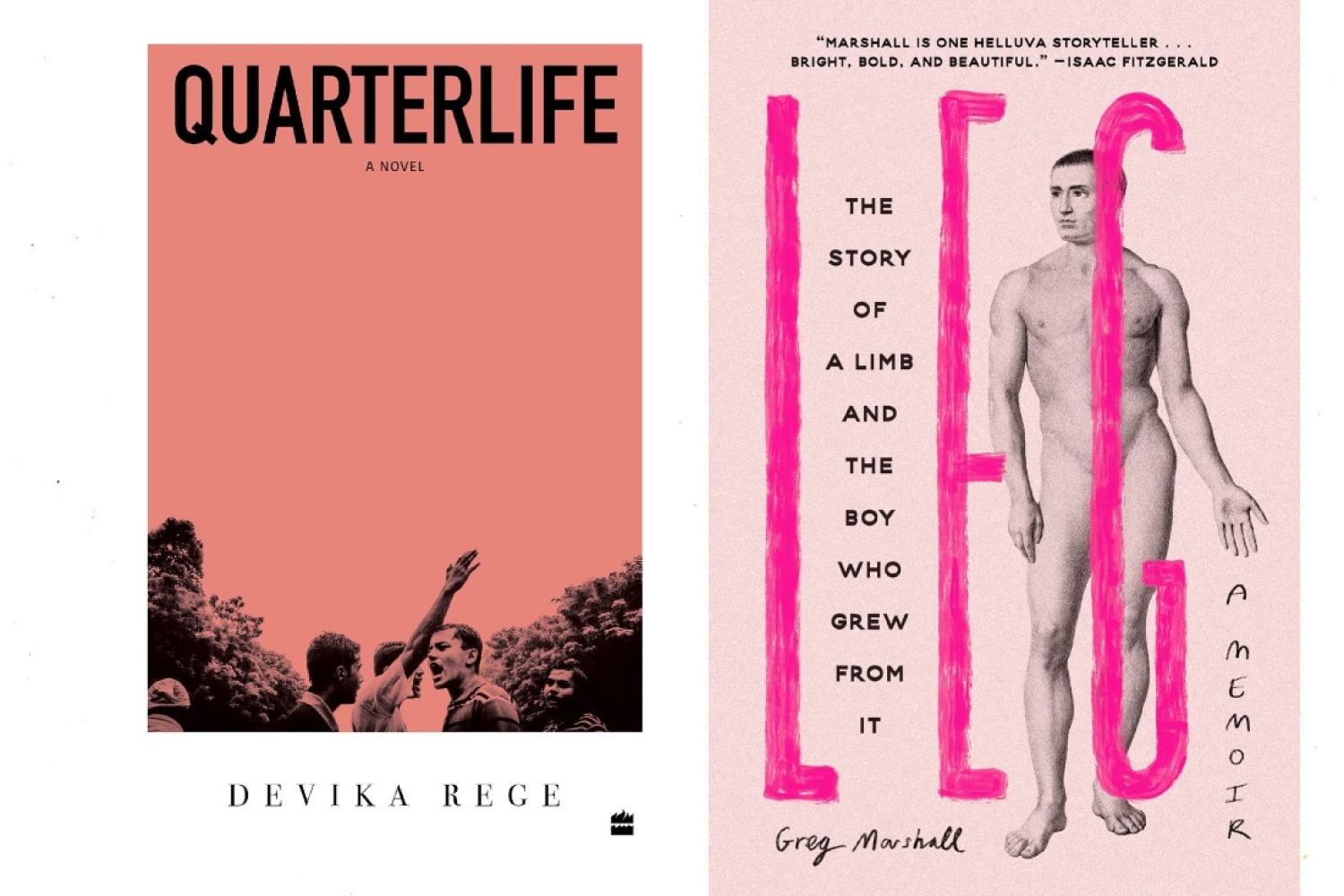 A new month, a new set of debut books we highly recommend for your reading. Explore our highly-recommended list below:
The Mythmakers
From an acclaimed senior editor at Vanity Fair, Keziah Weir, comes an intoxicating debut novel about a young journalist who discovers a short story that's inexplicably about her life — leading to an entanglement with the author's widow, daughter, and former best friend. The Mythmakers is a nesting doll of a book that grapples with perspective and memory, as well as the battles between creative ambition and love.
The Forbidden Territory of a Terrifying Woman
Confronting the role of motherhood and the meaning of home in the wreckage of capitalism and climate change, The Forbidden Territory of a Terrifying Woman by Molly Lynch is that rare, dazzling debut that is both thrilling and profound. It is a mystery, a play on myths of metamorphosis, and above all, a story of love — between husband and wife, mother and child — deeply troubled by the future we face.
Leg: The Story of a Limb and the Boy Who Grew from It
A hilarious and poignant memoir grappling with family, disability, and coming of age in two closets — as a gay man and as a man living with cerebral palsy. Leg is an extraordinarily funny and insightful memoir from a daring new voice, Greg Marshall. Packed with outrageous stories of a singular childhood, it is also a startlingly original examination of what it means to transform when there are parts of yourself you can't change, a moving portrait of a family in crisis, and a tale of resilience of spirit.
Mrs. S
A sublime and sensual debut novel exploring the nature of queer love and attraction, the transformative power of desire, and the dissonance between self and place, by White Review Fiction Prize shortlisted writer K Patrick.
Quarterlife
Devika Rege's Quarterlife is a novel about the idea of India. It is a story about the youth of a nation discovering their political consciousness. It is as much a social and philosophical inquiry as a political bildungsroman. It is also a brilliantly innovative and ambitious work that tests the limits of what the novel can achieve.
Date 06-06-2023