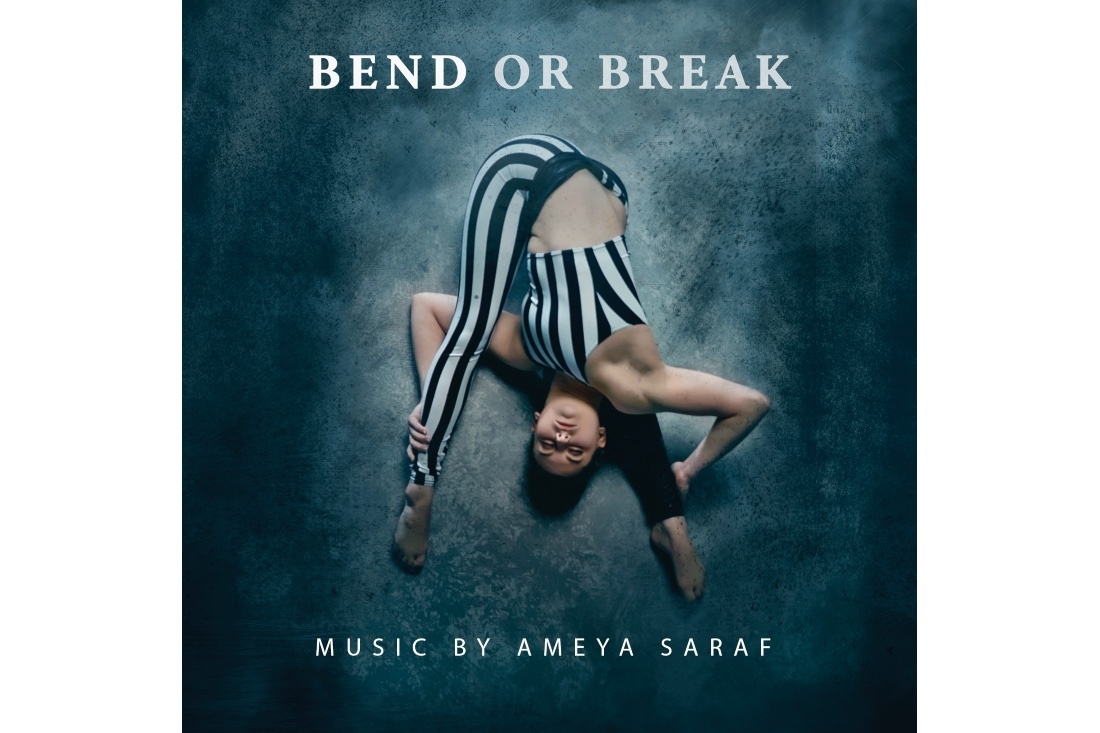 Owing to his early introduction to music and a professional training in film-scoring, Mumbai-bred, LA-based composer and producer Ameya Saraf can wilfully adapt to all kinds of genres thrown his way. From being a metalhead and playing in the short-lived, progressive rock outfit Abscinthe in his early days, to composing film scores for Hollywood's alternative cinema seven years later, this 28 year old UCLA-graduate has established a solid foothold in the world of music.
Saraf's musical journey began as a guitarist in Mumbai's local music scene. However, his real journey took off with film scoring, as he wrote additional music for the television series 24 India season two. Soon after, he moved to Los Angeles and enrolled in the prestigious film scoring program at UCLA. During his studies, Saraf closely collaborated with multiple filmmakers and has had his music played and sought after at film festivals across the globe.
Based on the memoir of Mitch Martow, Ameya's debut album, Bend or Break, is a character driven documentary centred on the inspiring story of Mitch Martow's life. In his compositions, Ameya has expressed the stages of hardships attached to this disease in a hopeful light. The album is a musical tribute to patients and survivors of extreme disorders such as Ehlers Danlos Syndrome. In an attempt to lay out an optimistic mood, the composer is heard conveying a message of hope through ambient Piano-based arrangements across all 10 tracks of this album.
'The process for composing this score was unlike anything I have experienced before. I spent months exploring textures and trying to sonically exhibit chronic pain and mental instability. A lot of the film deals with dark topics like being hopeless, living with chronic pain, suicide attempts, and when I was trying to write the main theme, I went for the idea of conveying hope amongst chaos. It was a hopeful piano melody amidst all chaos, like a light trying to pierce through the darkness. Working on this score has been a rewarding experience and I am excited and nervous about putting this out to the world!' tells us Ameya about scoring the soundtrack for the documentary.
Text Hansika Lohani Mehtani
Date 19-02-2021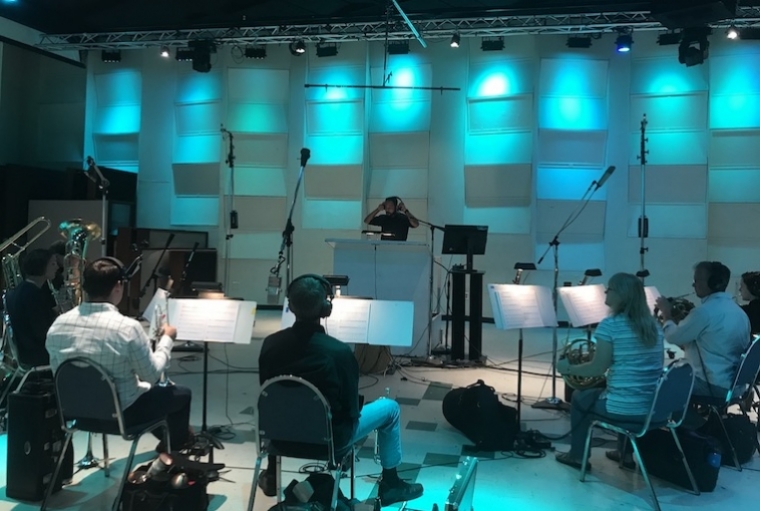 Brass Session East West Studios