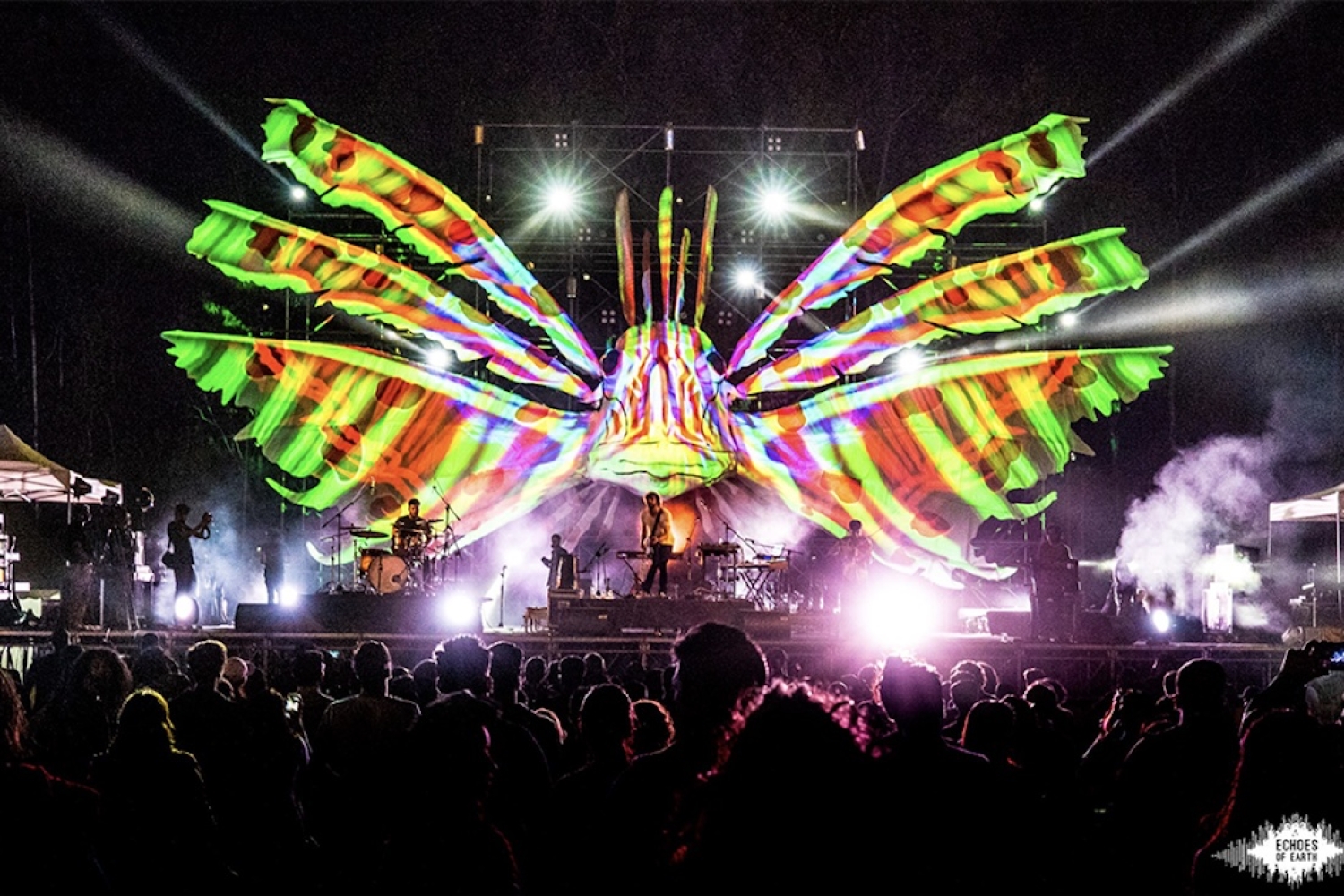 Platform Edit- Music Festivals
The remainder of 2022 is brimming with music gigs for listeners of all genres. Here's our definitive music calendar for shows and festivals.
Bacardi NH7 Weekender, Pune
NH7 Weekender returns this November for its 13th edition with five stages, more than artists, spread over the duration of three days. Featuring big international names like Dreamville's JID, The Lumineers, as well as native talents like producer Sez on the Beat, rappers Hanumankind and Yashraj, it is set to be a holistic sonic experience.
Magnetic Fields Festival, Rajasthan
Truly a festival which has something for everyone, Magnetic Fields returns this December, after its two-year hiatus, with an exciting and balanced line-up. Consisting of genres ranging from techno and electronica to soul and R&B, and artists from all across the world, this festival set against the Rajasthani desert is one to watch out for.
DGTL, Delhi & Mumbai
Delhi and Mumbai will welcome electronic festival DGTL for its 8th edition this December. Featuring big acts like Solomun, Maribou State, NIDA and more, DGTL is a techno and house lovers dreamscape. DGTL also applies pressure when it comes to visuals and lights, so be sure to catch it this year!
SteppinOut Music Festival, Bangalore
With one of the biggest lineups this year, SteppinOut introduces itself with more than eighty artists and five stages in Bangalore this December. SMF is bringing artists such as Fedde Le Grande, Offset, Solomun, Divine, Steve Aoki, Lucky Ali and more.
AZRV, Pune, Mumbai
Record label Azadi Records hosts its own festival across three cities for two days each this November. In lieu of their 5th anniversary, their entire roster is touring together and performing individual sets. This includes Prabh Deep, Seedhe Maut, Ahmer, Ali Safuddin and more. AZRV is also creating a holistic experience with fashion and art popups at their venues.
Echoes of Earth, Bangalore
Echoes of Earth is back this year in December, with its green policy that places it as a sustainable and 'no trace' festival. With forty artists this year, it aims to bring together people from all walks of life. Their variety of artists includes Yussef Dayes, The Lojal Experience, Hanumankind, and many more.
Simba Uproar, New Delhi
Hip-hop, beer, streetwear and culture — all of these are promised by Simba Uproar's Delhi gig. Featuring performances from Gully Gang's and Azadi Record's roster, with the addition of other independent artists, Simba Uproar combines subcultures to create an all encompassing experience.
Feeding India, Mumbai
This December, Zomato will host its first ever Feed India concert which will bring people together to shed light on malnutrition, and all profits and donations will go towards the cause. While the lineup isn't announced, we do know that American musician Post Malone will be headlining the concert.
Text Nandini Chand
Date 14-11-2022