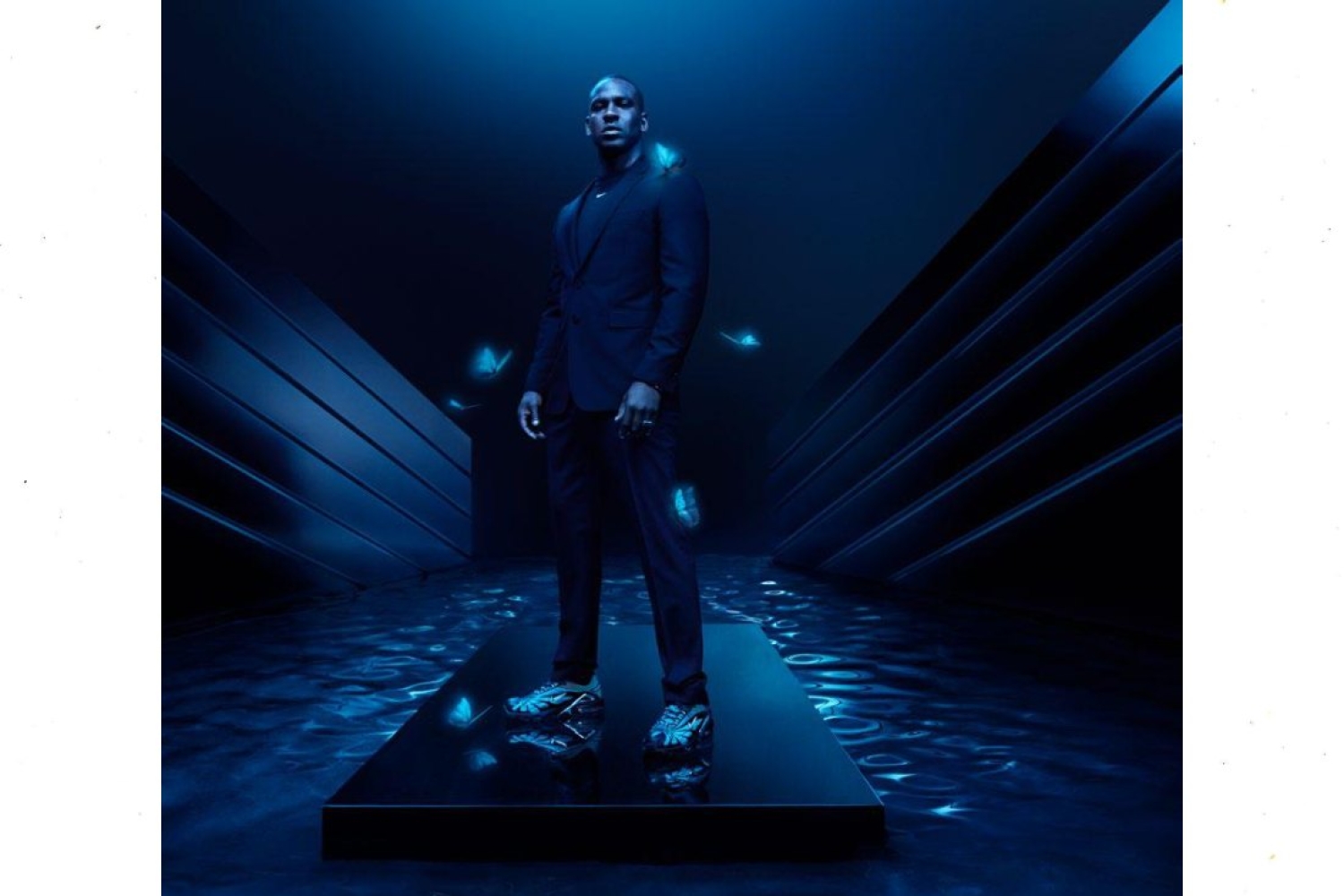 Meet Amrit Ahuja, a talented visual artist with a lifelong love of creativity. From drawing as a child, to exploring dance and music as a teenager, Amrit's journey in the world of art has been ongoing and constantly evolving. Despite experimenting with different mediums, his passion for creating has never wavered, and he has made a name for himself in the industry by collaborating with top clients like Nike, Skepta, Lojay and Amiri. With a focus on honing his unique style and continuously growing and improving, Amrit Ahuja is an artist to keep an eye on.
GROWING UP WITH ART
I grew up inclined towards visual arts, more specifically drawing, but never really took it seriously. Later, in my teens, I took up dancing and became an avid dancer. Through my journey with dance, I leaned more into music and visuals, which eventually helped me become a visual artist. So my relationship with art has been constant. I've always dabbled in different mediums, but I never strayed from that path.
CGI AND TRADITIONAL MEDIUMS
The demographic for traditional mediums like physical paintings still exists, and it won't ever be replaced by digital mediums, nor will the audience for it fade away. Right now, with technology and social media, the prevalence of digital art has skyrocketed more than ever before, so there absolutely is a shift in the equilibrium between the two.
WORKING WITH AMIRI
They're such a great team, super easy to get along with. When I first started working in the industry, it was nerve racking to navigate and work with bigger brands. But they were super chill, they know how to go about their busi- ness, and I'm glad they keep coming back to me for work.
COLLABORATION WITH NIKE X SKEPTA
I connected with Metallic Ink, who manage Skepta. Initially, they were working with another obscure rapper for whom I was making lyric videos, when they mentioned they also manage Skepta. They let me know about the Nike and Skepta project, which was going to be directed by Daniel Sannwald, who's a producer and director that I really look up to. They had me do the logo card for the campaign, which took me about a month to finish. It was such a meticulous process for a high value client, and I wanted to get it perfect. It was a long process but super satisfying to see it wrapped up and placed on billboards.
PHOBIAS AND INSECURITIES COLLECTION
Growing up, I had a phobia of needles and sharp objects, and I still do. So I thought of combining those to come up with a series that would really express what I'd been afraid of. That fear was the foundational idea, and from there I branched out and expressed adjacent fears.
NEXT IN STORE
I'm dropping my piece Blood Diamond with HeftyArt, as part of their NFT collection called Kollur 2147. Recently, I've been selected to be represented by a studio in LA called Ammolite. They work with Dua Lipa, Calvin Harris and other artists, so I'm excited to join their team. Besides that, I plan to put out more personal projects, since that's what people resonate with, and it'll help me find my style as well.

This article is an all exclusive from our February EZ. To read more such articles, follow the link here.

Words Nandini Chand
Date 06-03-2023