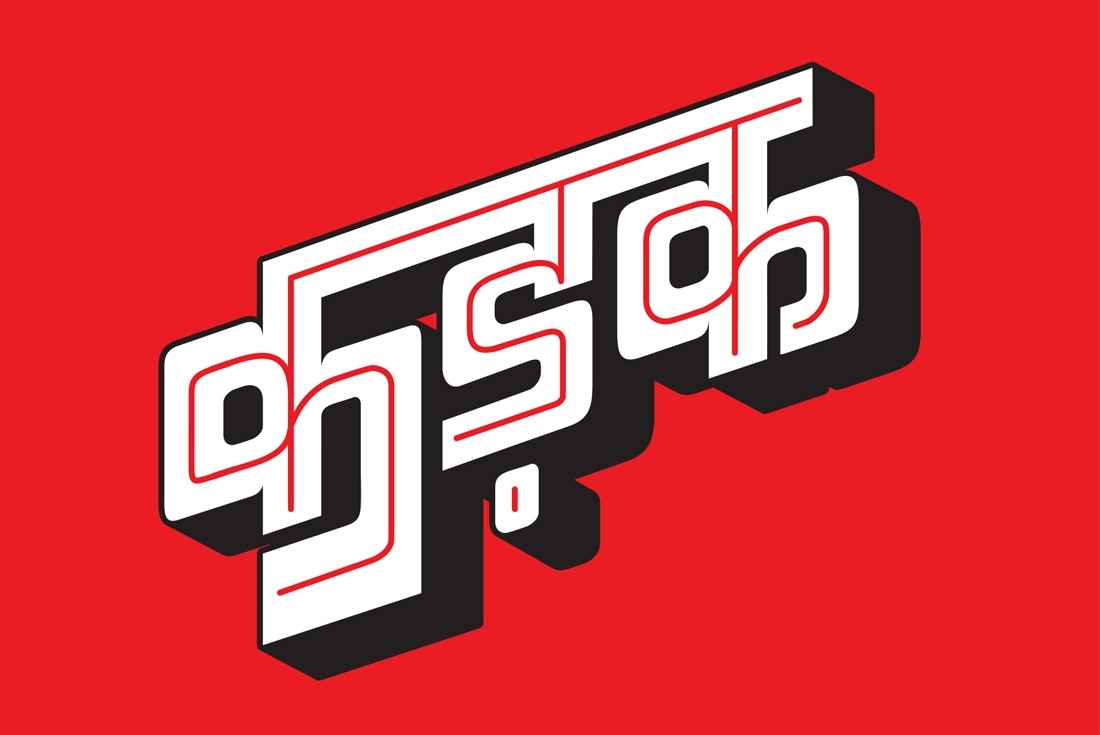 Design Collective

When eight women living across the world came together to question through their art what it means to be a woman in India, Kadak was born. The design collective works with graphic storytelling, challenging preconceived notions about femininity and sexuality, and redefining the narratives that surround it. Inspired by a matchbox emblazoned with the name, Kadak defines not only their purpose but each of the eight women—strong, severe, sharp. 'Kadak came together as a response to a call for submissions to The East London Comics and Arts Festival earlier this year. We realised we were a community of women graphic artists - which was a minority in and of itself, and additionally all from India, which narrowed the pool even more,' says Akhila Krishnan, one of the co-founders.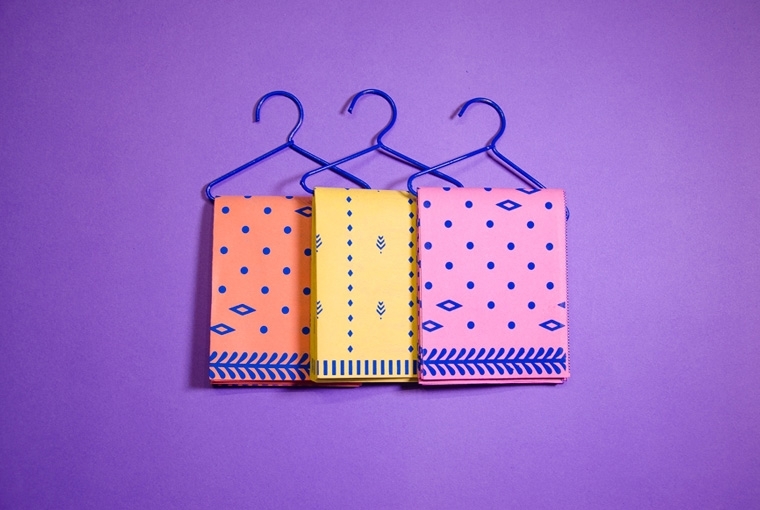 Unfolding the Saree Zine by Mira Malhotra
Unfolding the Saree Zine by Mira Malhotra
Conceived by Aindri Chakraborty, Janine Shroff, Aarthi Parthasarathy, Garima Gupta, Pavithra Dikshit, Kaveri Gopalakrishnan, Mira Malhotra and Akhila, Kadak took ELCAF by storm, making its way into the graphic art scene. Aarthi strung together a zine from her webcomic series titled the Royal Existentials, which blends vintage Mughal art with contemporary social commentary, underscoring the stories of women plagued by patriarchy. Mira Malhotra's Unfolding the Saree Zine is a miniature paper saree with 24 neat folds, hung on a hanger. The zine explores the saree as a symbol of female sexuality, with snippets from pop culture, politics and even religion which ultimately explain the saree's modern relevance. Boy-cut by Garima Gupta is a graphic short story about how hair length defines gender and femininity, which draws from her personal experience of when she chopped off her hair on a whim, and the rippling reactions to it.
The Breeders by Janine Shroff
Brainstorming over emails and WhatsApp conversations, they find their daily dose of inspiration in each other's work. 'Everyone's work has a sense of drive, purpose and meaning, which is really motivating: Aarthi is prolific and incisive, Kaveri's drawings make me want to draw, Aindri's research for her projects is a project in itself; Akhila's drawings are fluid and emotive, Pavithra's and Mira's sense of design blows me away, and the way Garima captures nature makes we want to quit my job and move to Bali,' says Janine. This year, the collective plans to extend the idea of The Kadak Reading Room which they created last year for Gender Bender—an arts project in Bangalore that invites fresh, innovative and new ideas that enable and further the discourse on gender. 'India can always create beautiful, aesthetically pleasing work because we have generations of that behind, and around us. Carrying your art beyond that and coming from a space of enquiry is important,' sums up Kaveri.

Take a look at Kadak's work here.


Text Ritupriya Basu