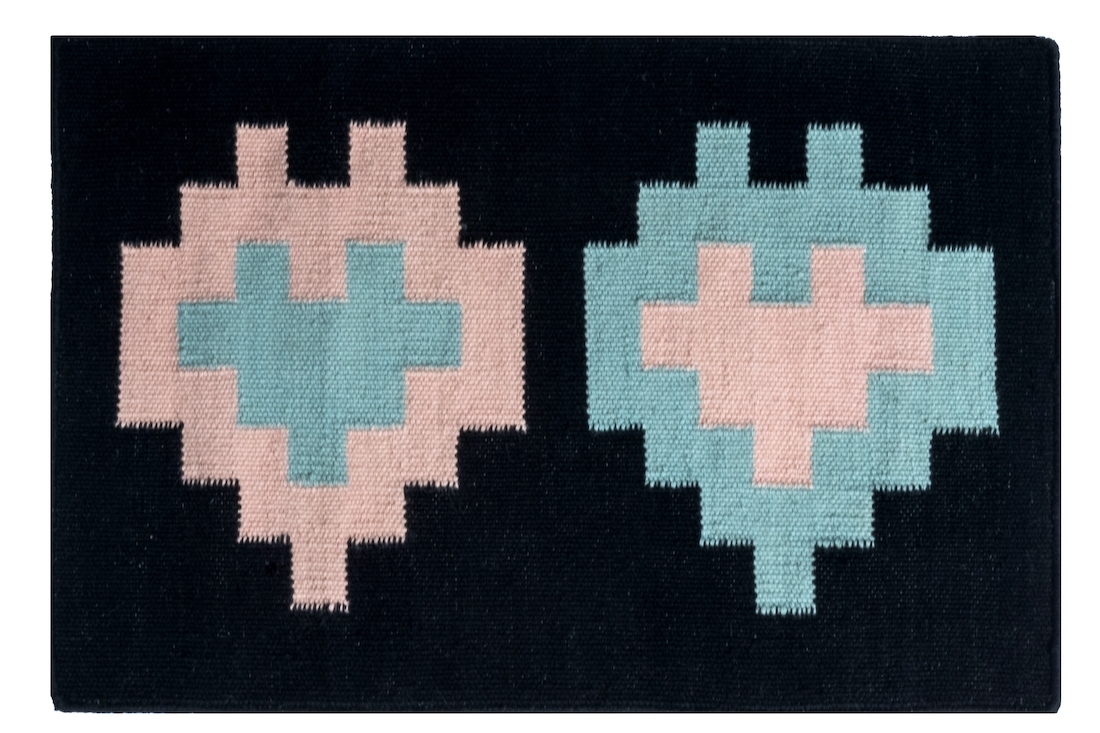 Origin One began with creating innovative stationery as its main focus and over the years has collaborated with various different brands that share the same ethos as them — sustainable, responsible, conscious and artisanal. 'We've worked with Blue Tokai, Three Clive Road, Earth Loaf, Suite No. 8, and Ikka Dukka. With Safomasi we're in the process of launching a new range of home products, which we're super excited to announce by the end of January.' The latest collaboration for Origin One is with carpet makers Kaati. We connected with founder of Origin One, Pushkar Thakur to know more about this very intriguing collaboration.
The most exciting thing for an artist is to explore different mediums and expand their horizon, so what interested you to explore the art of carpet making and to create designs for carpets?
The everyday practice of design and art feeds on constant curiosity, and a need to understand why what functions the way it does or looks a certain way and not another. I reconnected with Nikita, founder of Kaati, and we felt the urgency to make things together. We've always admired each other's work. Carpets are in her blood, and learning everything about them from scratch has fed every atom of my curiosity to learn something new. The fact that I love rugs became incidental to the process of beginning with them for our new 'Home Décor' section.
What was it about Kaati's sensibility that intrigued you?
The pandemic brought with it time to introspect, work on new product lines for Origin One that had been on hold, and a need to do it with social responsibility in mind. Every rug is handmade by weavers in their village homes in Bhadohi and Mirzapur. Being able to provide them with work at a time when the world was grappling with a standstill has left us with a humbled feeling of gratitude.
Kaati shares the same values, principles, and aesthetic sensibility as us. We both bring our individual strengths and they perfectly balance each other. The knowledge and attention to literally every detail of the entire process resonated with how we do things at our end — learning before making and understanding the intricacies of the process, we love that. Building from the ground up is what design is and Kaati happily indulged us with that because it is how they've always worked as well.
Can you tell us a little about the thought behind the designs?
This was complicated as the rugs had to resonate with Origin One as a brand and its aesthetic, with Kaati and what they do, with me as a designer and artist, and with Nikita and her aesthetic sensibilities. What was easy was the fact that the latter two match perfectly and she comes with tremendous insight into what works. From there on it was definitive in terms of exactly what we wanted to create. A cute one, a sexy black fetishised something, a cool younger rug, something basic for everyone, and so on. We used elements to create these rugs that come from a combined pool of aesthetics shared between Origin One, Kaati, her and me.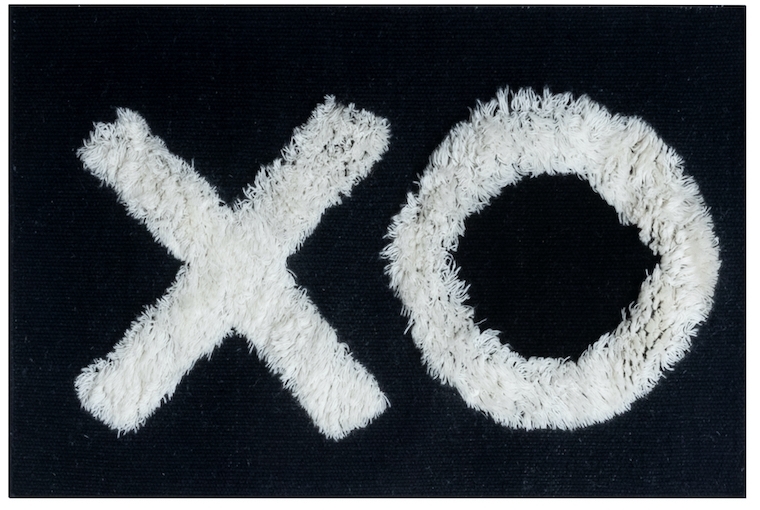 You are a graphic designer, digital artist and photographer. Each craft has a process, so what was your process like for carpets?
A lot of draining each other's 'brainjuice'! My design process aligned with Nikita's development process. For us, there's no design without understanding the entire process of how to bring it alive and make it a real object. Hours of discussion later, we did a road-trip to Mirzapur in August to see and learn first-hand how it all comes together. From how yarn is made and dyed, the different types of looms and weaving processes, stretching, cleaning, washing, clipping, speaking with the artisans, to spending time with Nikita's family in Bhadohi who are legacy manufacturers of carpets since 1950, all of it fed into the 'design' of the rugs. We began with handmade sketches, used one of my acrylic on canvas paintings, and together pieced each rug with all of their detailing, one step at a time.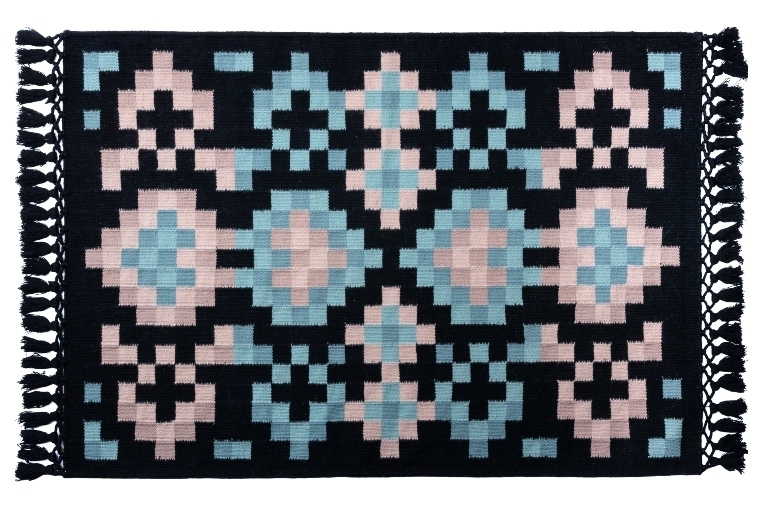 Lastly, as an artist, what kind of stories do you like to engage with?
The stories that have meaning, are something real, and go beyond trying to be a story for the sake of having one. One that makes a difference in some form or the other, however small that may be, and does so without compromising on the base purpose of being the object that it's created to be, that is its 'aesthetic pleasability'. Small things matter for me.
Text Shruti Kapur Malhotra
Date 25-01-2021