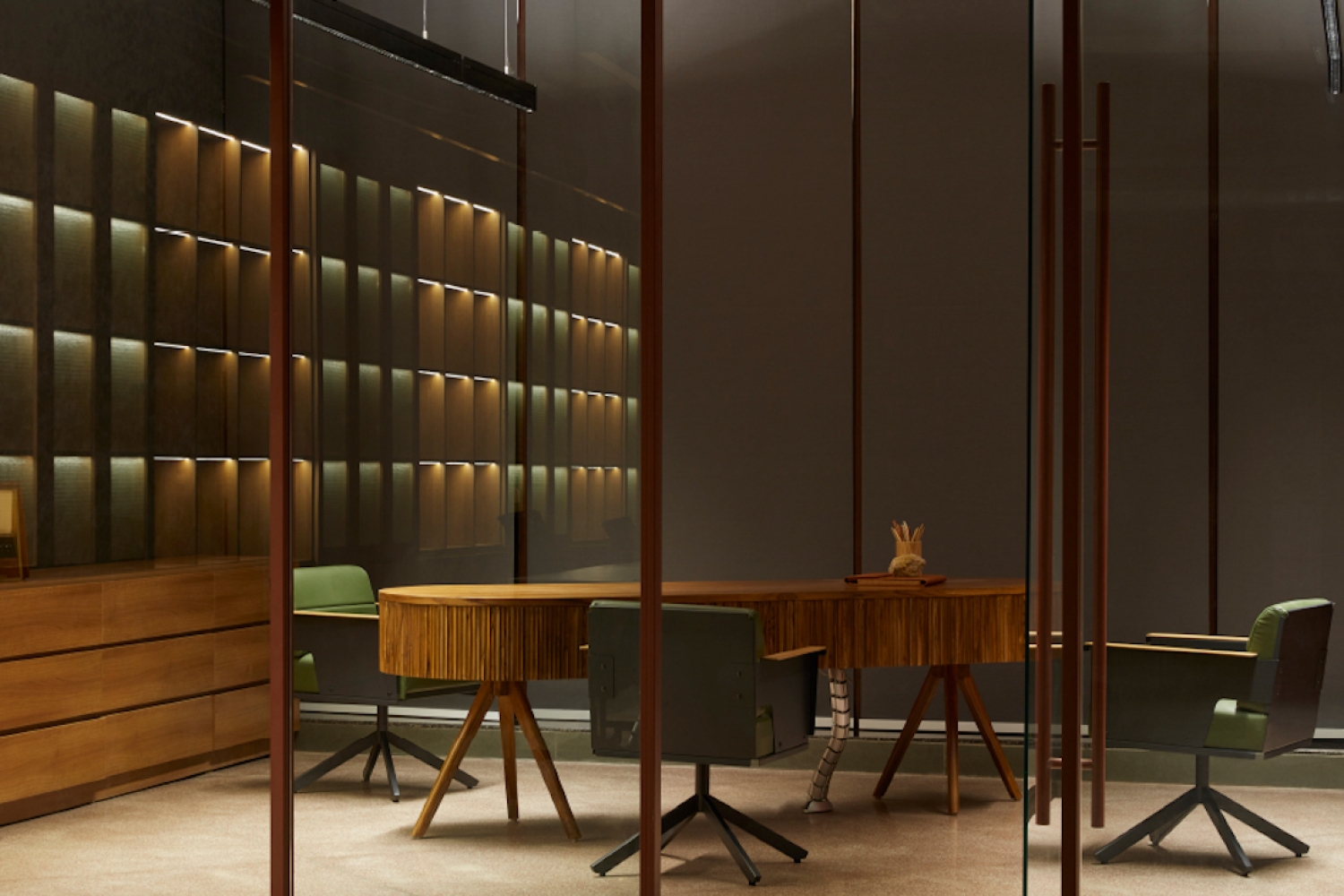 For founder of Project 810, Vritima Wadhwa Singh's formal journey in the field of design began when she went to study furniture design at NID, Ahmedabad. She then collaborated on projects with studios such as A Cube Inc and Studio Lotus, before founding Project 810 in 2014. With over a hundred projects completed, they're now in their tenth year, focused on creating more meaningful experiences and objects and expanding their practice as they grow. We're in conversation with Vritima, who she lets us in on her studio's evolution and current projects.
For what does your practice stand?
The name, Project 810, holds significance as it represents the address where the journey of the firm began. We are a Delhi based design studio rooted in contemporary India, drawing inspiration from the world. We are a holistic practice dedicated to creating memorable spatial experiences. Our team comprises interior designers, furniture designers and architects who seek perfection in their ardent love for details. From crafting detailed pieces of furniture to building expansive interiors, our strength lies in the flexibility of our expertise..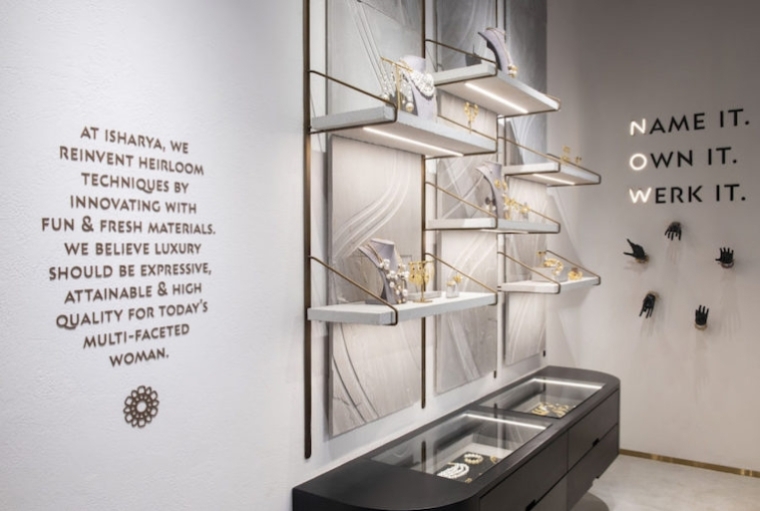 How easy/difficult is it to strike that balance between functionality and aesthetic?
Striking a balance between functionality and aesthetics in design can be both challenging and rewarding. It requires thoughtfulness and a deep understanding to ensure that the final product not only looks visually right, but also serves the purpose. We at Project 810 follow a strong process-driven approach of research, exploration and iteration to generate details and forms that are both visually and technically correct.
What does your work in progress look like?
Project 810's work in progress is a dynamic and continually evolving journey, where fresh ideas, old and new materials, and innovative forms converge to shape the outcomes in our residential, retail, hospitality, and commercial projects. The ongoing process entails research, material explorations, and form experimentations. At the core of our design process lies the ideation table, our nucleus of creativity, where we curate materials, sketched forms, and crafted prototypes. Our hands-on and iterative approach empowers us to refine and transcend our designs.
A similar dedication is channeled into our furniture collections. Every piece undergoes a dedicated and thoughtful design process spanning several months, followed by a closely-knit collaboration with artisans. Together, we breathe life into each creation, meticulously shaping, assembling, and finishing them with unrivalled craftsmanship.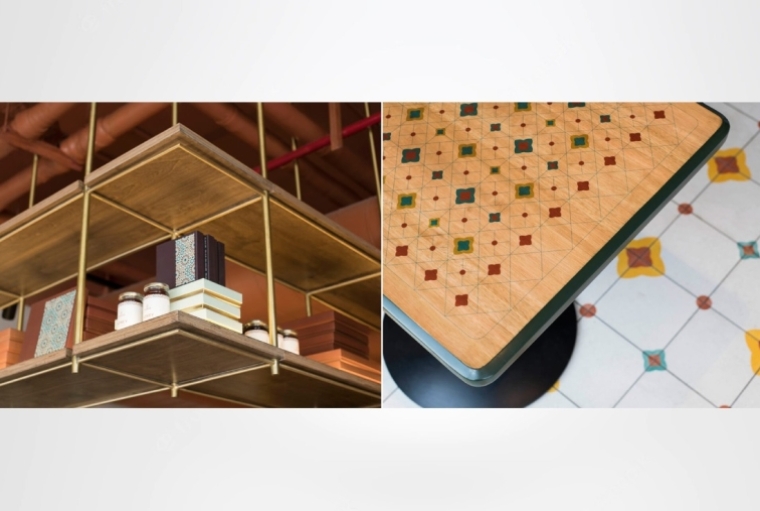 Finally, what's coming up next for you and the practice?
Project 810 is brimming with exciting residential projects on the horizon. Among them are a luxury apartment situated in Gurgaon's most exclusive real estate, a sprawling farmhouse project, a contemporary outhouse designed for a close friend, and a residence for fashion designer Amit Agarwal, overlooking one of Delhi's iconic tombs.
We are also in the midst of completing two extraordinary workspaces for India's leading fashion designers and luxury brand house, a flagship retail store for Outhouse Jewellery and office headquarters for FCML. We are also looking forward to launching part two of our second furniture collection — The Serai series. A practice in restraint, the series stands out for its striking yet subtle metal forms. As we step into our tenth year of practice, the future holds great promise and growth. Our mission is to craft profound and meaningful experiences, enriching lives through thoughtful and captivating designs.
Words Unnati Saini
Date 01-08-2023