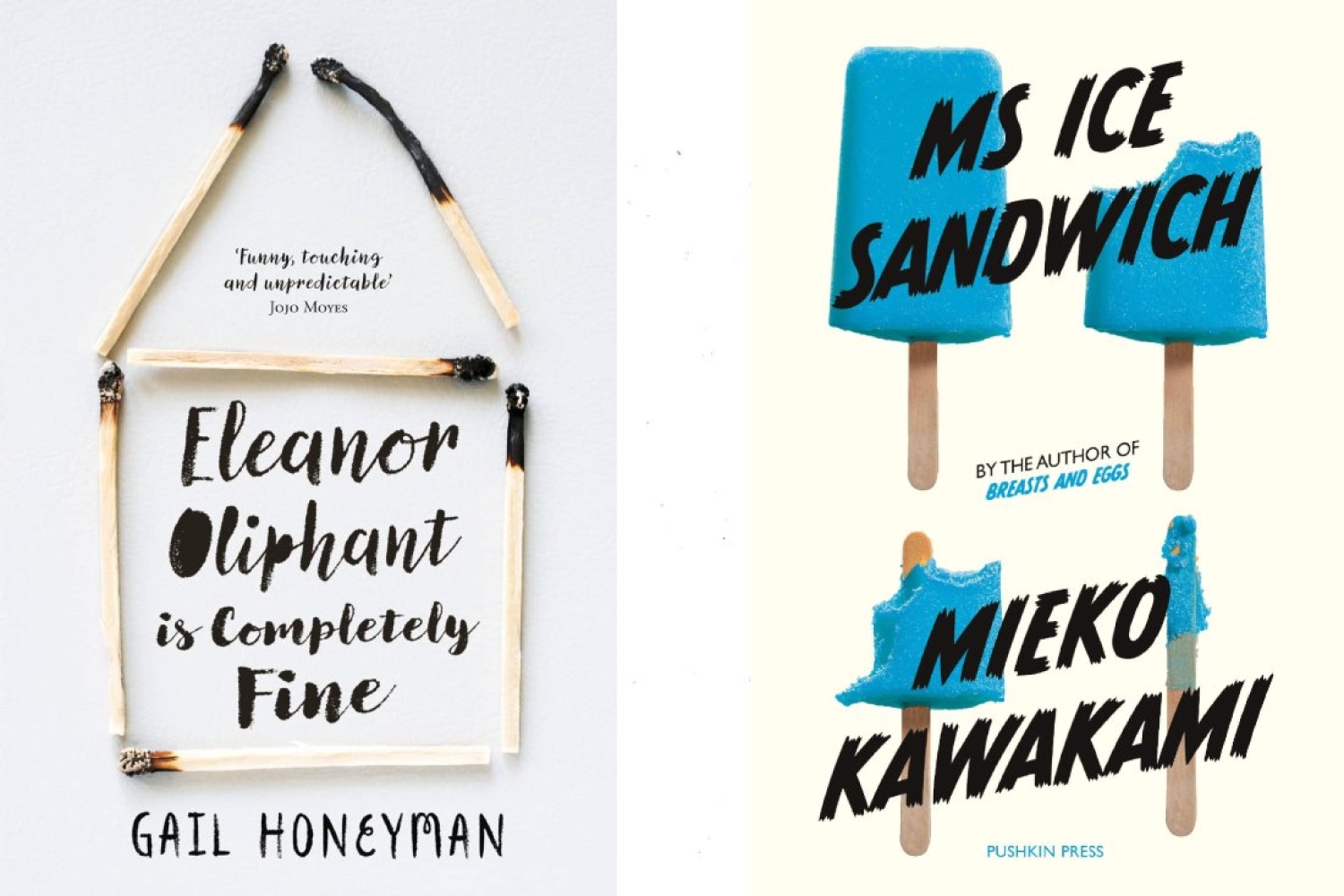 The summer of 2023 is upon us, and with it the need for a reading list filled with intriguing books. So, we've put together a list of our favourite titles you must consider picking up this summer:
Normal People by Sally Rooney
Connell and Marianne grow up in the same small town in the west of Ireland, but the similarities end there. In school, Connell is popular and well-liked, while Marianne is a loner. But when the two strike up a conversation — awkward but electrifying — something life-changing begins. Normal People is a story of mutual fascination, friendship and love. It takes us from that first conversation to the years beyond, in the company of two people who try to stay apart but find they can't.
The Midnight Library by Matt Haig
Somewhere out beyond the edge of the universe there is a library that contains an infinite number of books, each one the story of another reality. One tells the story of your life as it is, along with another book for the other life you could have lived if you had made a different choice at any point in your life. While we all wonder how our lives might have been, what if you had the chance to go to the library and see for yourself? Would any of these other lives truly be better? In The Midnight Library, Matt Haig's enchanting blockbuster novel, Nora Seed finds herself faced with this decision.
Eleanor Oliphant Is Completely Fine by Gail Honeyman
Meet Eleanor Oliphant: She struggles with appropriate social skills and tends to say exactly what she's thinking. Nothing is missing in her carefully timetabled life of avoiding social interactions, where weekends are punctuated by frozen pizza, vodka, and phone chats with Mummy. But everything changes when Eleanor meets Raymond, the bumbling and deeply unhygienic IT guy from her office. When she and Raymond together save Sammy, an elderly gentleman who has fallen on the sidewalk, the three become the kinds of friends who rescue one another from the lives of isolation they have each been living. Soon to be a major motion picture produced by Reese Witherspoon, Eleanor Oliphant Is Completely Fine is the smart, warm, and uplifting story of an out-of-the-ordinary heroine whose deadpan weirdness and unconscious wit make for an irresistible journey.
Less by Andrew Sean Greer
Arthur Less is a failed novelist about to turn fifty. A wedding invitation arrives in the post: it is from an ex-boyfriend of nine years who is engaged to someone else. Arthur can't say yes — it would be too awkward; he can't say no — it would look like defeat. So, he begins to accept the invitations on his desk to half-baked literary events around the world. From France to India, Germany to Japan, Arthur almost falls in love, almost falls to his death, and puts miles between him and the plight he refuses to face. Less is a novel about mishaps, misunderstandings and the depths of the human heart.
Ms Ice Sandwich by Mieko Kawakami
Ms Ice Sandwich seems to lack social graces, but our young narrator is totally smitten with her. He is in awe of her aloofness, her skill at slipping sandwiches into bags, and, most electric of all, her ice-blue eyelids. Every day he is drawn to the supermarket just to watch her in action. But life has a way of interfering – there is his mother, forever distracted, who can tell the fortunes of women; his grandmother, silently dying, who listens to his heart; and his classmate, Tutti, no stranger to pain, who shares her private thrilling world with him. Tender, warm, yet unsentimental, Ms Ice Sandwich is a story about new starts, parents who have departed, and the importance of saying goodbye.