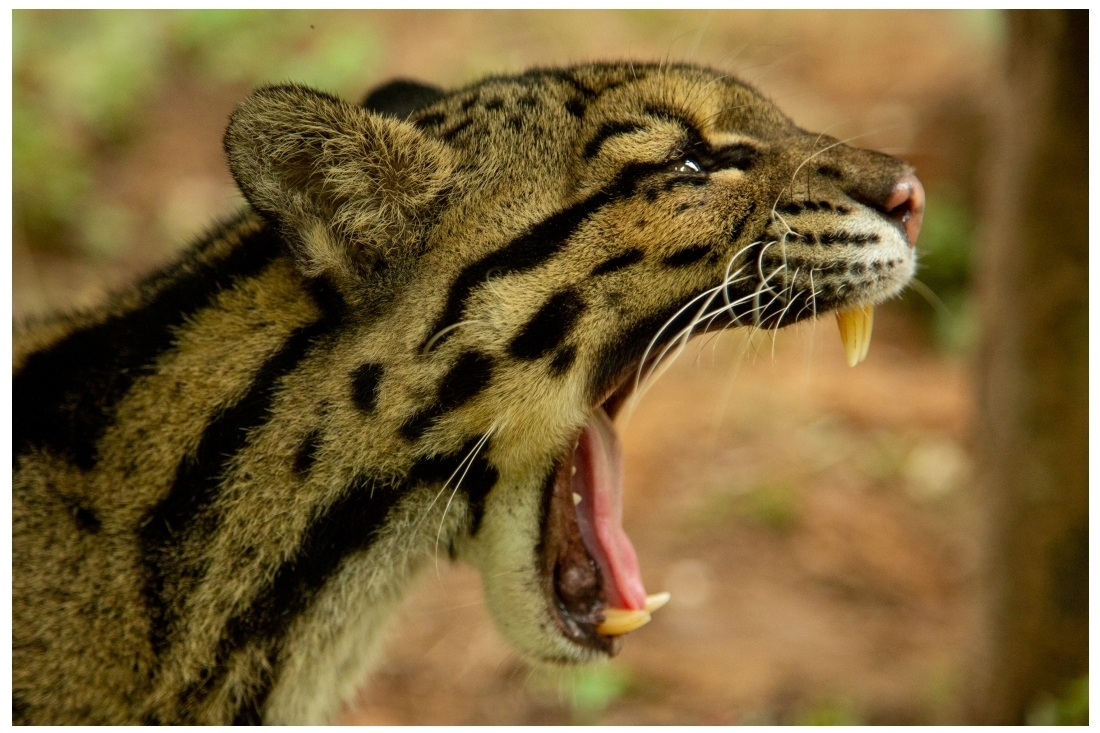 All Living Things Environmental Film Festival
All Living Things Environmental Film Festival or ALT EFF, is a platform that inspires and mobilises communities to take action towards co-creating a sustainable future, locally and at large. The festival shows current films that showcase the beauty of the planet, create awareness on critical issues and leave viewers feeling inspired to envision and shape our possible futures. Films cover various topics under the umbrella of nature and environment; these may include but are not limited to climate change, biodiversity, habitats, geography, urban life, food systems, energy, sustainability, wildlife, exploration, conservation, social justice, connections and challenges between people and place, protection and restoration of wild places. ALT EFF is dedicated to supporting filmmakers, creators and artists who are eager to connect audiences with environmental themes through impactful storytelling. Indeed, since its inception earlier this year, ALT EFF has aimed to push the boundaries of storytelling and find innovative ways to connect with its audience through numerous pre-events
The founding team comprises Kunal Khanna, Neha Shreshta, Marie Schega and Rudransh Mathur. It is in their vision and direction that ALT EFF is able to hold a virtual festival despite the Covid-19 pandemic. The first annual ALT EFF has a line-up of 33 films on social and environmental issues and 11 engaging live events. Apart from Indian films, the program includes award-winning international films from different parts of the world such as South Africa, Germany, Madagascar and U.K., U.S.A, Republic of Guinea and Mozambique. The 11 live events bring together panels of experts, and thought leaders to discuss topics including human-animal conflict, wildlife film-making, investigative journalism, sustainable tourism, and offer masterclasses on storytelling, film-making, animation and zero-waste living among others.

The festival jury includes filmmaker Satyanshu Singh, David Martinez, Monika Naranjo Gonzalez, Sudheer Palsane, Sophy Sivaraman and Akanksha Sood Singh, while the advisory team of the festival includes the legendary Mike Pandey, who has spent over 35 years in the environmental and filmmaking space, and Pooja Jauhari, the CEO of Glitch. The ambassadors representing the festival includes Jackie Shroff and Mrunmayee Deshpande amongst other leading figures in the industry. Shaan Kumar, Pooja Gupta, Gunjan Menon, Arati Kumar Rao and Gautam Pandey round off a talented group of ambassadors.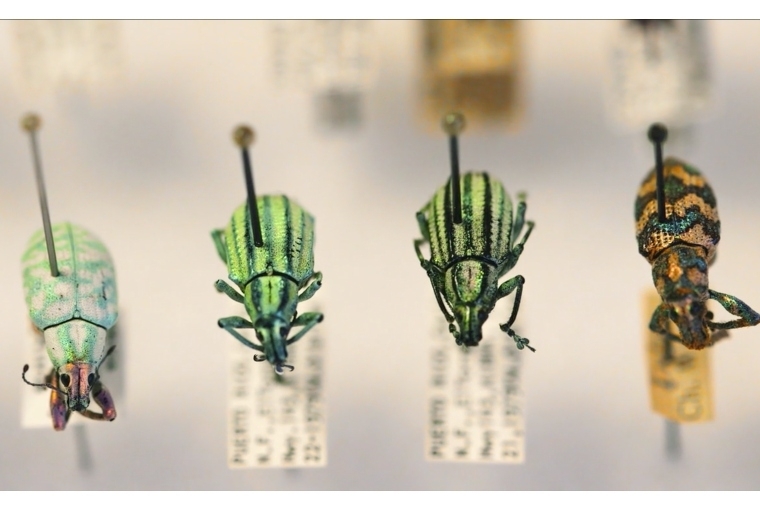 Winners for Best International Short, Best International Feature, Best Indian Short, Best Indian Feature and the award for Jury Special Mention were announced recently:
5HILLS AWARD FOR BEST INTERNATIONAL SHORT
The Love Bugs (directed by Allison Otto and Maria Clinton, U.S.A, 2020): Over the course of 60 years, entomologists Charlie and Lois O'Brien amassed a collection of more than 1 million insects from nearly 70 countries —the largest private collection in the world with a value of $10 million dollars. But as Charlie's battle with Parkinson's becomes increasingly pronounced, he and Lois, 90, make the difficult decision to give away their drawers full of iridescent weevils and plant-hoppers. This humorous and poignant film explores the love of Nature -- and the Nature of Love -- and what it means to devote oneself completely to both.
5HILLS AWARD FOR BEST INTERNATIONAL FEATURE
Sockeye Salmon (directed by Dmitriy Shpilenok, Russia, 2020): Sockeye, a species of wild salmon, is born in Kamchatkan waters and spends its entire life in the Pacific Ocean. Only once does it return to fresh waters - to give offspring, start the circle of life, and die. It is an inexhaustible resource that feeds billions of people on the planet, restored every year! But soon, we may find ourselves facing the unimaginable -- humans will exhaust the inexhaustible.
BHOOMI AWARD FOR BEST INDIAN SHORT
Elephants In My Backyard (directed by Vikram Singh, India, 2020): The future of elephants in India is at stake due to growing conflict with human beings. With 500 people and 100 elephants dying each year, it has become one of the country's most critical conservation challenges. In South India, where demands for the capture and removal of elephants are growing, an Indian conservationist tries to develop a radical new strategy to solve the problem — coexistence, using innovative technology and community participation.
BHOOMI AWARD FOR BEST INDIAN FEATURE
Coral Woman (directed by Priya Thuvassery, India, 2019): The filmmaker's journey with Uma, a certified scuba diver, exploring the underwater world and the threat to coral reefs in Gulf of Mannar, India. Born in a traditional family in Tamil Nadu, 53 years old Uma, a homemaker, has been trying to bring attention to this alarming environmental issue through her paintings. It is, in fact, these corals that inspired Uma to learn how to swim, dive and paint in her 50s.

RED EARTH AWARD FOR JURY'S SPECIAL MENTION
Kokoly (directed by Garth Cripps, Paul Antion, Madagascar and U.K., 2019): Kokoly offers an insight into the life of an incredible woman. Against a backdrop of extreme poverty, personal loss and a marine environment changing beyond her control, Kokoly lives on a knife edge. Kokoly follows a traditional Vezo fisherwoman Madame Kokoly – as she reflects on her life experiences and carries out her daily routine in and around the coastal waters of southwest Madagascar. The film is a powerful and personal exploration of how one woman is navigating her daily life against a backdrop of poverty and marine biodiversity loss.
The festival is on till 13th December. To attend, click here.