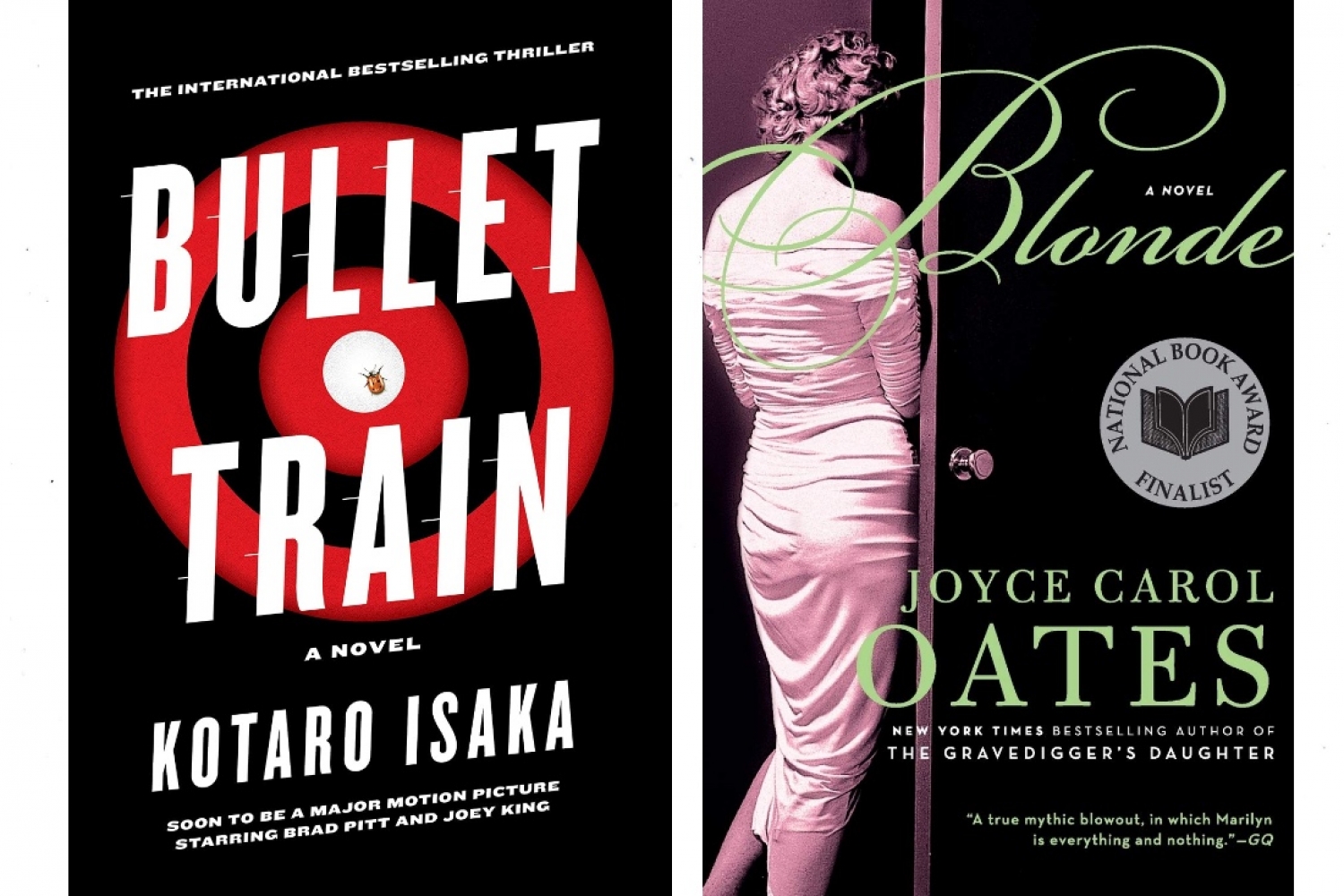 The fact that many films, along with web and television series, are adaptations of some of the most popular books is well-known. The literary to visual adaptation has been a fond exercise for filmmakers and has produced some of the most delightful and intriguing cinematic creations. While the pandemic has delayed the release of many, highly anticipated, screen adaptations of books, the fact remains that it hasn't stopped anyone from continuing the practice of exploring the visual realm within the written word. Since the highly-anticipated adaptation of Min Jin Lee's Pachinko releases on Apple TV+ today, we present a Platform edit of some other incredible books you should read or catch up on before you see them come alive on your screens.

Conversations with Friends by Sally Rooney
Most of the creative team behind the adaptation of Rooney's second novel Normal People, including Element Pictures, director Lenny Abrahamson, and co-writer Alice Birch, would be returning for this adaptation. So far, it is know that the adaptation would be a twelve-episode miniseries. The cast includes Alison Oliver as Frances, Sasha Lane as Bobbi, Jemima Kirke as Melissa, and Joe Alwyn as Nick.
Blonde by Joyce Carol Oates
A historical novel based on the life of the beloved star Marilyn Monroe, Blonde is an upcoming Netflix release. Ana de Armas will star as the titular blonde and Andrew Dominik is directing the highly-anticipated film.
Bullet Train by Kotaro Isaka
Bullet Train is an upcoming American action comedy film directed by David Leitch, from a screenplay by Zak Olkewicz. The film is based on the Japanese novel Maria Beetle (published in English as Bullet Train) by Kōtarō Isaka, and features an ensemble cast that includes Brad Pitt, Joey King, Aaron Taylor-Johnson, Brian Tyree Henry, Andrew Koji, Hiroyuki Sanada, Michael Shannon, Bad Bunny, and Sandra Bullock.
Persuasion by Jane Austen
Austen's famous novel is being adapted once again, this time by Netflix. The cast includes Dakota Johnson as Anne Elliott, and other names like Henry Golding, and Cosmo Jarvis. The film is currently in production and will be released this year.


Date 25-03-2022