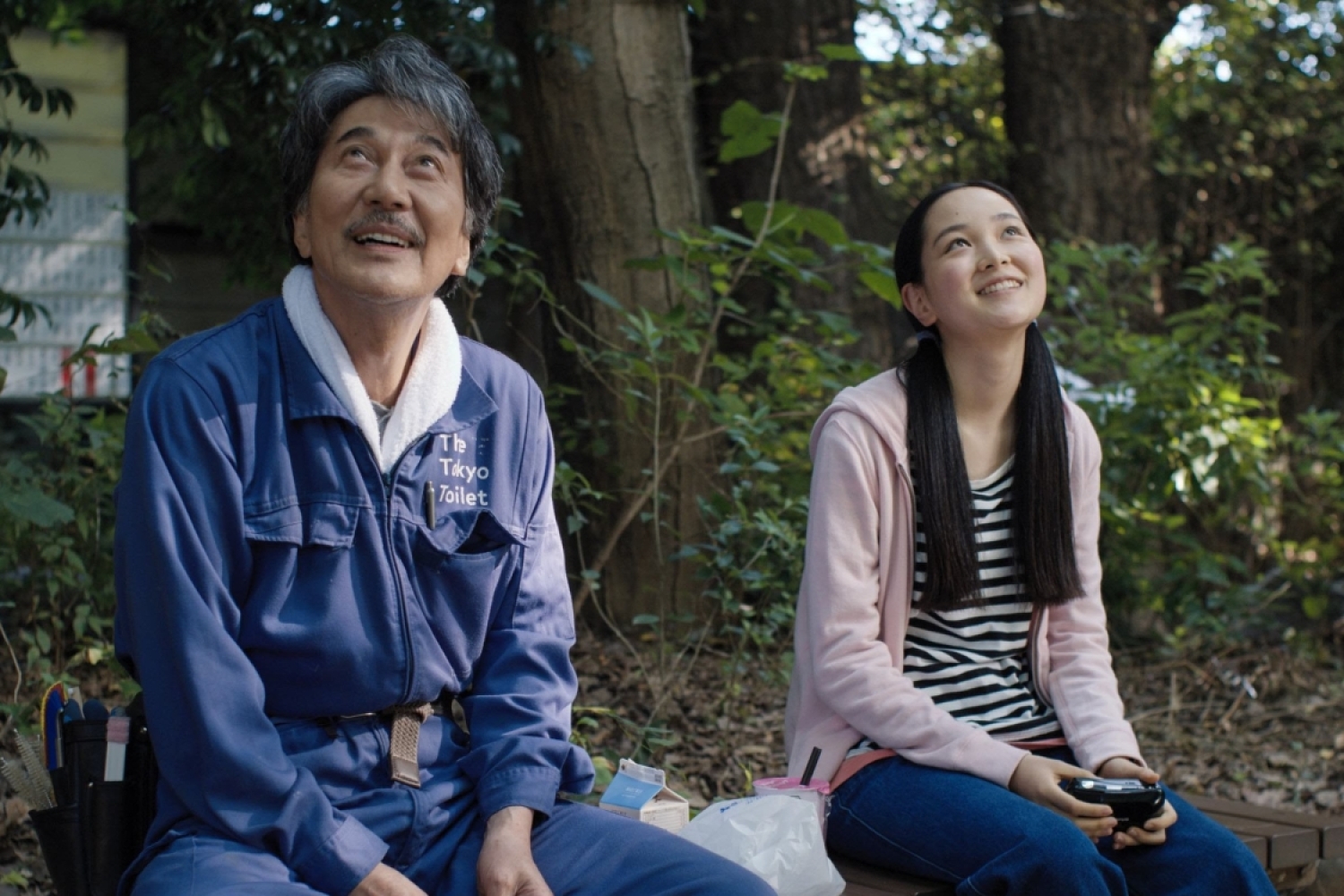 Dharamshala International Film Festival 2023
​The 12th edition of Dharamshala International Film Festival (DIFF) is once again set to take place in the bustling hill station of McLeod Ganj from 4 to 7 November 2023. This year's venue is the Tibetan Children's Village, Upper Dharamshala, nestled among thickly forested deodhar slopes next to the popular Dal Lake.

Varun Grover's debut feature, All India Rank, is the Opening Night film of the 12th edition of Dharamshala International Film Festival (DIFF). Devashish Makhija's Joram is the Closing Night film. Both directors will attend the festival and present their films.
Celebrated Tamil filmmaker Pa. Ranjith and Academy Award-winning producer Guneet Monga will headline engaging discussions and masterclasses, offering a unique opportunity for attendees to gain insights into the world of cinema.
The following international films will be screened at DIFF 2023: Afire by Christian Petzold; Autobiography by Makbul Mubarak; The Blue Caftan by Maryam Touzani; Frybread Face and Me by Billy Luther; In Our Day by Hong Sangsoo; Inside the Yellow Cocoon Shell by Thien An Pham; The New Boy by Warwick Thornton; Paradise by Prasanna Vithanage; Perfect Days by Wim Wenders; Sultana's Dream by Isabel Herguera; Terrestrial Verses by Alireza Khatami and Ali Asgari; World War III by Houman Seyedi; The Mother of All Lies by Asmae El Moudir; and Theatre of Violence by Emil Langballe and Lukasz Konopa.
The premieres of these acclaimed international features will also take place at the festival: Asia premiere of Songs of Earth by Margreth Olin; South Asia premiere of Call Me Dancer by Leslie Shampaine and Pip Gilmour; and No Winter Holidays (Ḍhōrapāṭana) by Rajan Kathet and Sunir Pandey. India Premiere of Brothers by Darkhan Tulegenov; Angela Davis: A World of Greater Freedom by Manthia Diawara; While the Green Grass Grows by Peter Mettler; Bawa's Garden by Clara Kraft Isono; and A Holy Family by Elvis A-Liang Lu.

Indian highlights include: the World Premiere of Bottle Radha produced by Pa. Ranjith and directed by Dhinakaran Sivalingam; A Match by Jayant Digambar Somalkar; Family by Don Palathara; Amar Colony by Siddharth Chauhan; The Lotus And The Swan by Nirmal Chander; Follower by Harshad Nalawade; Tora's Husband by Rima Das; The Winter Within by Aamir Bashir; and Guras by Saurav Rai.

Non-fiction highlights include: And, Towards Happy Alleys by Sreemoyee Singh; The World Is Family by Anand Patwardhan; Against The Tide by Sarvnik Kaur; Dr. B. R. Ambedkar: Now & Then by Jyoti Nisha; While We Watched by Vinay Shukla; Our Film by Dakxin Chhara; and The Golden Thread by Nishtha Jain.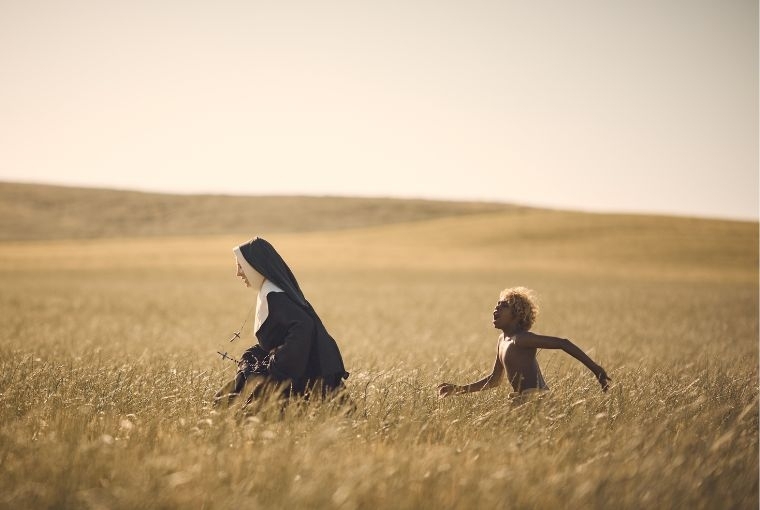 In memory of Navroze Contractor, cinematographer and a key figure in Indian cinema, the festival will hold a special screening of one of the many films he shot – Deepa Dhanraj's Something Like a War. The renowned Malayalam film, Kummatty, by Govindan Aravindan, meticulously restored by The Film Foundation's World Cinema Project, Film Heritage Foundation, and Cineteca di Bologna, will also be screened at the festival.

Words Platform Desk
Date 31.10.2023