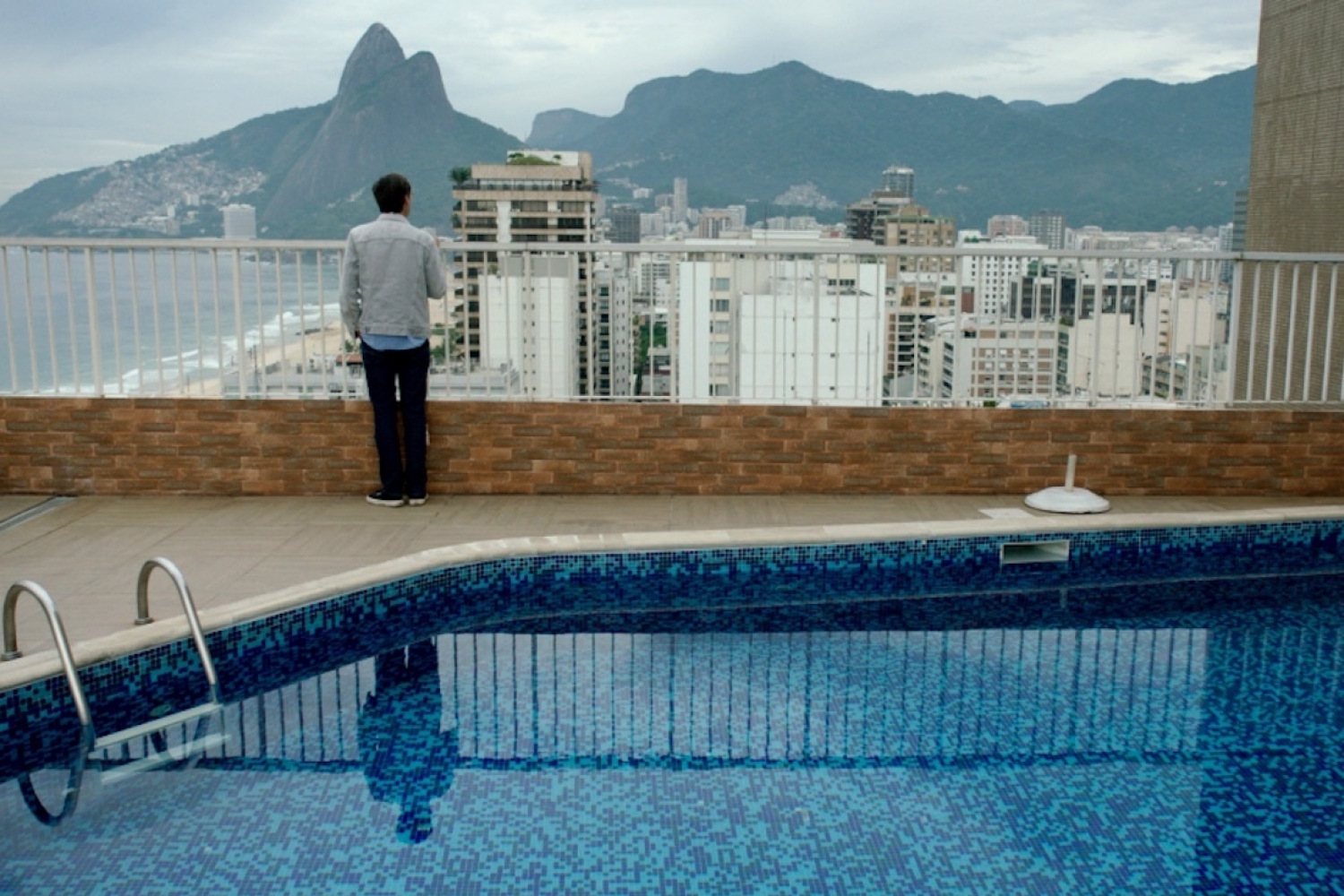 Where Are You, Joao Gilberto
The catalogue of world cinema available for streaming on MUBI is vast and vivid. This month, some more intriguing film titles have been added to the streaming service from around that should be on your must-watch list. Find our recommendations below:
CRIMES OF THE FUTURE
David Cronenberg's sci-fi thriller was one of the most talked about films at this year's Cannes Film Festival. The filmmaker's adventures in exploring the body horror genre find unique culmination in this film starring Viggo Mortensen, Léa Seydoux and Kristen Stewart.
NORTH TERMINAL
A short documentary by Lucrecia Martel shows her time spent back at home in Salta, Argentina during the lockdown imposed in 2020. In her documentary, we meet Argentina's highly conservative region and a group of people who transgress and defy the shackles of society in their own, unique ways.

THIS MUCH I KNOW TO BE TRUE
Andrew Dominik's new documentary is akin to a follow-up to his 2016 documentary, One More Time With Feeling. The earlier film followed Nick Cave's life post the death of his son and during the recording of Nick Cave and the Bad Seeds' sixteenth studio album, Skeleton Tree. The new documentary follows legends Nick Cave and Warren Ellis, and their creative partnership.
THE COLOR OF POMEGRANATES
A part of Martin Scorsese's World Cinema Project wherein MUBI has partnered with Film Foundation to bring 19 rare, newly restored classics of international cinema to MUBI over the coming months, The Color of Pomegranates is a masterpiece. Directed by Sergei Parajanov, this Soviet-era biography uniquely depicts the life of Armenian poet and musician Sayat Nova, the 'King of Song'.
WHERE ARE YOU, JOÃO GILBERTO?
Georges Gachot's documentary follows him to Rio de Janeiro to probe further into the disappearance of João Gilberto, the father of bossa nova. The documentary acquaints us with the mysterious life of João Gilberto, the many people who populated it, the incredible musical art that is bossa nova, and the city of Rio de Janeiro.
ALONERS
A directorial feature debut by Korean filmmaker Hong Sung-eun, Aloners delves into the life of a solitary woman who is forced to re-evaluate her isolated existence after her neighbour dies alone in his apartment. Accounting for one-third of total households in Seoul, the movie addresses the phenomenon of holojok — people who prefer to be left alone in single-person homes.
We have partnered with MUBI to bring you three months of great cinema for free. You can watch these films and much more, via this link.
Date
26-07-2022
The Color Of Pomegranates