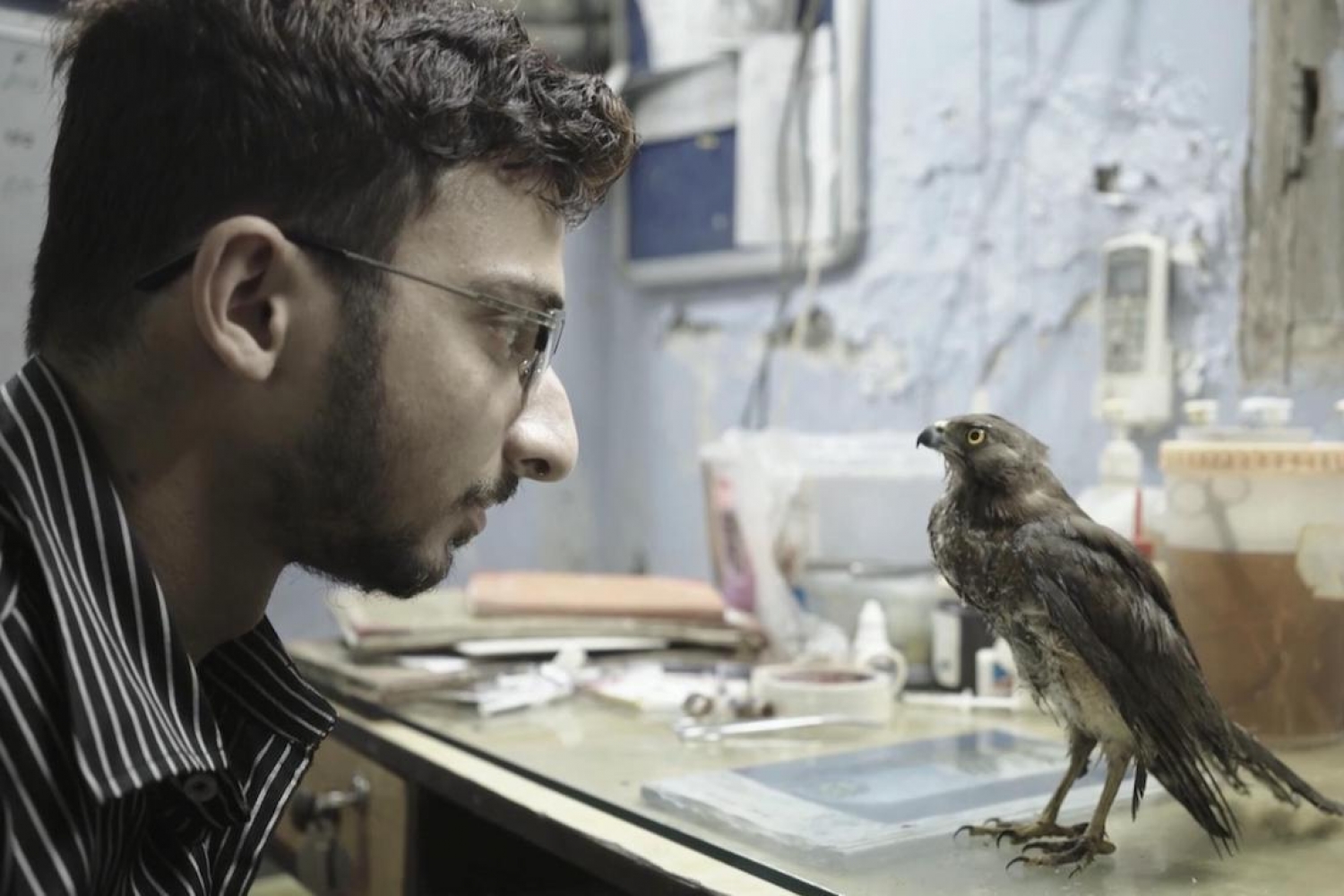 Indian Films at International Film Festivals 2022
International film festivals this year have been privy to masterful cinema by Indian indie filmmakers so far. From Sundance Film Festival to the International Film Festival of Rotterdam, Indian films have been a popular part of prestigious film selections and competitions. Below, we present a Platform edit of Indian films that recently had their premieres at international festivals, alongside upcoming releases to watch out for.
All That Breathes
Based in Delhi, Shaunak Sen's All that Breathes, is a documentary that traverses the lives of two brothers, Nadeem and Saud, who have this unspoken, weird, almost blind love for a majestic bird of the sky, the black kite. Against the backdrop of apocalyptic air and toxic eco-system, the two brothers decide to protect the bird, a casualty of these turbulent times. Not only did the film premiere at Sundance, it also won the World Cinema Grand Jury Prize: Documentary. Now, the film is also in the official selection for the upcoming Cannes Film Festival.
To read our conversation with the filmmaker, buy a copy of our May 2022 Bookazine here.
Meghdoot
Rahat Mahajan's Meghdoot is a fascinating exercise in mythopoeia. It spans across time and space and amalgamates theatre, paintings and filmmaking, seamlessly, to create a visually visceral masterpiece. At the heart of it, is the love story of Tarini and Jaivardhana (JV), riddled with tribulations and universal in its appeal. However, it is in the telling of the story where the film triumphs. The modern myth that Rahat endeavours to create becomes the most compelling when you unfurl the elements that have been employed in its creation and composition. The film was in running for this year's International Film Festival Rotterdam's Tiger Award.
To read our complete review of the film with quotes by the filmmaker, buy a copy of our May 2022 Bookazine here.
Adh Chanani Raat
National Award-winning filmmaker Gurvinder Singh's new film in Punjabi language, Adh Chanani Raat (Crescent Night), had its world premiere at the prestigious 52nd International Film Festival Rotterdam (IFFR) recently. The film was part of the Harbour section that offers a safe haven to the full range of contemporary cinema the festival champions. Adh Chanani Raat is Gurvinder Singh's third feature in the trilogy of Punjabi language films after Anhey Ghorey Da Daan (2011 Venice Film Festival, Orizzonti) and Chauthi Koot (2015 Cannes Film Festival, Un Certain Regard) to be adapted from literary works of noted Punjabi authors.
To read our conversation with the filmmaker, click here.
Two Sisters and a Husband
Shlok Sharma's film will have its world premiere at the upcoming Tribeca Film Festival. The film stars Avani Rai, Manya Grover, and Dinker Sharma in pivotal roles. It will be screened in the the International Narrative Competition section of the festival.

Date 10-05-2022