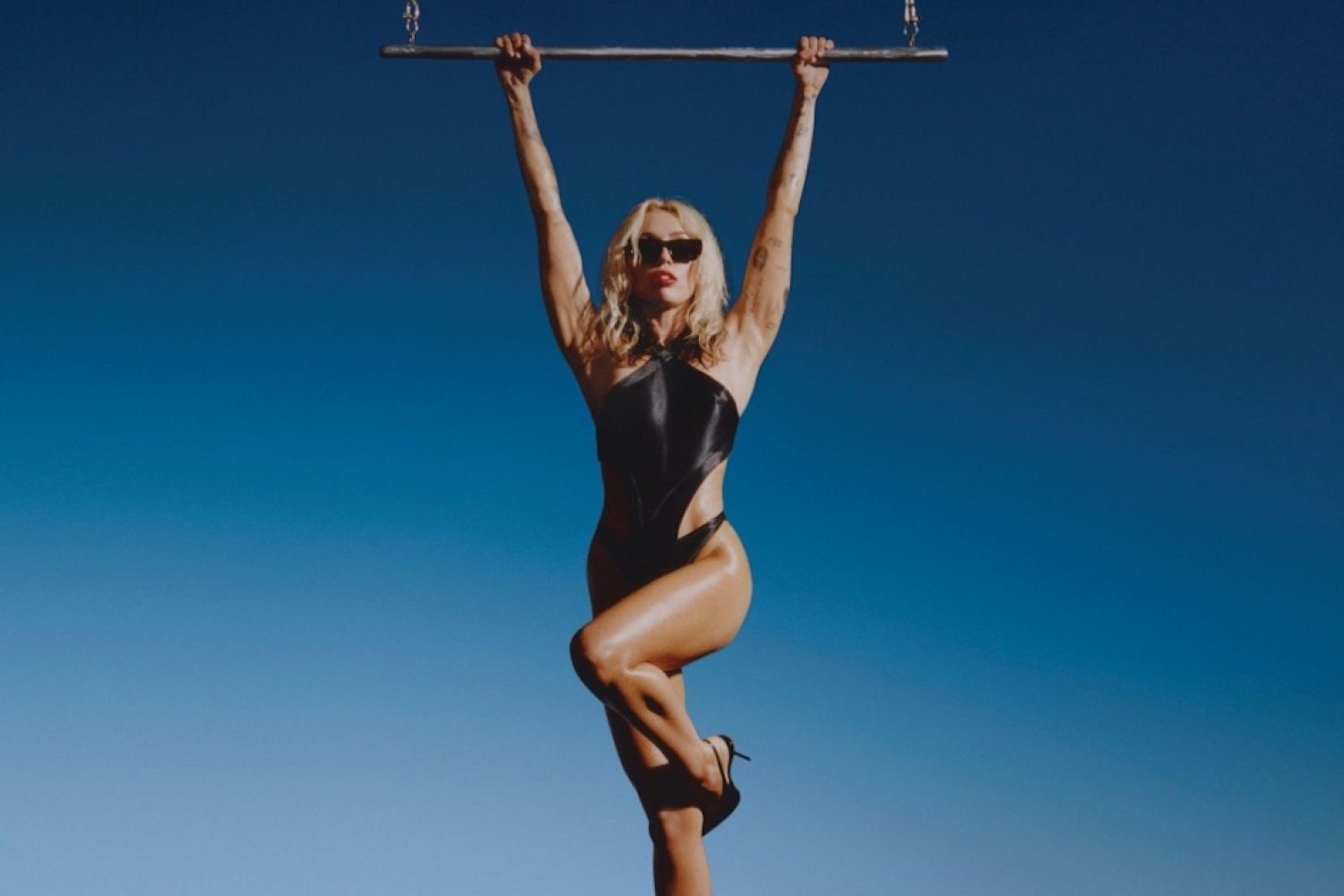 MUST CALENDAR: MARCH 2023
MUST READ
Old Babes in the Wood: Stories
A dazzling collection of short stories from the internationally acclaimed, award-winning author Margaret Atwood. These stories look deeply into the heart of family relationships, marriage, loss and memory, and what it means to spend a life together
Now You See Us: A Novel
From Balli Kaur Jaswal comes a wildly entertaining and sharply observed story of three women who work in the homes of Singapore's elite, and band together to solve a murder mystery involving one of their own.
Dust Child
From the internationally bestselling author Nguyễn Phan Quế Mai, a suspenseful and moving saga about family secrets, hidden trauma, and the overriding power of forgiveness, set during the war and in present-day Việt Nam.
The Perfumist of Paris
The final chapter in Alka Joshi's New York Times bestselling Jaipur trilogy takes readers to 1970s Paris, where Radha's budding career as a perfumer must compete with the demands of her family and the secrets of her past.
MUST WATCH
Gulmohar
Disney+ Hotstar will stream Gulmohar, a film produced in-house by Star Studios, on 3 March. It stars Sharmila Tagore, Manoj Bajpayee, Simran and Suraj Sharma, among others. The film marks the comeback film of veteran Indian actor Sharmila Tagore and the feature debut of Rahul V. Chittella.
Daisy Jones & The Six
Daisy Jones & The Six is an upcoming American streaming television miniseries, based on the book of the same name written by Taylor Jenkins Reid. While the story is presented in a documentary style, including background interviews with the band, this is a fictional story that captures the essence of creativity in the erratic, wild world of the 1970s. It is set to premiere on Amazon Prime Video on March 3, 2023.
Ted Lasso: Season 3
Ted Lasso's third season arrives on Apple TV+ on March 15. This comes after a more than 18-month hiatus since Season 2's release in July 2021. Led by a captivating performance from Jason Sudeikis, the series has received several award nominations from the Emmys, Golden Globes, American Film Institute, Critic's Choice, People's Choice, and many more.
Extrapolations
Extrapolations, from filmmaker Scott Z. Burns, is an anthology series looking at the effects of climate change on the planet. Some of the names confirmed to star include Meryl Streep, Sienna Miller, Kit Harington, Daveed Diggs, Edward Norton, Diane Lane, David Schwimmer, Keri Russell, Marion Cotillard, Forest Whitaker, Tobey Maguire, Judd Hirsch, and Heather Graham, among numerous others. The show is set to premiere with its first three episodes on March 17.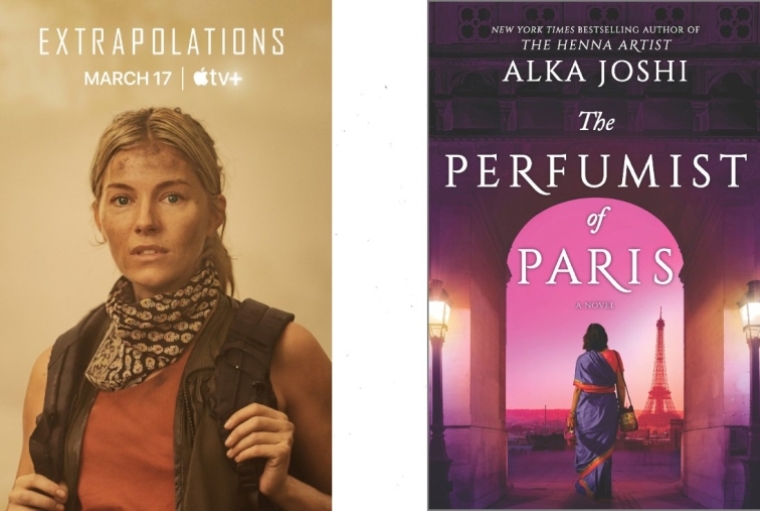 MUST LISTEN
Love in Exile
Musicians Arooj Aftab, Vijay Iyer, and Shahzad Ismaily have announced a collaborative album, Love In Exile, out March 24 on Verve Records. They recently released their lead single called To Remain / To Return. Love In Exile gives you Vijay Iyer on pianos and electronics, Shahzad Ismaily on bass and Moog synth, and Arooj Aftab's beautiful Urdu vocals. The album was recorded live in a New York City studio with minimal editing, and each listen reveals distinct aspects of this soundworld. The trio has also announced a string of tour dates, kicking off March 31 in Knoxville, Tennessee, at Big Ears Music Festival and wrapping up October 12 in Iowa City, Iowa, at the Infinite Dream Festival.
Endless Summer Vacation
Miley Cyrus's all new album is a 13-track collection. It opens with the singer's Billboard Hot 100 No. 1 smash Flowers, and also features the songs Jaded, Rose Colored Lenses, You, Handstand, Violet Chemistry, Wildcard and Wonder Woman, as well as collaborations with Sia (on Muddy Feet) and Brandi Carlile (on Thousand Miles.) The album is proving to be one of the biggest hits of Miley's career with six consecutive weeks atop the British charts.