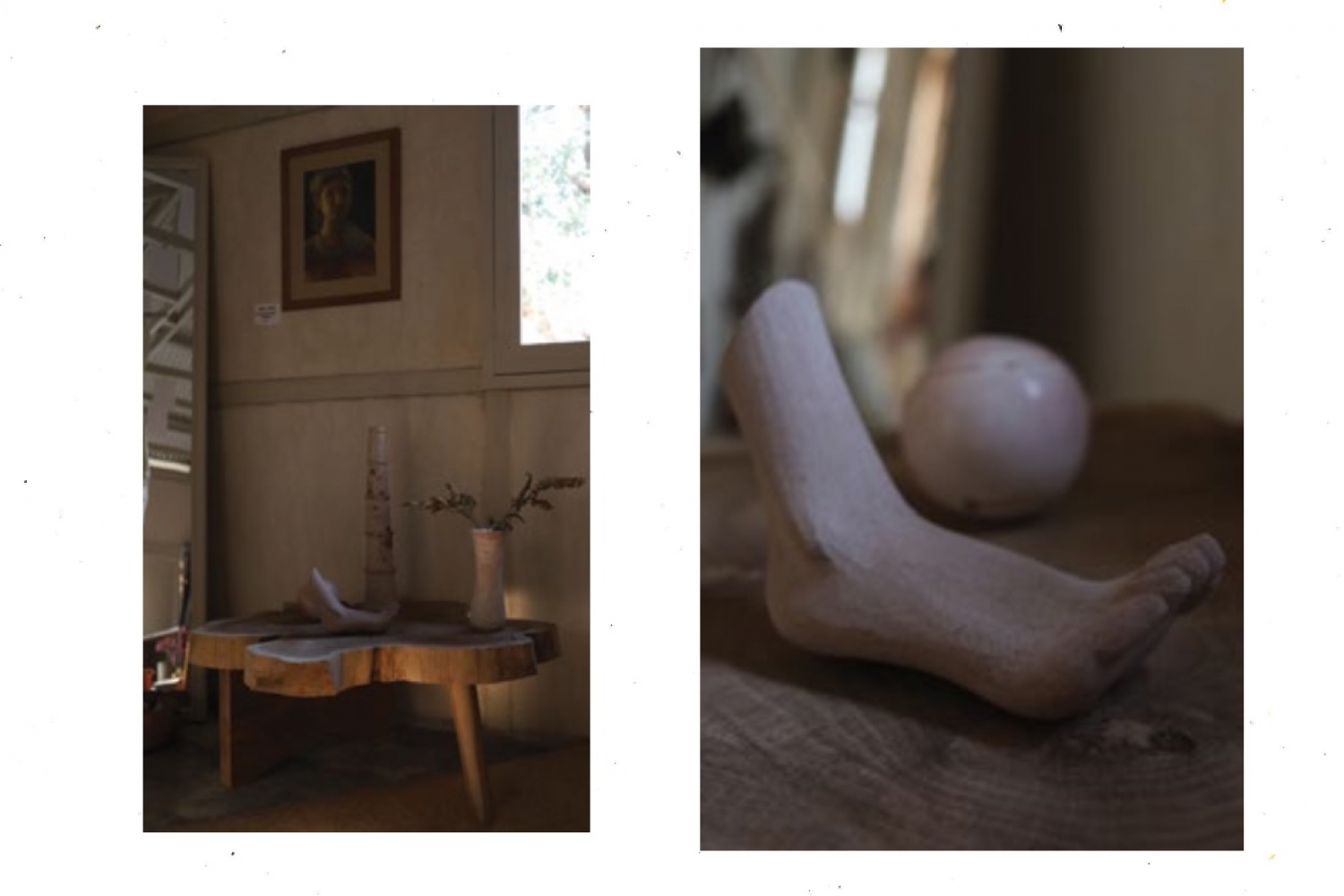 Nestled somewhere between the tranquil hills of Shillong lies Northeast Edit /, part gallery space, part cultural journal and part creative collective with a global appeal as the founders Priti Rao and Samya Deb describe it. Born into a publishing family, Samya found himself exposed to creativity early on. A history graduate, he eventually made his way into advertising and design and most recently has helped Airbnb develop a creative content studio in the Asia Pacific. Priti Rao, on the other hand, before relocating to Shillong, was heading a design practice, Dalberg Design in Asia. Immersed in various fields such as strategic design and public policy, Priti's career has involved eclectic choices. Passionate about craft communities, she managed to set up a festival community in a tiny village in the Himalayas that at one time received twenty thousand visitors annually. Having worked previously on complementary community driven projects, it was only natural for Priti and Samya to join forces for an endeavour like Northeast Edit / that amalgamates their interest in design and storytelling.
What began as an impromptu colloquy between Priti and the plethora of artists she came across while travelling to some of the remotest regions has now translated into Northeast Edit /. Just about a month old and situated in a garage in Shillong, the week- end gallery space that also hosts performances, storytelling and film screenings, seeks to fulfill a cultural gap in Shillong and amplify the artists and their sustainable practices internationally. "Samya and I have both travelled and lived internationally, a lot of the work from the Northeast is of extremely high quality and at par but isn't recognised as so. What we consume of the Northeast, in Delhi or Mumbai has a certain flavour, it travels usually through the mela and has certain connotations. The setting doesn't allow for the depth of their craft to be displayed. The craft here has a rather contemporary approach that many just don't know about", reveals Priti.
Their process of curation isn't arbitrary. While nature is a popular theme most artists work with, minimalism is incorporated seamlessly into the work. For Samya, the most fascinating aspect about working with these artists is their modern thinking. Moulding their work to fit the natural scheme of things comes obviously. While the mainstream has mostly just caught onto the trend of organic goods, it has been routine practice for them. Rooted in their tradition but being able to interpret it anew through varied shapes and forms is another one of their qualities. They work with locally available materials like bamboo and clay that are sentient and change with time. "These materials are harvested once in a year, the process is long and tedious, from soaking the bamboo to smoking and sculpting it. These art objects are rare." Consequently they fit into a contemporary space thus lending a sense of universality akin to none.
Stepping away from the mainstream urgency of producing art is one of the major pillars on which the edit was founded. Priti and Samya's process immerses itself with the pace of the artists. "Everything is interwoven with their lives, whether it's farming or bringing up children. Often what happens is that these makers can't partake in the corpo- rate ideas of timeliness and consignment. The world of art and its making is quite different and it's hard to be a part of the commercial enterprise", adds Priti. An attempt to go beyond the idea of a conventional gallery, deliberate and uncrowded in their display, the physical space goes on to give each full due to each of the artist's work. It doesn't matter if the artist doesn't have a full body of work, Priti and Samya's model focuses on a drop system wherein a smaller body of work is presented. Going forward they plan to invest in artists with a fuller body of work, cataloguing their craft in greater detail and curating content around the same for subscribers all across.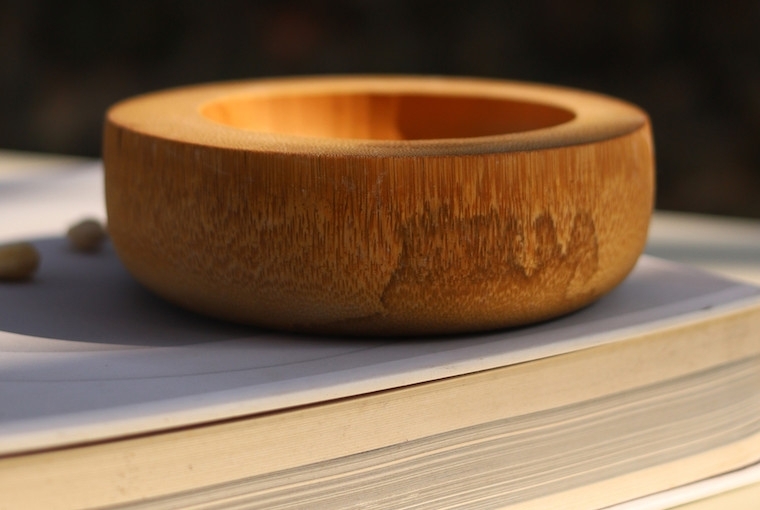 Northeast Edit / may be located in Shillong but it spreads way beyond its physical space and aspires to foster a global creative conversation wherein artists from all across have the opportunity to interact with one another.

This article is an all exclusive from our Bookazine. To read more such articles grab your copy here.

Text Unnati Saini
Date 16-11-2021