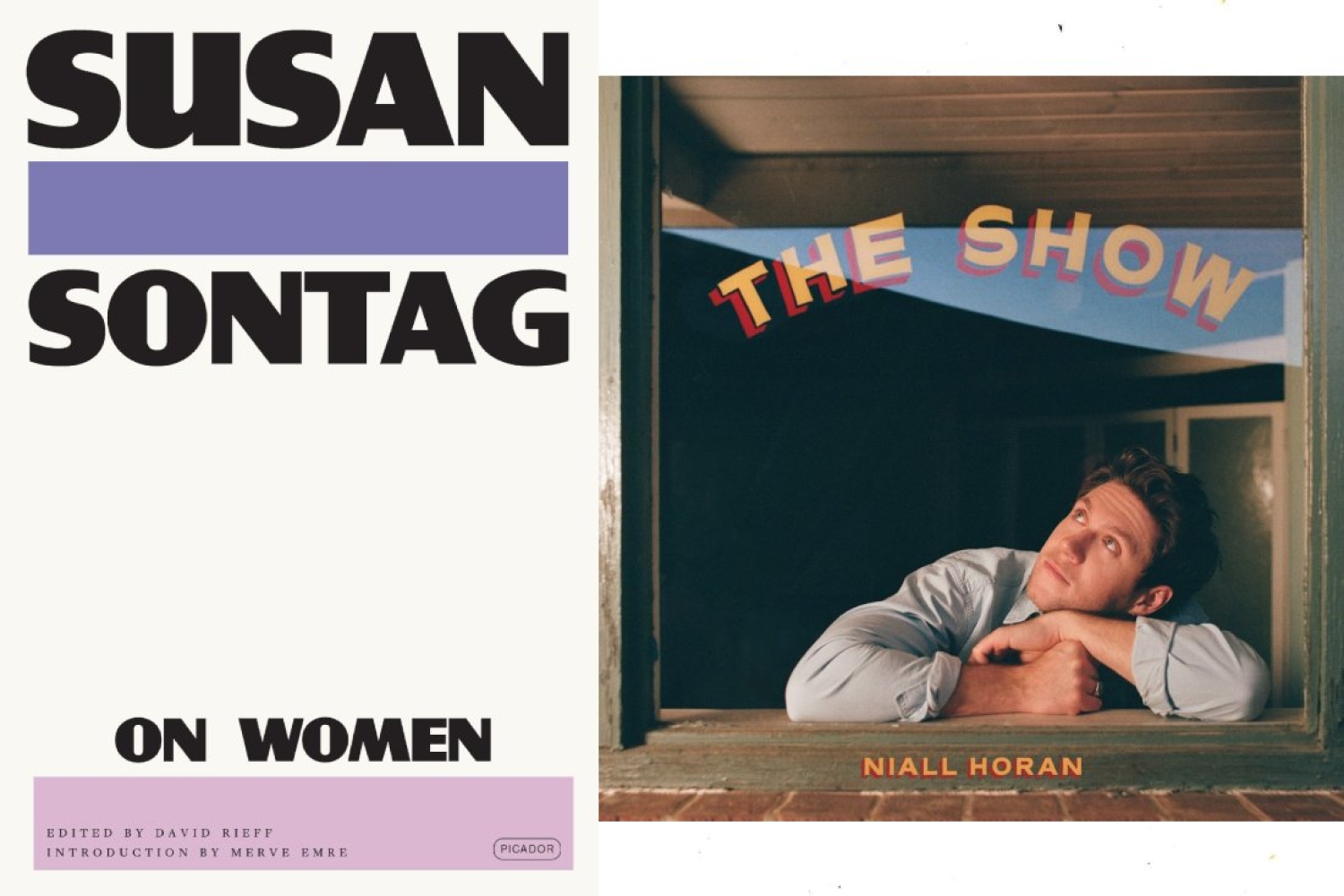 PLATFORM JUNE 2023 LINEUP
MUST READ
On Women
Susan Sontag was one of the most formidable, original, and influential thinkers of the last century. On Women presents seven essays and exchanges, spanning a range of subjects: the challenges and humiliations women face as they age; the relationship between women's liberation and class struggle; beauty, which Sontag calls "that over-rich brew of so many familiar opposites"; feminism; fascism; and film.
Icelight
Icelight, Ranjit Hoskote's eighth collection of poems, enacts the experience of standing at the edge—of a life, a landscape, a world assuming new contours or going up in flames. Yet, the protagonists of these poems also stand at the edge of epiphany. Icelight transits between audacious exploration and contemplative retreat doubt and belief melancholia and momentum. It is poised for release on June 19.
Pugmarks and Carbon Footprints
Pugmarks and Carbon Footprints by Rohan Chakravarty is a collection of gag cartoons and comic strips based exclusively on wildlife and nature. Staying true to their theme the cartoons and comics in the book will speak about wildlife ecology, interesting trivia about the lives of wild animals and how the lives of these creatures are entwined with ours. It is poised for release on June 26.
I'm a Climate Optimist
Whenever climate change as a topic comes up in a conversation, someone ends up saying, 'What can I do about it?' Aakash Ranison's book is the answer to that question. The book covers all the aspects of day-to-day life, like food, textile, transportation, tourism, beauty, home, education, business, etc., along with industry-specific expert comments. It is poised for release on June 19.
MUST WATCH
Black Mirror
After four years, Netflix's highly popular dystopian series will return this month. The exact release date has not been unveiled yet.
The Crowded Room
The Crowded Room is an upcoming psychological thriller miniseries created by Akiva Goldsman and inspired by the 1981 non-fiction novel The Minds of Billy Milligan by Daniel Keyes. Tom Holland, Amanda Seyfried, and Emmy Rossum lead a supporting cast that includes Sasha Lane, Will Chase, Lior Raz, Laila Robins, and Henry Eikenberry. It premieres on Apple TV+ on June 9.
TÁR
Tár is a 2022 psychological drama film written and directed by Todd Field. It stars Cate Blanchett as Lydia Tár, a renowned conductor who is accused of sexual misconduct. Tár premiered at the 79th Venice International Film Festival in September 2022, where Blanchett won the Volpi Cup for Best Actress. It will be available for streaming on Amazon Prime Video starting June 6.
MUST LISTEN
The Age of Pleasure
The Age of Pleasure is the upcoming fourth studio album by American musician Janelle Monáe, set to be released on June 9, 2023, on Atlantic Records. It is her first studio album in over five years since her previous album Dirty Computer (2018).
The Show
The Show is the upcoming third studio album by Irish singer Niall Horan, due for release through Capitol Records and Horan's own publishing imprint Neon Haze on 9 June 2023. It is his first album in three years since his 2020 album Heartbreak Weather.
This Moment
Shakti's first new studio album in more than forty-five years is a work of immense depth and radiant optimism. With John McLaughlin (guitar, guitar synth) and Zakir Hussain (tabla) joined by vocalist Shankar Mahadevan, violinist Ganesh Rajagopalan, and percussionist Selvaganesh Vinayakram, the Shakti of now is a powerfully dynamic collective, defined by deft interplay, dazzling unison passages, extraordinarily dexterous improvisations, and the ability to draw from a vast well of global traditions and, miraculously, put them in conversation with one another. It will be released on June 23.