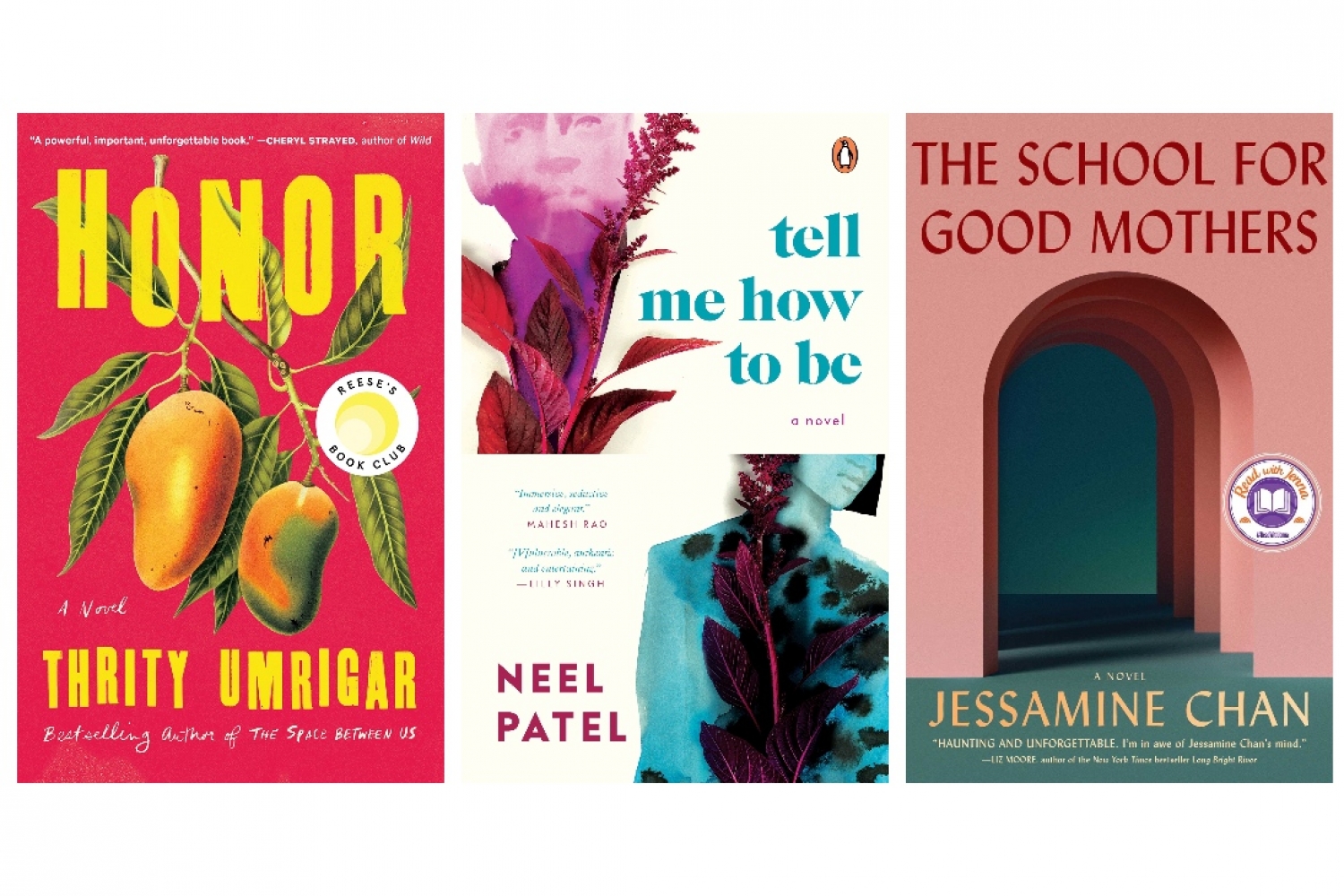 Book Clubs' Picks of the Month
We at Platform are voracious readers so we're always on the hunt for new books and voices. Book clubs are a fantastic way to acquaint ourselves with essential new reads, so we've compiled this month's picks from various clubs to nudge you into picking them up as well.
Lilly's Library by Lilly Singh
A recently launched book club by Lilly Singh that endeavours to highlight authors who identify as South Asian, they are currently reading Neel Patel's new book, Tell Me How To Be. Read our article on the book by buying our current Bookazine here.
Reese's Book Club by Reese Witherspoon
Honor by Thrity Umrigar is Reese's Book Club's pick of this month. In this tender and evocative novel about love, hope, familial devotion, betrayal, and sacrifice, Thrity Umrigar shows us two courageous women trying to navigate how to be true to their homelands and themselves at the same time.
Belletrist by Emma Roberts and Karah Preiss
Jean Chen Ho's Fiona and Jane, Belletrist's pick of this month, is a witty, warm, and irreverent book that traces the lives of two young Taiwanese American women as they navigate friendship, sexuality, identity, and heartbreak over two decades.
Read with Jenna by Jenna Bush Hager
The School for Good Mothers is Jessamine Chan's highly-anticipated debut novel, and Read with Jenna's pick of this month. This propulsive, witty page-turner explores the perils of 'perfect' upper-middle-class parenting, the violence enacted upon women by the state and each other, and the boundless love a mother has for her daughter.

Date 13-01-2021