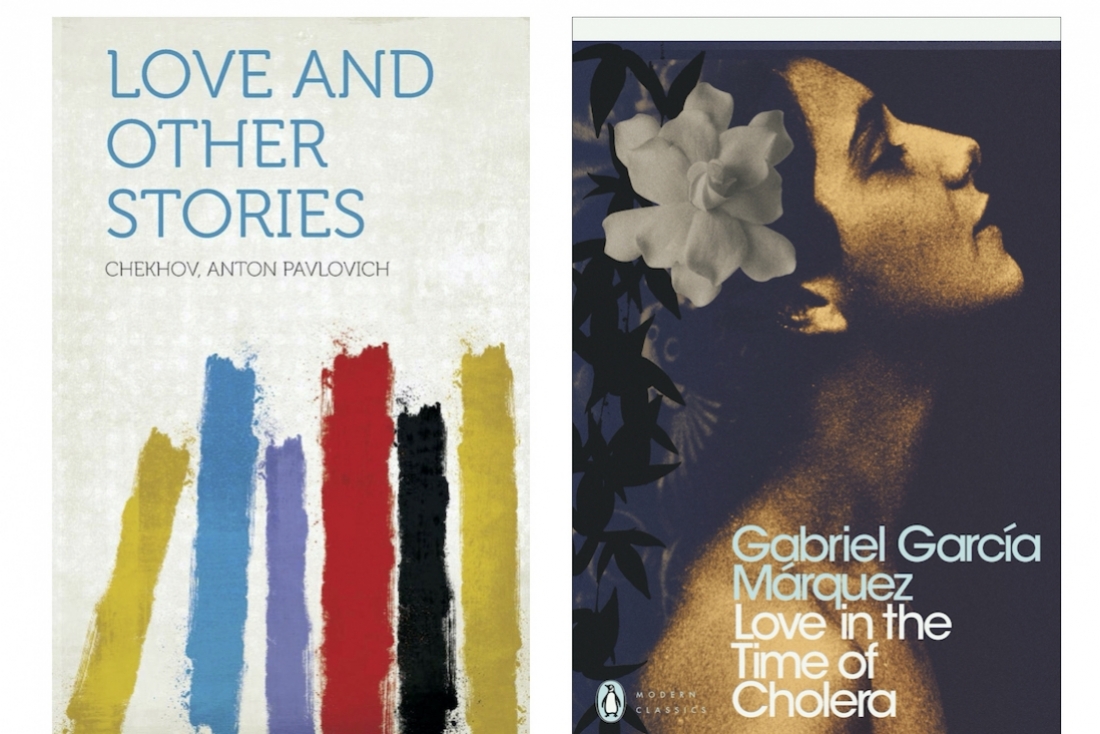 Books on the Platform Shelf
Literature has always had an important place at Platform. While we consistently celebrate authors of new books through interviews and features, we often find ourselves eagerly discussing and engaging with old books as well. So we've decided to put together a recommended list of books being read by members of team Platform right now, that you should be reading too.
The Vanishing Half by Brit Bennett
Weaving together multiple strands and generations of this family, from the Deep South to California, from the 1950s to the 1990s, Brit Bennett produces a story that is at once a riveting, emotional family story and a brilliant exploration of the American history of passing. Looking well beyond issues of race, The Vanishing Half considers the lasting influence of the past as it shapes a person's decisions, desires, and expectations, and explores some of the multiple reasons and realms in which people sometimes feel pulled to live as something other than their origins.
The Midnight Library by Matt Haig
When Nora Seed finds herself in the Midnight Library, she has a chance to make things right. Up until now, her life has been full of misery and regret. She feels she has let everyone down, including herself. But things are about to change. The books in the Midnight Library enable Nora to live as if she had done things differently. With the help of an old friend, she can now undo every one of her regrets as she tries to work out her perfect life. But things aren't always what she imagined they'd be, and soon her choices place the library and herself in extreme danger. Before time runs out, she must answer the ultimate question: what is the best way to live?
Love in the Time of Cholera by Gabriel Garcia Marquez
Quintessential Marquez, Love in the Time of Cholera is the story about Florentino Ariza and Fermina Daza, who fall passionately in love. When Fermina eventually chooses to marry a wealthy, well-born doctor, Florentino is heartbroken, but he is a romantic. As he rises in his business career he whiles away the years in 622 affairs—yet he reserves his heart for Fermina. Her husband dies at last, and Florentino purposefully attends the funeral. Fifty years, nine months, and four days after he first declared his love for Fermina, he will do so again.
Love and Other Stories by Anton Chekhov
In prose, the importance of Chekhov's stories is well-known. Their themes — alienation, the absurdity and tragedy of human existence — have as much relevance today as when they were written, and these superb new translations capture their modernist spirit. Elusive and subtle, spare and unadorned, the stories in this selection are among Chekhov's most poignant and lyrical. The book includes well-known pieces such as 'The Lady with the Little Dog,' as well as less familiar work like 'Gusev,' inspired by Chekhov's travels in the Far East, and 'Rothschild's Violin,' a haunting and darkly humorous tale about death and loss. The stories are arranged chronologically to show the evolution of Chekhov's art.
Hamnet by Maggie O'Farrell
On a summer's day in 1596, a young girl in Stratford-upon-Avon takes to her bed with a fever. Her twin brother, Hamnet, searches everywhere for help. Why is nobody at home? Their mother, Agnes, is over a mile away, in the garden where she grows medicinal herbs. Their father is working in London. Neither parent knows that one of the children will not survive the week. Hamnet is a novel inspired by the son of a famous playwright. It is a story of the bond between twins, and of a marriage pushed to the brink by grief. It is also the story of a kestrel and its mistress; flea that boards a ship in Alexandria; and a glovemaker's son who flouts convention in pursuit of the woman he loves. Above all, it is a tender and unforgettable reimagining of a boy whose life has been all but forgotten, but whose name was given to one of the most celebrated plays ever written. The book was also the winner of the 2020 Women's Prize for Fiction.