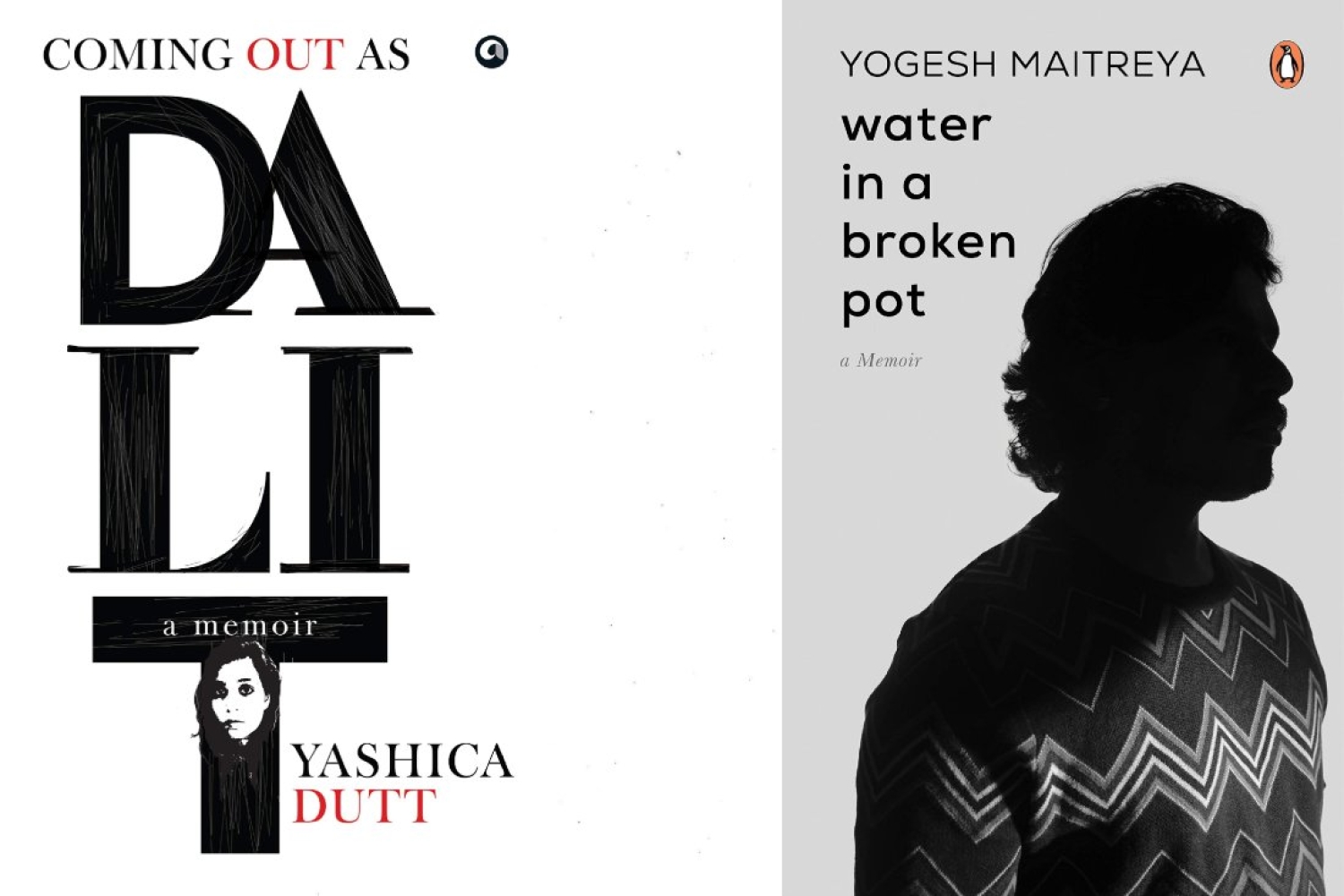 We shine a spotlight on three books you must read this Dalit History Month:
Coming Out As Dalit
Dalit student Rohith Vemula's tragic suicide in January 2016 started many charged conversations around caste-based discrimination in universities in India. For Yashica Dutt, a journalist living in New York, this was the moment to stop living a lie, and admit to something that she had hidden from friends and colleagues for over a decade—that she was Dalit. In Coming Out as Dalit, Dutt recounts the exhausting burden of living with the secret and how she was terrified of being found out. Woven from personal narratives from her own life as well as that of other Dalits, this book forces us to confront the injustices of caste and also serves as a call to action.
Read more about the book and from our conversation with the writer here.
Water in a Broken Pot
Incredibly moving and hauntingly honest, Water in a Broken Pot is the memoir of Yogesh Maitreya, a leading independent Indian Dalit publisher, writer, and poet. Encompassing experiences of pain, loneliness, depravation, alienation, and the political consciousness of his caste identity, this intimately moving memoir is a story of resilience and raw brutality. In sharing his story, this fresh and radical voice tells his truth in the most frank and unfiltered of ways, as it happened, giving us readers permission to also be vulnerable in telling our tales.

Fear and Other Stories
A new collection of short stories from veteran Gujarati Dalit writer, Dalpat Chauhan, translated by Hemang Ashwinkumar, is a reminder of the inherent dangers of the Dalit life, a life subjected to unimaginable violence and terror even in its most mundane moments. In this collection of short stories, Dalpat Chauhan narrates these lived experiences of exasperation and anger with startling vividity. His characters chronicle a deep history of resistance, interrogating historical, mythological and literary legends, foregrounding the perspectives of the disenfranchised.

Date 17-04-2023