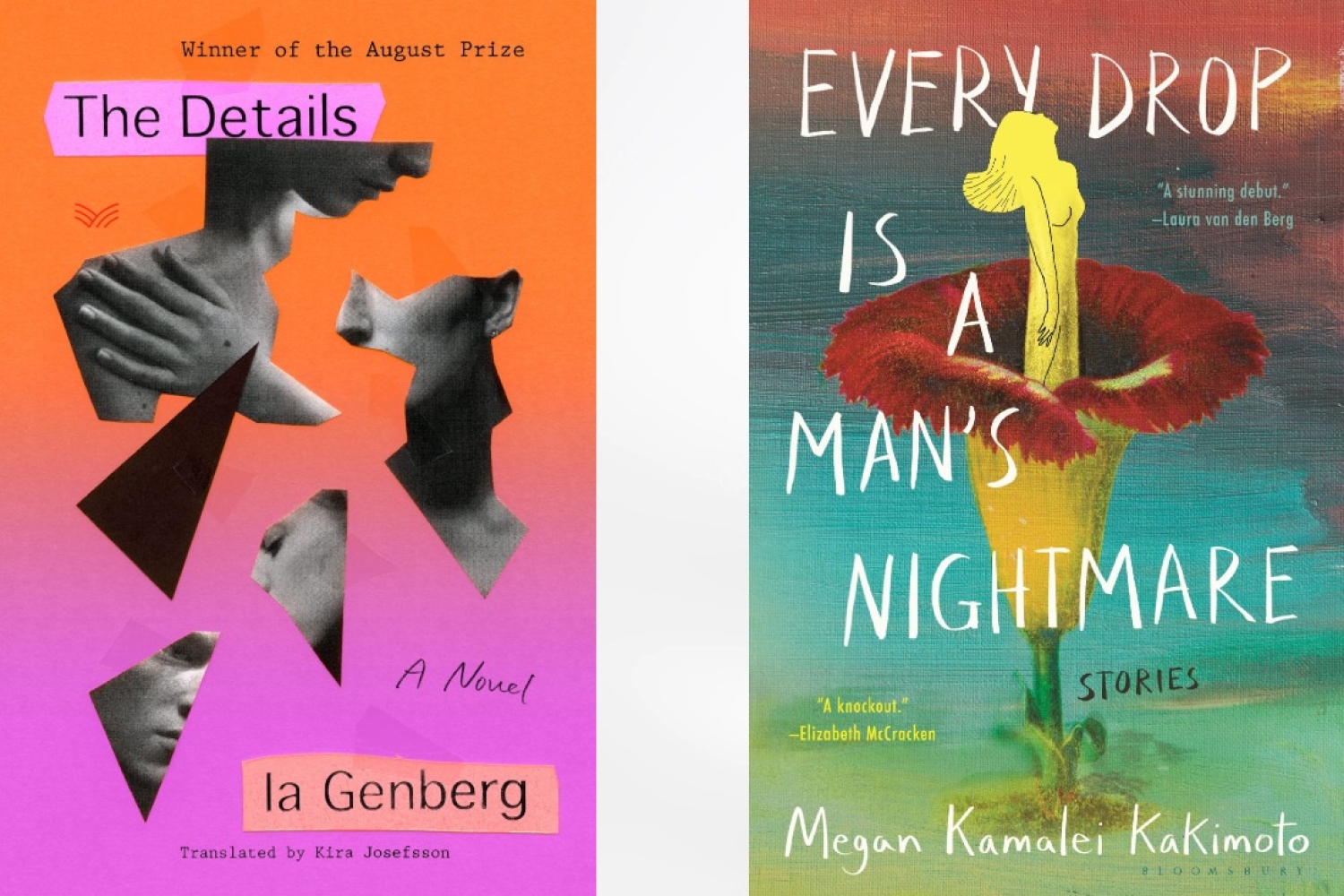 A new month, a new set of debut books we highly recommend for your reading. Explore our highly-recommended list below:
The Men Can't Be Saved
A knockout debut novel by Ben Purkert that tackles a haunting question: What do our jobs do to our souls? The author incisively peels back the layers of the male ego, revealing what's rotten and what might be redeemed. Brimming with wit, irreverence, and soul-searching, The Men Can't Be Saved is a startlingly original examination of work, sex, addiction, religion, branding, and ourselves.
A Council of Dolls
The long-awaited, profoundly moving, and unforgettable new novel from PEN Award–winning Native American author Mona Susan Power, spanning three generations of Yanktonai Dakota women from the 19th century to the present day. A modern masterpiece, A Council of Dolls is gorgeous, quietly devastating, and ultimately hopeful, shining a light on the echoing damage wrought by Indian boarding schools, and the historical massacres of Indigenous people. With stunning prose, Mona Susan Power weaves a spell of love and healing that comes alive on the page.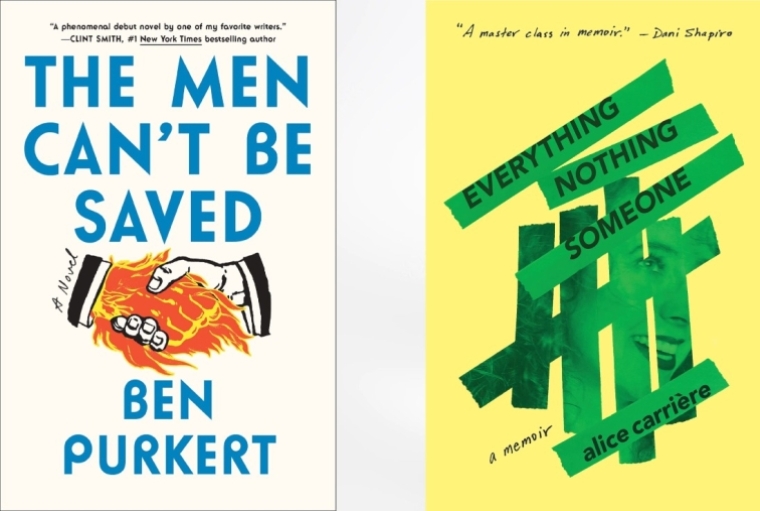 Everything/Nothing/Someone: A Memoir
A powerful literary debut that tells of a young woman's coming-of-age in the bohemian '90s, as her adolescence gives way to a struggle with dissociative disorder. Alice Carrière tells the story of her unconventional upbringing in Greenwich Village as the daughter of a remote mother, the renowned artist Jennifer Bartlett, and a charismatic father, European actor Mathieu Carrière. In pulsing, energetic prose that is both precise and probing, Alice manages to untangle the stories told to her by her parents, the American psychiatric complex, and her own broken mind to craft a unique and mesmerising narrative of emergence and, finally, cure.
Every Drop is a Man's Nightmare
From major new storytelling talent Megan Kamalei Kakimoto, a blazing, bodily, raucous journey through contemporary Hawaiian identity and womanhood. Every Drop Is a Man's Nightmare is both a fierce love letter to Hawaiian identity and mythology, and a searing dispatch from an occupied territory threatening to erupt with violent secrets.
The Details
Acclaimed Swedish author, la Genberg, makes her English language debut with this intoxicating novel in the vein of Rachel Cusk and Sheila Heti, about a woman in the throes of a fever remembering the important people in her past, her memories laid bare in vivid detail as her body temperature rises.
Date 08-08-2023