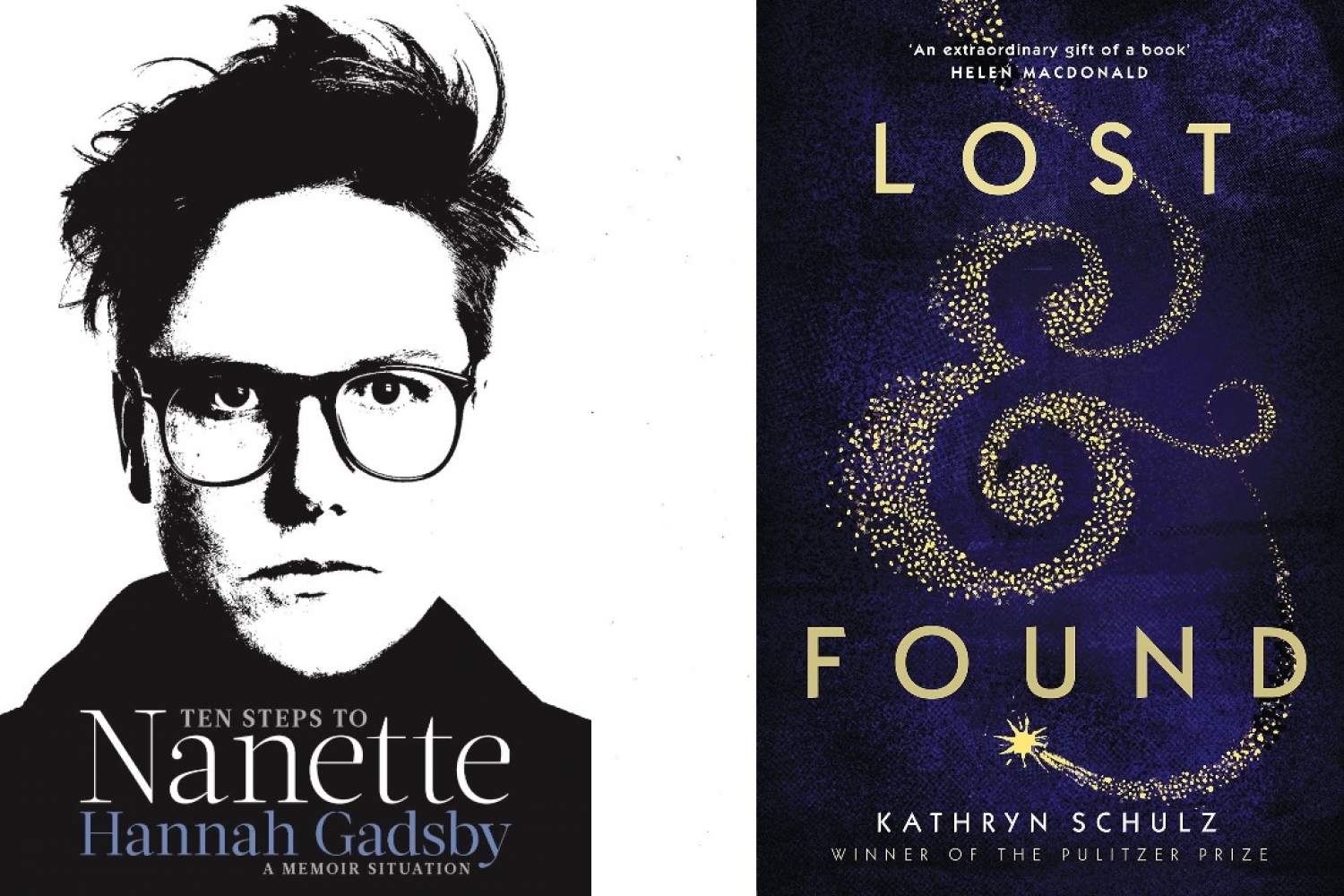 Memoirs give us a ring side view into the life and times of people who have had a huge impact on us. Some read memoirs for inspiration, some for catharsis, and some hope to catch hold of that moment which would lead them on the path of their calling in life. Whatever the reason, reading memoirs is delightful and illuminating. Therefore, we have curated a list of memoirs you should definitely check out this year.
Friends, Lovers, and the Big Terrible Thing: A Memoir
In an extraordinary story that only he could tell, the Friends star, Matthew Perry, takes readers onto the soundstage of the most successful sitcom of all time while opening up about his private struggles with addiction. Candid, self-aware, and told with his trademark humour, Perry vividly details his lifelong battle with the disease and what fuelled it despite seemingly having it all. Friends, Lovers, and the Big Terrible Thing is an unforgettable memoir that shares the most intimate details of the love Perry lost, his darkest days, and his greatest friends.
Finding Me: A Memoir
In this memoir, the Academy Award-winning actress, Viola Davis, takes us through her journey of becoming a successful actress. 'This is my story, from a crumbling apartment in Central Falls, Rhode Island, to the stage in New York City, and beyond. This is the path I took to finding my purpose but also my voice in a world that didn't always see me. As I wrote Finding Me, my eyes were open to the truth of how our stories are often not given close examination. We are forced to reinvent them to fit into a crazy, competitive, judgmental world. So I wrote this for anyone running through life untethered, desperate and clawing their way through murky memories, trying to get to some form of self-love.'
Ten Steps to Nanette: A Memoir Situation
'There is nothing stronger than a broken woman who has rebuilt herself,' Hannah Gadsby declared in her show Nanette, a scorching critique of the way society conducts public debates about marginalized communities. When it premiered on Netflix, it left audiences captivated by her blistering honesty and her singular ability to take them from rolling laughter to devastated silence. Harrowing and hilarious, Ten Steps to Nanette traces Hannah Gadsby's growth as a queer person, to her ever-evolving relationship with comedy, and her struggle with late-in-life diagnoses of autism and ADHD, finally arriving at the backbone of Nanette: the renouncement of self-deprecation, the rejection of misogyny, and the moral significance of truth-telling.
Lost & Found: A Memoir
A staff writer at New Yorker and winner of the Pulitzer Prize, Kathryn Schulz writes with curiosity, tenderness, erudition, and wit about our finite yet infinitely complicated lives. Crafted with the emotional clarity of C. S. Lewis and the intellectual force of Susan Sontag, Lost & Found is an uncommon book about common experiences. Eighteen months before Kathryn Schulz's beloved father died, she met the woman she would marry. In Lost & Found, she weaves the stories of those relationships into a brilliant exploration of how all our lives are shaped by loss and discovery - from the maddening disappearance of everyday objects to the sweeping devastations of war, pandemic, and natural disaster; from finding new planets to falling in love.
Hello, Molly!: A Memoir
Witty, winning, and told with tremendous energy and heart, Hello, Molly!, written with Sean Wilsey, sheds new and revelatory light on the life and work of the talented actress and comedian, Molly Shannon. Filled with behind-the-scenes stories involving everyone from Whitney Houston and Adam Sandler to Monica Lewinsky, many told for the first time here, Hello, Molly! spans Molly's time on Saturday Night Live, where she starred alongside Will Ferrell, Adam Sandler, Cheri Oteri, Tracy Morgan, and Jimmy Fallon, among many others. At the same time, it explores with humour and candour her struggle to come to terms with the legacy of her father, a man who both fostered her gifts and drive and was left with the impossible task of raising his kids alone after the loss of her mother.

Text Saumya Singh
Date: 06-05-2022