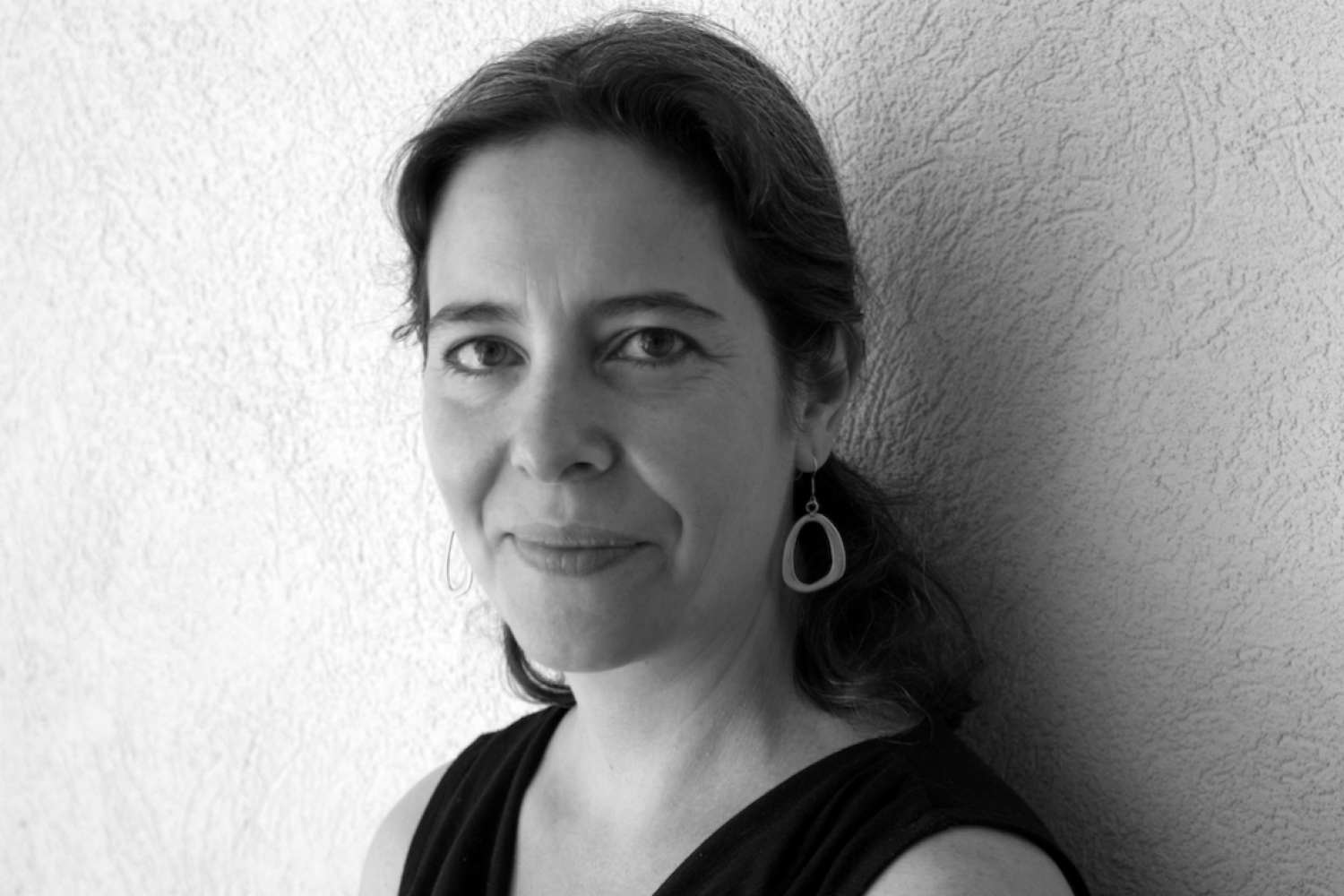 Jessica Cohen Photograph by Tamara Mahoney-Kneisel
In Spotlight: Women Translators
The art of translation is both careful and creative. It requires a purposeful endeavour to find just the right words, so that, not much is lost in translation and great literature becomes more accessible. As Women in Translation month nears its end, revisit our insightful interviews with women translators from around the world on the incredible art of translation.
Maureen Freely
We make an attempt at understanding the fine science and art of translation from one of its finest practitioners across the world — Maureen Freely — who has been Orhan Pamuk's English voice for many years. Read our interview with the translator here.
Jessica Cohen
Jessica Cohen is a British-Israeli-American translator, whose achievements include sharing the Man Booker International Prize for translating David Grossman's novel, A Horse Walks Into a Bar. She opens the door to the fascinating and challenging world of translation for us here.
Tess Lewis
Translator from French and German, whose powerful version of Incest made author Christine Angot one of the most controversial figures of contemporary literature. Tess Lewis is also the winner of PEN Translation Prize and Co-chair, PEN Translation Committee. Read our interview with her here.
Jayasree Kalathil
Jayasree Kalathil is the master translator behind some of the most incredible works of Malayalam Literature. Her repertoire includes works from authors like S. Hareesh, Sheela Tomy and N. Prabhakaran. Read our interview with her here.
Reema Abbasi
Pakistani journalist and author, Reema Abbasi, recently translated the book Sin: Stories, a collection of semi-erotic short stories by Wajida Tabassum, one of the greatest fiction writers of Urdu language. Read our interview with Reema about the book and the nuances of the translation here.
Date 30-08-2022
Jayasree Kalathil - Photo by Adley Siddiqi